The Great AV Experience Debate, DSE 2018 Highlights and More: Episode 8 of AV+, the Pro AV Podcast from CI
Episode 8 of AV+, the pro AV podcast from Commercial Integrator, features a debate about the legitimacy of using the term AV Experience Designer.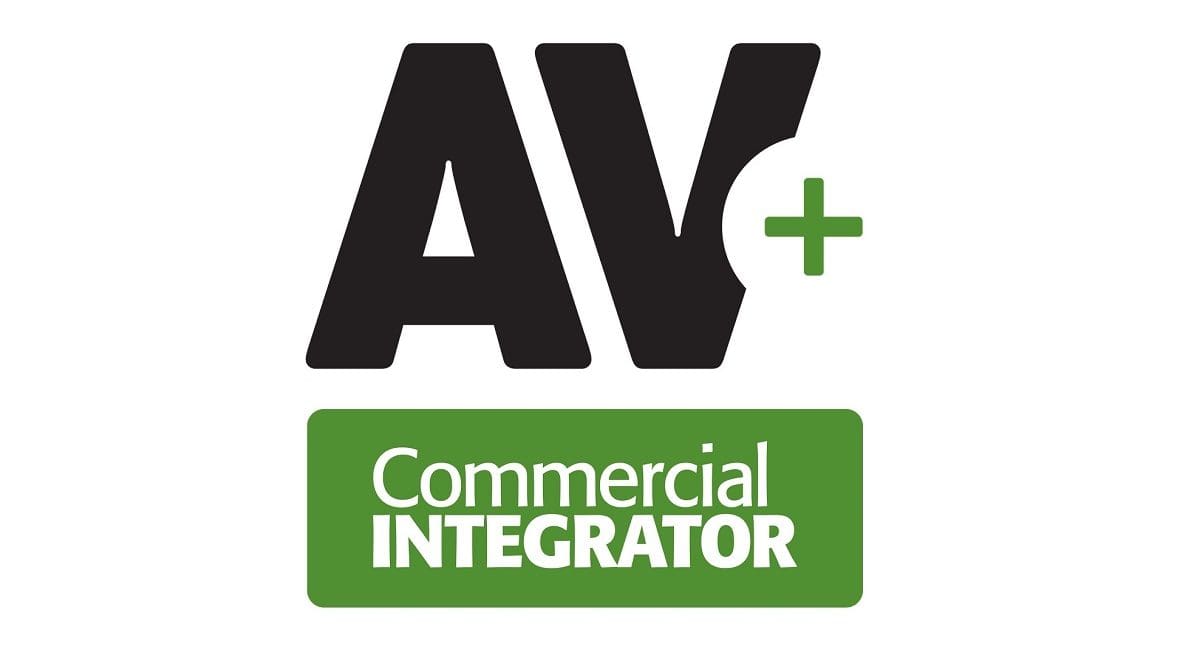 Listen to this podcast using the embedded player below.
Sometimes, we get into Twitter debates. Well, on this episode of AV+, the pro AV podcast from Commercial Integrator, we're taking the AV Experience debate to your ears.
On Episode 8 of AV+…
Adam returns from DSE 2018 in Las Vegas and plays an interview he took on the show floor with digital signage veteran Alan Brawn…who has been to each and every Digital Signage Expo.
Editor-at-large Craig MacCormack takes on a host of AVTweeps who say his position on "AV Experience" is hogwash. The great AV Experience debate features David Danto, Harry Meade, Chris Neto and Michael Shinn — and only one of them agree with Craig.
Stories Mentioned in this Episode
The Commercial Integrator Podcast
The phrase 'pro AV' doesn't do justice to all of the integration crowd, so we at Commercial Integrator wanted to create an AV podcast that speaks to all of those areas (and more!) under the umbrella of commercial tech integration.
The host, web editor Adam Forziati, has a background in radio and is looking forward to providing listeners with an entertaining, informative audio forum for all topics affecting the AV industry.
AV+ Podcast Release Schedule
We plan to release a shorter, single-topic episode once every week or two on Fridays (just like this episode). But at the end of each month, we'll also drop a longer, in-depth episode with features like Editor's Desk, CI Monthly News Spotlight, CI's Project of the Month, and more.
We hope you'll share your thoughts on Twitter using the hashtag #AVPlusPod!
Prefer mobile? Find AV+ on iTunes!