Two Critical Markets Right Now: Serving Fast Food & HOW on Episode 104 of AV+
The best thing integrators can do right now is expand their revenue – so here's a guide to what H.O.W. & fast food needs from technology during COVID-19.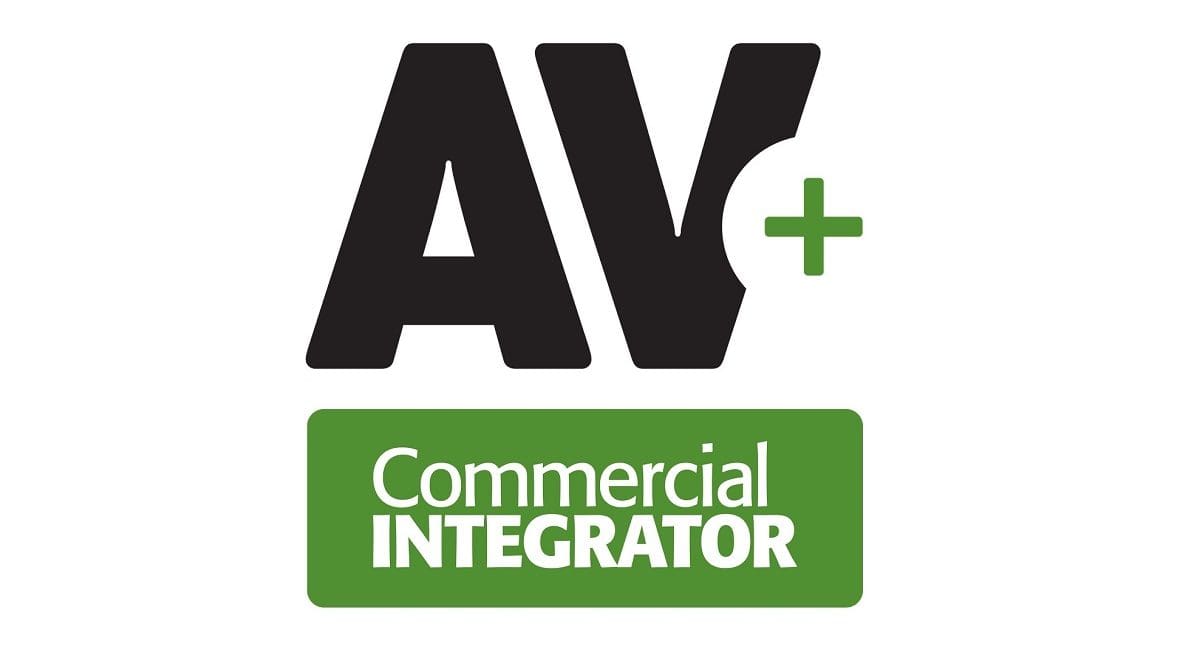 Listen to this podcast using the embedded player below, or use the link to download (right-click to save) or to listen using your system's media player. On mobile devices simply click the Download this Audio File link below and your devices player will automatically play the file.
Listen to this podcast right now.
Format: mp3 • Length: 18:02 • Filesize: 26003804
Even with some areas of the country moving into phase one of reopening, the impact COVID has had on all of the typical pro AV markets is truly hard to believe, and we think the world of firms who have come up with novel solutions for their clients over the past few weeks.
But trade organizations are saying the best thing integrators can do right now is expand their revenue, so we thought we'd reintroduce you to a couple of markets who could really use some technological help right now: fast food restaurants, and houses of worship.
On today's episode of AV+, we're talking with two tech professionals at ATEN technology about what those two markets need from integrators and how to approach potential clients in those areas.
On Episode 104 of AV+…
How to best serve the House of Worship and Fast Food vertical markets
Stories Mentioned in this Episode
The Commercial Integrator Podcast
The phrase 'pro AV' doesn't do justice to all of the integration crowd, so we at Commercial Integrator wanted to create a podcast that speaks to all of those areas (and more!) under the umbrella of commercial tech integration.
The host, web editor Adam Forziati, has a background in radio and is looking forward to providing listeners with an entertaining, informative audio forum for all topics affecting the industry.
Podcast Release Schedule
We plan to release a shorter, single-topic episode once every week or two on Fridays (just like this episode). But at the end of each month, we'll also drop a longer, in-depth episode of the AV podcast with features like Editor's Desk, CI Monthly News Spotlight, CI's Project of the Month, and more.
We hope you'll share your thoughts on Twitter using the hashtag #AVPlusPod !
Prefer mobile? Find us on iTunes!