The Impressive Reasons Lone Star Communications Acquired ArCom: Episode 31 of AV+
On episode 31 of pro AV podcast, AV+, learn why Lone Star Communications acquired ArCom, and why those reasons are more than just money-related.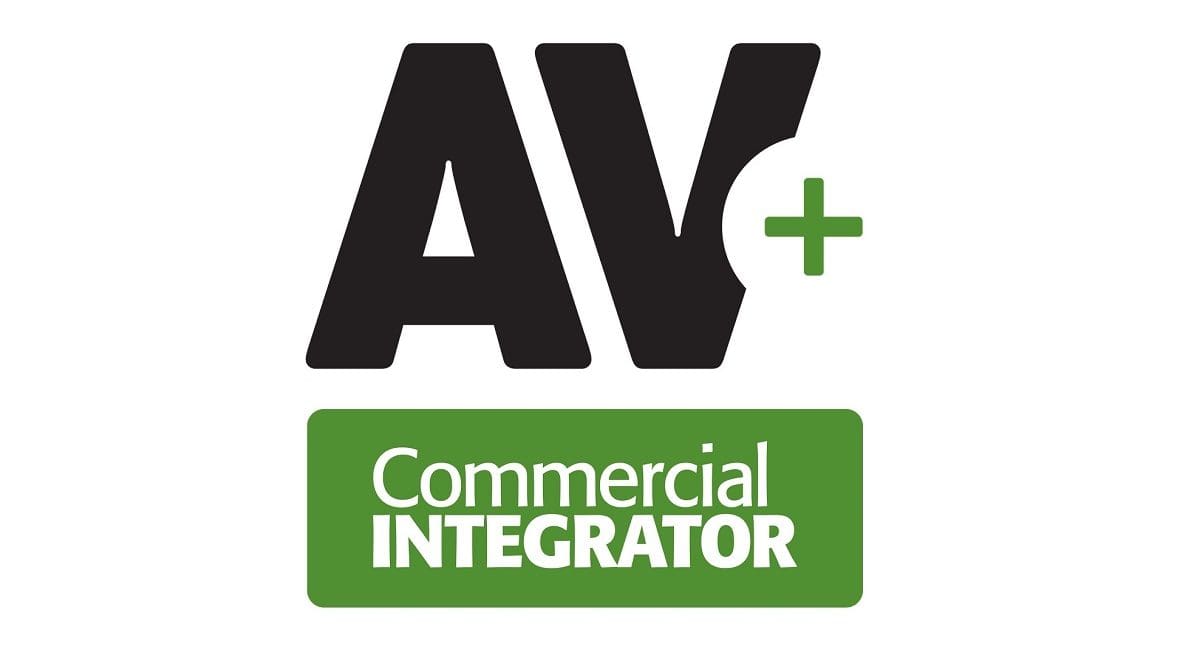 Listen to this podcast using the embedded player below.
It's easy to assume that a successful AV integration company — like Lone Star Communications — would acquire a competitor — in this case, ArCom — would make that purchase just to further their bottom line.
And, frankly, that would be a perfectly understandable reason. But Lone Star Communications didn't just buy ArCom to line its pockets. They had two key reasons: one, to fit in with geographical strategy, and two, to benefit it's employees.
On Episode 31 of AV+…
We hear from Lone Star Communications president Raymond Bailey on why they acquired Arkansas- and Louisiana-based ArCom Systems — the answer isn't a typical one
Two key reasons behind the acquisition poise the Texas-based integration company for success in South/SouthWest region of the US pro integration market
Stories Mentioned in this Episode
The Commercial Integrator Podcast
The phrase 'pro AV' doesn't do justice to all of the integration crowd, so we at Commercial Integrator wanted to create a pro AV podcast that speaks to all of those areas (and more!) under the umbrella of commercial tech integration.
The host, web editor Adam Forziati, has a background in radio and is looking forward to providing listeners with an entertaining, informative audio forum for all topics affecting the AV industry.
AV+ Podcast Release Schedule
We plan to release a shorter, single-topic episode once every week or two on Fridays (just like this episode). But at the end of each month, we'll also drop a longer, in-depth episode of the AV podcast with features like Editor's Desk, CI Monthly News Spotlight, CI's Project of the Month, and more.
We hope you'll share your thoughts on Twitter using the hashtag #AVPlusPod !
Prefer mobile? Find AV+ on iTunes!