Time to Learn A Thing or Two About AV Sales (And Great Proposals Software): Episode 51 of AV+
AV sales and proposals software company WeSuite has some tips for integrators to avoid leaving money on the table from the very first cold call.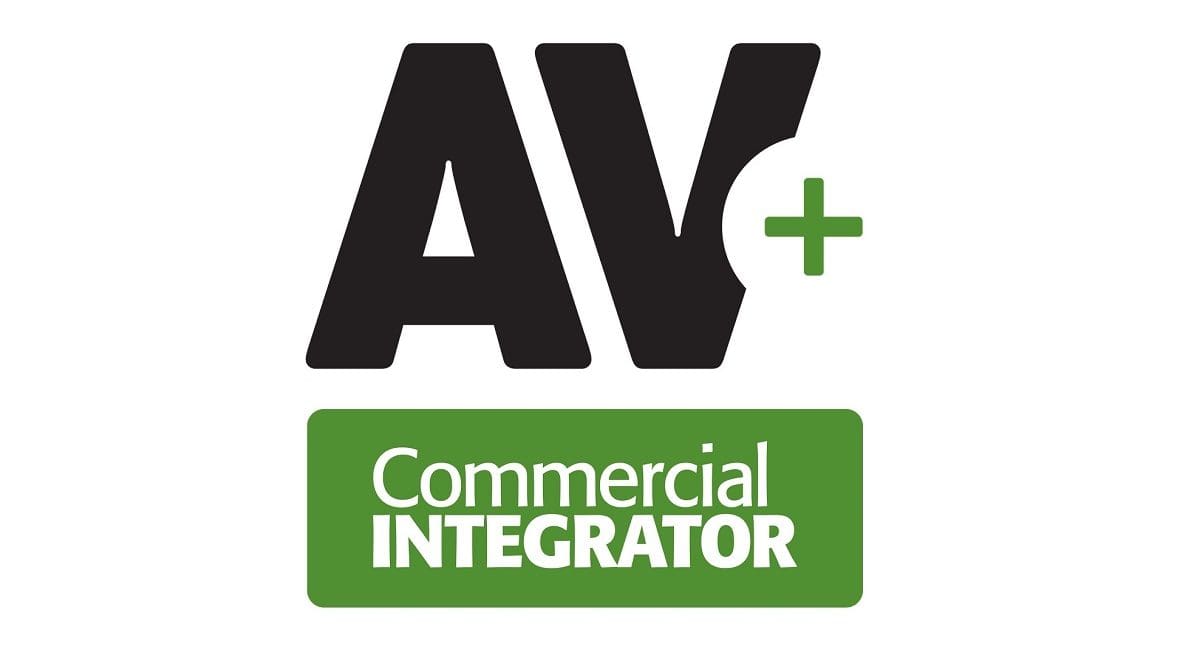 Listen to this podcast using the embedded player below, or use the link to download (right-click to save) or to listen using your system's media player. On mobile devices simply click the Download this Audio File link below and your devices player will automatically play the file.
Listen to this podcast right now.
Format: mp3 • Length: 17:18 • Filesize: 26948461
It's very possible that you leave money on the table when your firm's sales reps talk to clients… and you and your reps might not even realize it.
This is especially true for firms who have a lot on their plate, project-wise. Since so many firms have to specialize in multiple markets these days, it makes sales quotes, data entry, and all of the other tedious office-jockying pretty chaotic.
This is where a sales management & proposals software comes in handy.
On today's episode of AV+, CI's editor Tom LeBlanc talks to Tracy Larson, president at WeSuite, a sales management company which helps integrators break down their sales in different ways to streamline the process and make sure no dollars are left behind.
On Episode 51 of AV+…
Tracy Larson, president at WeSuite, shares common mistakes integrators make with their sales proposals — having come from an integration firm herself
Shares benefits of WeSuite sales proposals software which manages integrator's sales processes from the first conversation through the life of the project
Stories Mentioned in this Episode
The Commercial Integrator Podcast
The phrase 'pro AV' doesn't do justice to all of the integration crowd, so we at Commercial Integrator wanted to create a podcast that speaks to all of those areas (and more!) under the umbrella of commercial tech integration.
The host, web editor Adam Forziati, has a background in radio and is looking forward to providing listeners with an entertaining, informative audio forum for all topics affecting the industry.
Podcast Release Schedule
We plan to release a shorter, single-topic episode once every week or two on Fridays (just like this episode). But at the end of each month, we'll also drop a longer, in-depth episode of the AV podcast with features like Editor's Desk, CI Monthly News Spotlight, CI's Project of the Month, and more.
We hope you'll share your thoughts on Twitter using the hashtag #AVPlusPod !
Prefer mobile? Find us on iTunes!