What You Should Learn from Zoom Taking a Little Market Share: Episode 116 of AV+
Yes, Zoom might be taking some of integrators' share in UCC with their new HaaS offering. But is that really a bad thing?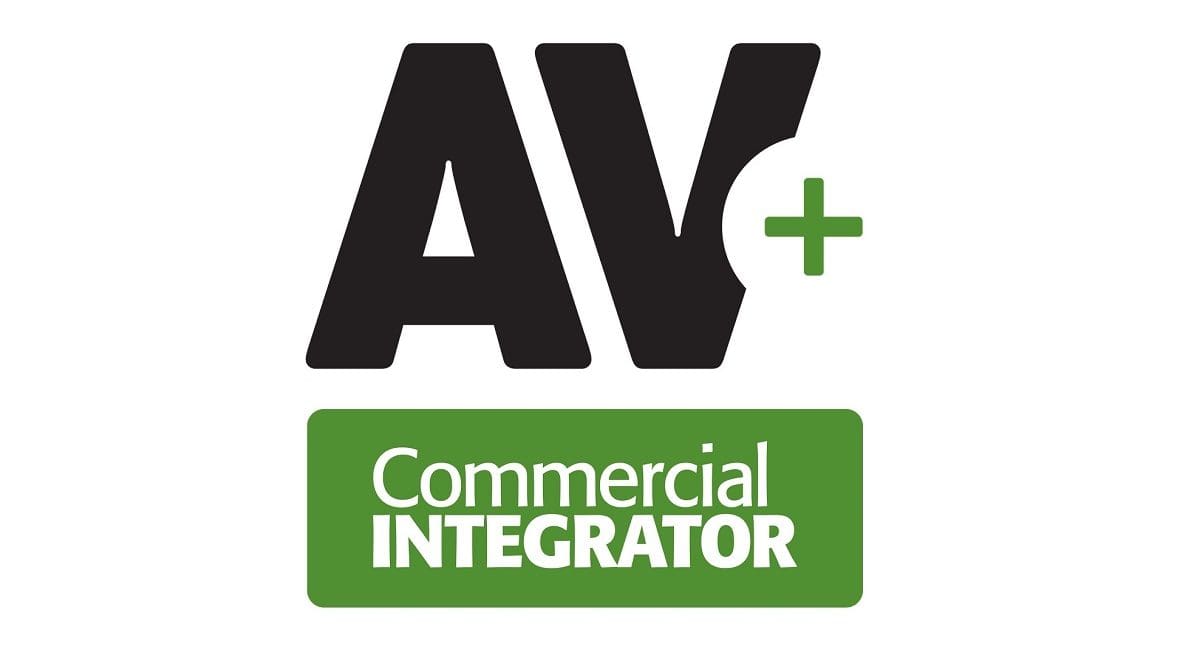 Listen to this podcast using the embedded player below.
Zoom – the platform many of you and your customers have been using to have virtual meetings – has started offering a Hardware-as-a-Service program for smaller conference room deployments.
The program, much like AV-as-a-service, eliminates the one-time upfront payment for videoconferencing equipment from manufacturers like Neat, Poly, etc.  It also gives Zoom Rooms customers the ability to deploy that hardware with a variety of subscription options.
Now that kind of sounds like it might take a bite out of integrators that install conference rooms and huddle spaces, but that's not entirely the case.
On this week's episode of AV+, our editor Zach interviews Julian Philips, SVP of global workforce collaboration at AVI-SPL, about why Zoom's hardware program can make selling AVaaS and managed services easier.
On Episode 116 of AV+…
Associate Editor Zachary Comeau talks with Jeff Smith, head of Zoom Rooms for Zoom, about the company's new Hardware-as-a-Service program that adds value to a simple Zoom Room deployment.
Stories Mentioned in this Episode
The Commercial Integrator Podcast
The phrase 'pro AV' doesn't do justice to all of the integration crowd, so we at Commercial Integrator wanted to create a podcast that speaks to all of those areas (and more!) under the umbrella of commercial tech integration.
The host, web editor Adam Forziati, has a background in radio and is looking forward to providing listeners with an entertaining, informative audio forum for all topics affecting the industry.
Podcast Release Schedule
We plan to release a shorter, single-topic episode once every week or two on Fridays (just like this episode). But at the end of each month, we'll also drop a longer, in-depth episode of the AV podcast with features like Editor's Desk, CI Monthly News Spotlight, CI's Project of the Month, and more.
We hope you'll share your thoughts on Twitter using the hashtag #AVPlusPod !
Prefer mobile? Find us on iTunes!