Will LG Transparent Color LED Film Display Be Talk of InfoComm 2018?
In color! LG Transparent Color LED film display opens up new digital signage markets, opportunities and is sure to be a hot topic at InfoComm 2018.
Leave a Comment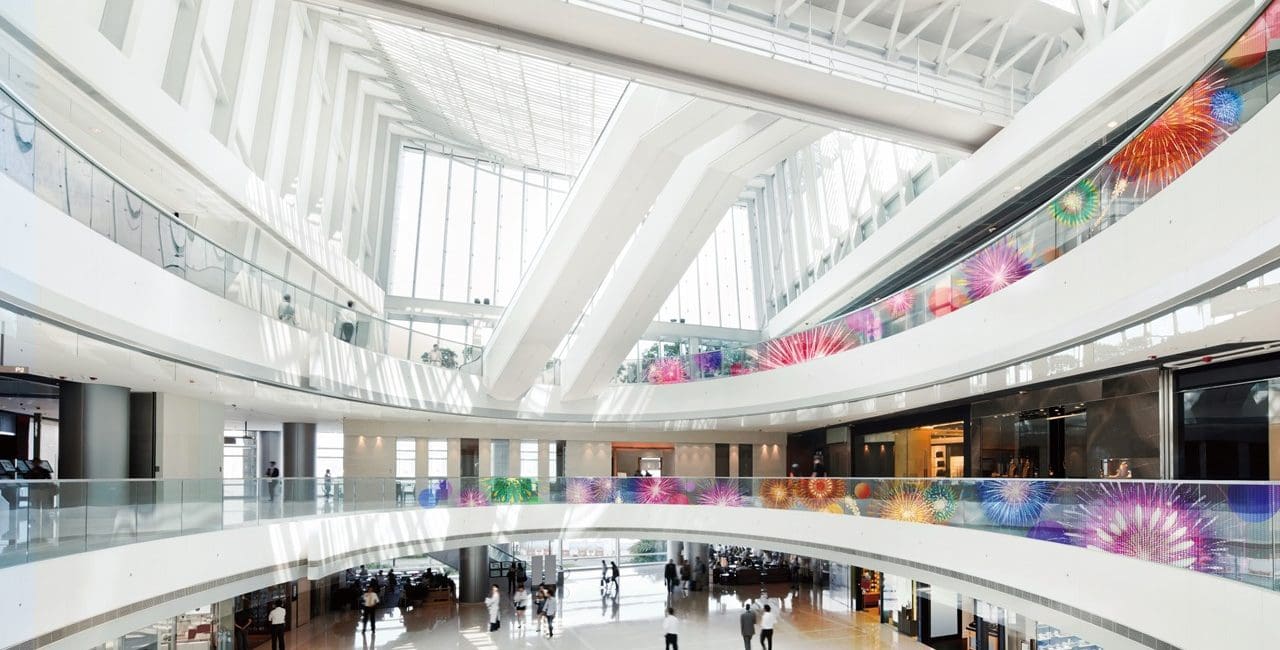 Consider this a sneak peek at what InfoComm 2018 attendees will be Tweeting and Instagramming: LG Transparent Color LED film display. If that sounds familiar, yes, LG unveiled a transparent display at last year's InfoComm, but this year's unveiling reflects many step-up features. Most notably, color.
"Last year, we kind of highlighted a whole new category of products with the LED film, so we're really doing something special there," says Garry Wicka, LG Electronics, head of marketing. "I can't believe that LG continues to up themselves each year. We think that we've done it again this year."
Indeed, LG has been making a habit recently of unveiling products that have people talking at trade shows.
The innovative display solution, which LG says can turn any window or glass surface into a customizable digital canvanse, is making its U.S. debut at the Las Vegas show, June 6-18.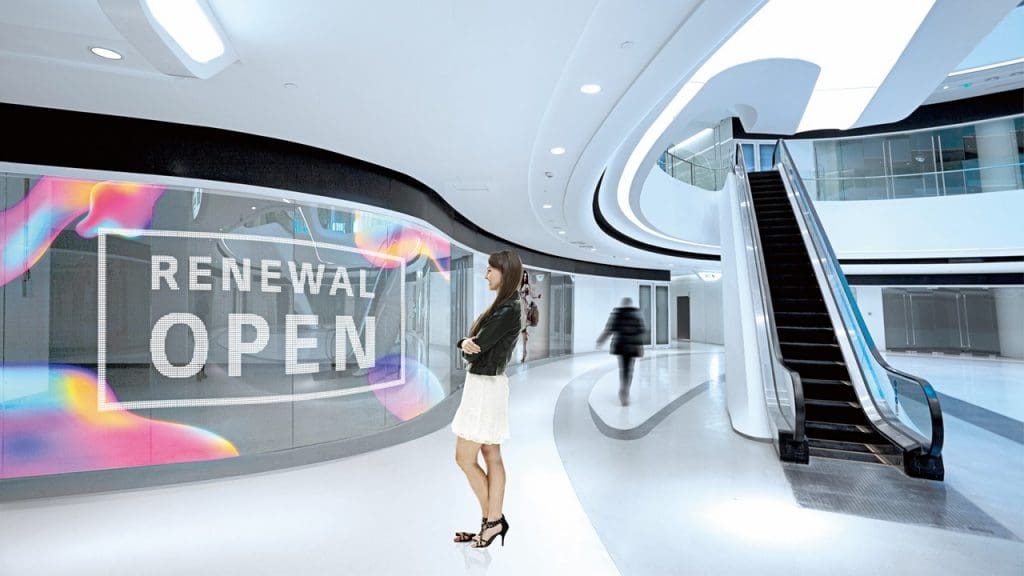 LG Transparent Color LED Film Display
"We've played in the transparent LCD phase for many years," Wicka says, acknowledging that LG isn't along in that product category.
"I can't believe that LG continues to up themselves each year. We think that we've done it again this year," says LG's Garry Wicka.
"We always thought we were a little bit better, because we brought the M+ technology, you had a higher level of transparent. It's beautiful, but with that being said, you always had to have some sort of back light."
That led to LG's LED film launch last year. "It was monochrome. It's a new idea, exciting, but a lot of people said well, when are you bringing color?" Wicka says.
The answer turned out to be at InfoComm 2018, booth 2546.
"For the first time here in the North America area, we're bringing the new color transparent LED film. It's that same film that you're going to put on existing glass, so it creates that brand-new canvas. It really changes the way that you're thinking about signage, messaging, way finding, art," Wicka says. .
"It's just 1.5 millimeters thin."
More on LG Transparent Color LED Film Display from Press Release:
Building on the success of LG's highly-acclaimed gray-scale Transparent LED film display introduced at InfoComm 2017, the new Transparent Color LED film (LAT240DT1) display offers eye-catching digital content and information in color while interacting seamlessly with its surrounding environment. The versatile color LED film offers more than 1,000 nits of brightness, with each 668×480 mm panel containing 560 LED pixels that support a wide range of color while maintaining a high transparency ratio that displays compelling content in vivid colors while still showcasing what's behind the glass.

"The LG Transparent Color LED film display exemplifies how LG continues to move the digital signage industry forward by offering unparalleled impact and versatility," said Clark Brown, Vice President, Digital Signage, LG Electronics USA Business Solutions. "Next-generation display solutions like this blend seamlessly into surrounding environments for a limitless range of installation possibilities."

At just 1.5mm thin, the LG Transparent Color LED film delivers a wide range of colors on the 24 mm pixel pitch display. It is easy to install (requiring minimal construction) on any existing glass surface using its self-adhesive transparent film. While maintaining high transparency, the LED film can display pictures, animation and videos with various color combinations, making it ideal for indoor and window-facing areas with large glass surfaces such as retail storefront windows.

Other applications include mass transit rail platforms and safety barriers, where LG Transparent Color LED film can display digital content and information, and lobbies and large public areas where it can convert ordinary glass into stunning, eye-catching digital signage displays. Even tall glass elevator shafts can be transformed into stunning pillars of graphics and light. The flexible display also works on a wide range of curved glass and window surfaces with curved format support up to 1,100R concave and in parallel to the bezel, can be cut to size, truly converting any area of ordinary glass into a dazzling, state-of-the-art digital display.