15 AV over IP Solutions from InfoComm 2018 That Could Determine the Category's Future
Manufacturers of AV over IP solutions sought to differentiate themselves from a wave of competition at InfoComm 2018 – here's who we thought stood out.
Leave a Comment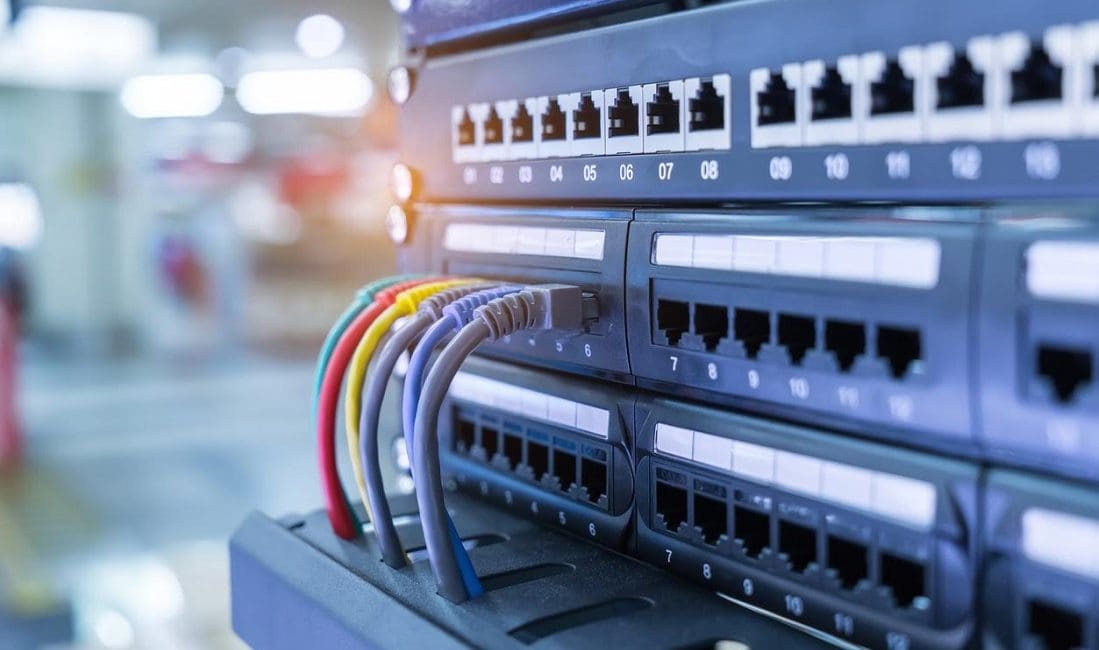 Photos & Slideshow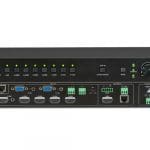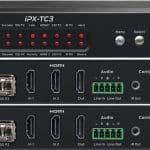 ---
Right before InfoComm 2018, I made this bold assumption: if 2017 was the year AV over IP solutions were officially "accepted" in the AV industry, this is the year the category expands. 
I'd say that prediction proved more than correct, since a majority of my own personal booth visits were to companies with at least one or two lines of AV over IP products (that's not including the other Commercial Integrator editors' schedules).
Well, now that we've returned from the show and organized our thoughts, we've realized that most of us had similar experiences: there were simply too many AV over IP solutions to cover on this year's show floor.
The problem lies in differentiating between quality and individual products' capabilities.
Compatibility with Higher Res
We noticed that many manufacturers differentiate their solutions from others in the AVoIP space by how much support they provide for 4K, 8K and…dramatic pause…even 16K.
Here are some companies whose products are especially geared towards future-proofing for resolution requirements:
Black Box – their Unified KVM Platform allow operations still working primarily in HD to add 4K at their own pace and transition individual user groups as the need arises
Just Add Power – the 725POE 2GΩ/3G+ SDI PoE transmitter allows integrators to scale SDI sources to 4K displays
Userful – the company's matrixable video wall solutions use a PC/Server on site and then connect to displays over the Local Area Network to deliver 8k source video over the LAN
AV over IP Solutions Stressing IP Security
Paul Harris, a new chairman of the HDBaseT workgroup, says he wants to focus on security concerns in both his new role and his product development at Aurora Multimedia.
Of course, that's the trickiest element in this space, but one that some manufacturers chose to address head-on. Here's who had the most to say about it:
Aurora Multimedia – the IPX-TC3 supports the new ReAX IP Control engine option (IPE-REAX-1) base on Javascript, which allows IP control automation throughout the network without the need of an external proprietary control engine
RGB Spectrum – the Zio solution is a mobile app that allows content to be pushed to the mobile user to alert them of something going on. The user can then browse through the available streams on the network and choose that they want to see
See more AVoIP solutions from InfoComm 2018 here
If you enjoyed this article and want to receive more valuable industry content like this, click here to sign up for our digital newsletters!