What Scares AV Integrators Most About Their Businesses and the Industry?
We asked our panel of AV insiders to share their deepest, darkest fears heading in to Halloween – and a few of them made us want to scream.
Leave a Comment
With a week to go before Halloween, what scares you about your business? No, I mean what keeps you up at night, wondering if you'll ever be able to overcome it or if your worst fears about the future of pro AV and your place in it will be realized?
We thought it would be fun to ask some of our favorites in the AV integration world that very question about their fears. Maybe it's a bit macabre, sure, but everyone's in the Halloween spirit these days so perhaps that helped to generate some pretty interesting—and wide-ranging answers.
It seems your peers have a variety of spooky things rattling around in their brains these days. How many of them do you also fear—and which ones have you figured out how to overcome? We'd love to hear more of your deepest, darkest fears about your company and the industry we all love.
AI and IT Fears Aplenty This Halloween
One respondent is frightened by "those in our industry [who] continue to devalue and dilute our significance by pricing low, not catering to IT-centric solutions and ignoring recurring revenue." As it turns out, that's one of editorial director Tom LeBlanc's biggest fears about the 2019 CI State of the Industry too. Ooooooh, spooky!
Another respondent to our survey sees the future as a mass of uncertainty.
"The pace of artificial intelligence development is, to me, the big unknown," wrote this respondent. "How much of what is accomplished currently in physical space can be migrated to servers in a remote location, and how quickly can service providers adapt to that reality?" AI is definitely one of those things I don't fully support or understand yet, so I'm with you on that one!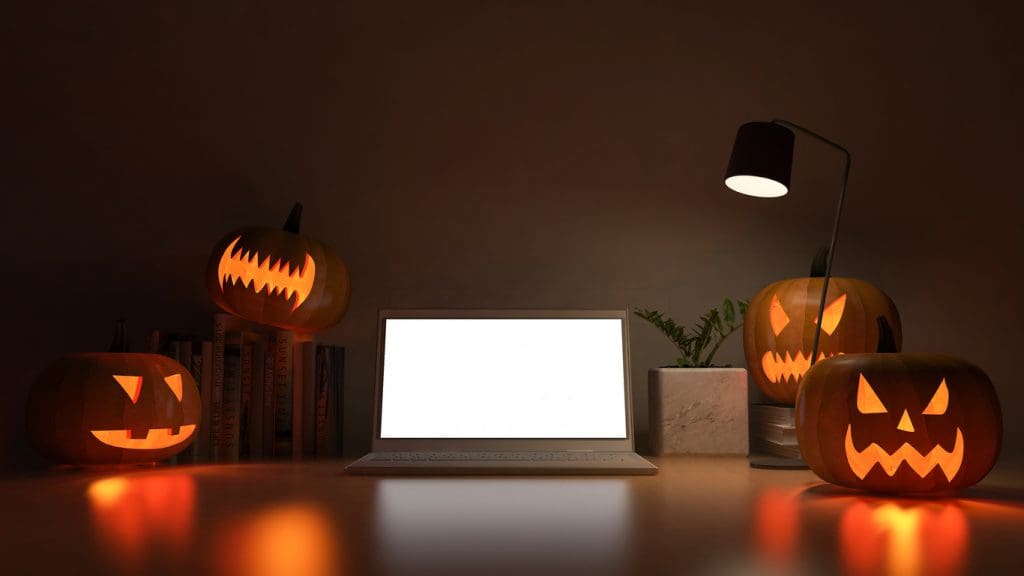 Even Prosperity Can Be Scary
There are bigger, more serious concerns out there too and we're not just talking about running out of Halloween candy because you didn't think you'd get so many trick-or-treaters ringing your doorbell.
"What should worry today's system integrators is their lack of expertise and legal resources in negotiating the current contractual requirements and complex legalities involved with projects," says one survey respondent. "Due to lower margins and increased competition the system subcontractors are led into sometimes dangerous obligations with penalties and requirements that can destroy their profitability and ability to survive."
Do you get nervous when things are going too well? It turns out you're not the only one who can't enjoy the beauty of fall foliage without also thinking about all those leaves you're going to have to rake soon.
That mentality is par for the course around the Northeast during Halloween season, where we're guessing this response came from: "It looks too good. In other words, things appear to be going so well that we're really investing in planning for growth and if the economy slams into reverse, we will be caught over-exposed like we were in 2007 and 2008."
Demons Are Lurking on Your Network
If you're worried about cybersecurity, you probably should have made your way to Atlanta this week for the NSCA Pivot to Profit event, where that was a hot topic.
"There doesn't seem to be a high level of networking cybersecurity knowledge among their people, processes or products," said one survey respondent. "That is, unfortunately, typical of all of the low-voltage industries."
Finally, no matter how many manufacturers say they support the AV channel and would never go around integrators' backs to make money directly rather than sharing the wealth with their installers, the dirty little secret in the industry is everyone is doing it to some degree—and it's freaking some people out.
That's why one survey respondent cited "manufacturer-direct sales through Amazon, CDW and other IT distribution channels" as the biggest thing to fear in pro AV today.
What scares you most about your business or your industry? We'd love to keep this discussion going through Halloween and beyond. Please share your fears—if you dare!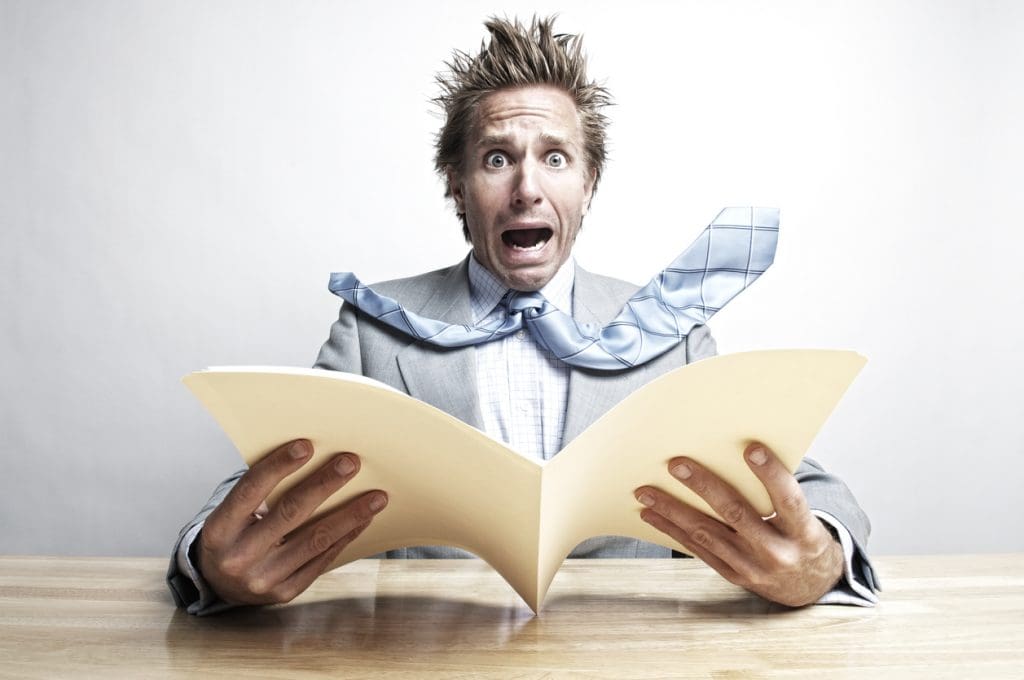 If you enjoyed this article and want to receive more valuable industry content like this, click here to sign up for our digital newsletters!