Expect 2020 to Be Another Busy Year for AV Mergers and Acquisitions
As the AV industry continues to flourish, it's attracted the attention of private equity and venture capital firms. There's no slowdown in sight either.
Leave a Comment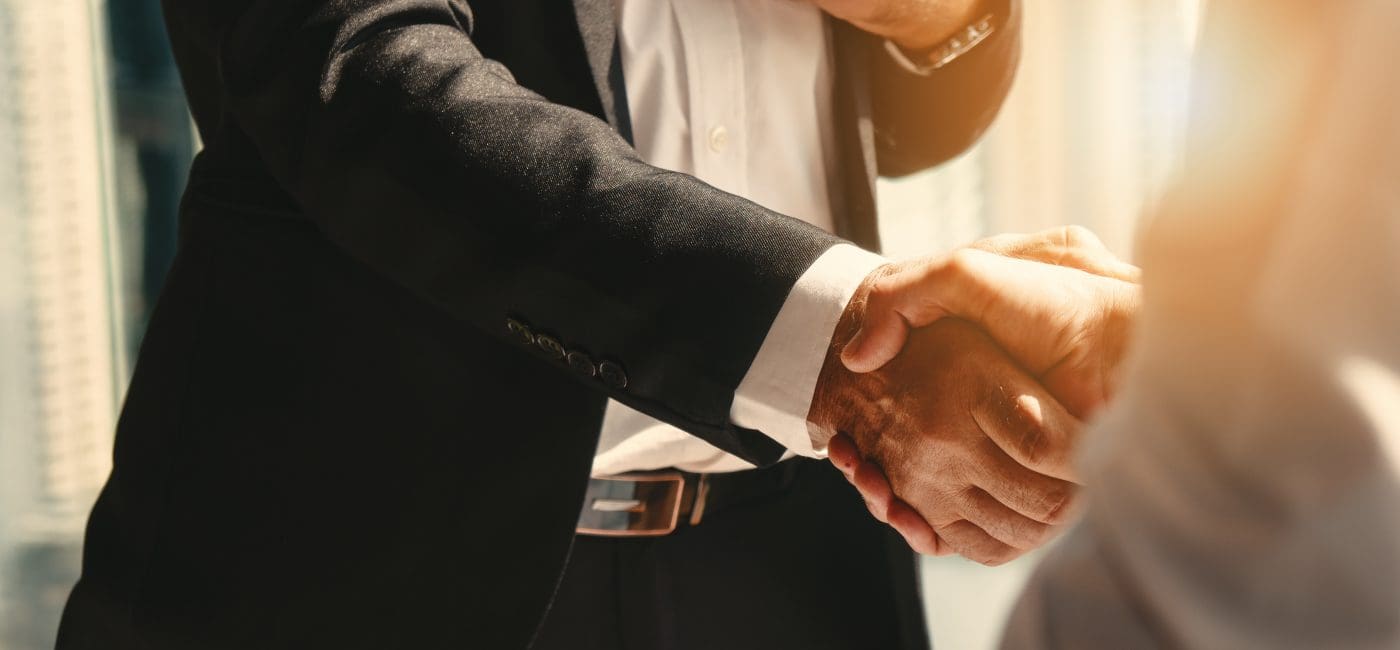 I love a lot of things about my job, but one of the biggest rushes I get is when I'm writing about the big mergers and acquisitions that have become a staple of the AV integration space since 2016, when Diversified acquired Atlanta-based Technical Innovation to kick off its drive toward $1 billion.
Based on comments from officials at Diversified and 2019 CI Integrator of the Year Solutionz Inc., 2020 is going to be another active year on the AV transaction wire—and I'm looking forward to it. It could be that these big AV deals remind me of when my beloved Boston Red Sox make a big acquisition.
"From a personal standpoint, my appetite hasn't been quenched yet," says Solutionz CEO Bill Warnick. "We're still looking. The big boys aren't done snatching. It's going to continue to happen."
"Diversified will be an acquirer," says founder and CEO Fred D'Alessandro. "There's a lot of opportunity."
Diversified president Kevin Collins says the continued consolidation is a sign "that our industry is maturing." He calls Diversified "an aggregator to continue to meet the needs of our customers." That strategy has the company on the precipice of topping $1 billion in revenue as soon as 2020.
"Money follows success," says CEO David Labuskes. "When you have an industry where pace of growth is double that of others, that's where the money goes. A growing industry and positive profitability is going to attract capital.
"That's an affirmation that our industry is growing and profitable and strong. Profitability drives growth and growth and initiative drive solutions," he says.
A Whole New World Thanks to Acquisitions
The involvement of outside investors has changed the way business is done in AV. Even Whitlock now has a private equity firm as its primary stakeholder after years of focusing on organic growth.
"We have to prepare our members for the world of private equity influencing our industry—being owned by them and competing with them," says NSCA executive director Chuck Wilson. He notes the equity value of companies goes up the more managed services they do.
Read Next: State of the Industry 2020: Global Growth & Acquisitions
The landscape of the industry will clearly continue to change in 2020. It'll be fun to watch and report on who buys whom and which transaction is the one that has the most profound effect on the space. Strap yourselves in for another interesting ride. Now, if only the Red Sox would stop worrying so much about staying under the luxury tax threshold and start making moves too.
If you enjoyed this article and want to receive more valuable industry content like this, click here to sign up for our digital newsletters!