What AVTweeps Can Learn from How AVIXA Delivered News of Its Layoffs
A look behind the scenes of how AVIXA shared the news of its 'strategic realignment' with the pro AV media speaks about importance of relationships.
Leave a Comment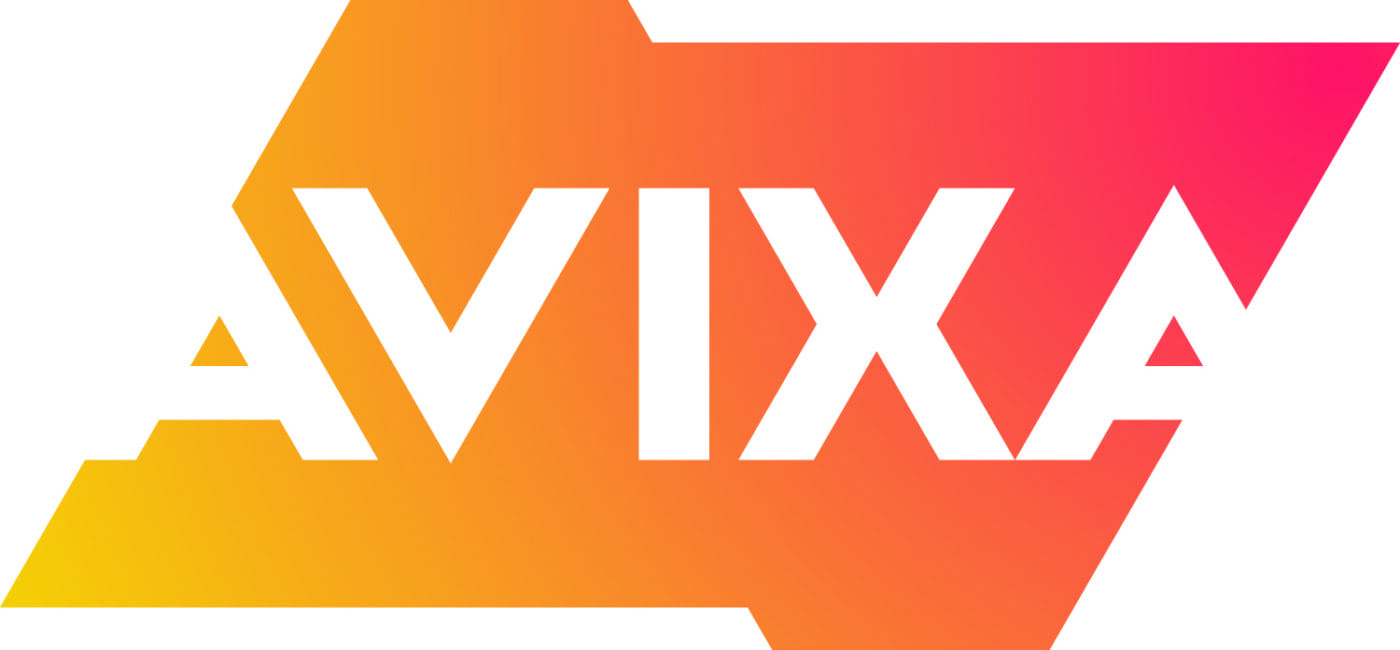 You've probably heard by now—hopefully by reading the story I posted at 6 p.m. Monday night—that AVIXA went through what CEO David Labuskes called a "strategic realignment" this week, triggered in many ways by the pandemic-driven economic crisis the association has been studying since March.
It seems the projected decline AVIXA reported through its 2020 Industry Outlook and Trends Analysis report during InfoComm 2020 Connected didn't just affect the members the association represents, but the association staff itself.
Switching the year's largest North American show to a virtual event didn't help, but replacing an in-person InfoComm 2020 with the online-only InfoComm 2020 Connected was obviously the right move by AVIXA for its members, especially given the resurgence of the pandemic in Las Vegas lately.
Related: AVIXA Research Predicts Global Pro AV Will Drop to $239B in 2020
Labuskes and the AVIXA leadership made the decisions they believe will help the association reset the balance between its members, the AV industry and AVIXA employees.
I was proud AVIXA allowed me to share Labuskes' letter with CI readers as it was being delivered to the association members last night because it told me they trusted me to deliver their obviously difficult news in a responsible way and I tried to respect their faith with the story I posted on the layoffs.
It's disappointing to me—and makes "the pro AV media" as a whole look bad in the eyes of readers and those within the industry—that not everyone chose to go that route.
I've certainly been tempted in the past to write about rumors that I've heard that sounded like big stories but turned out to be nothing. If I ever did that, however, I know it would compromise my credibility with the person or group at the center of the rumors I hadn't yet officially confirmed.
Behind the Scenes of AVIXA Layoffs
Certainly, there was some information AVIXA officials wouldn't share with me with relation to the layoffs yesterday, but I reported what I was able to confirm, not what I heard might be possible. In addition to being a reckless approach to reporting, I knew it would damage my relationship with AVIXA.
AVIXA's communications team was forthcoming with information as I asked them several follow-up questions related to the layoffs and I certainly appreciated their willingness to help me do my job better, especially as they were hearing news about their colleagues and friends losing their jobs.
How does this relate to AV integrators? It's your responsibility sometimes to deliver difficult news to your employees or your clients. Hiding the bad news is only going to increase the speculation so doing everything you can to be honest about the situation is typically the best approach in my experience.
It's been awful to see so many talented people lose their jobs since the pandemic swept across the U.S. and around the world, but it's important to be able to deal with that sort of crisis and others if you're going to be looked at as an effective leader.