Don't Be Scared by Billion-Dollar AV Companies. There's Room for Everyone
First Diversified, then AVI-SPL broke the $1 billion revenue barrier this week in separate transactions that continue to prove AV is a healthy industry.
Leave a Comment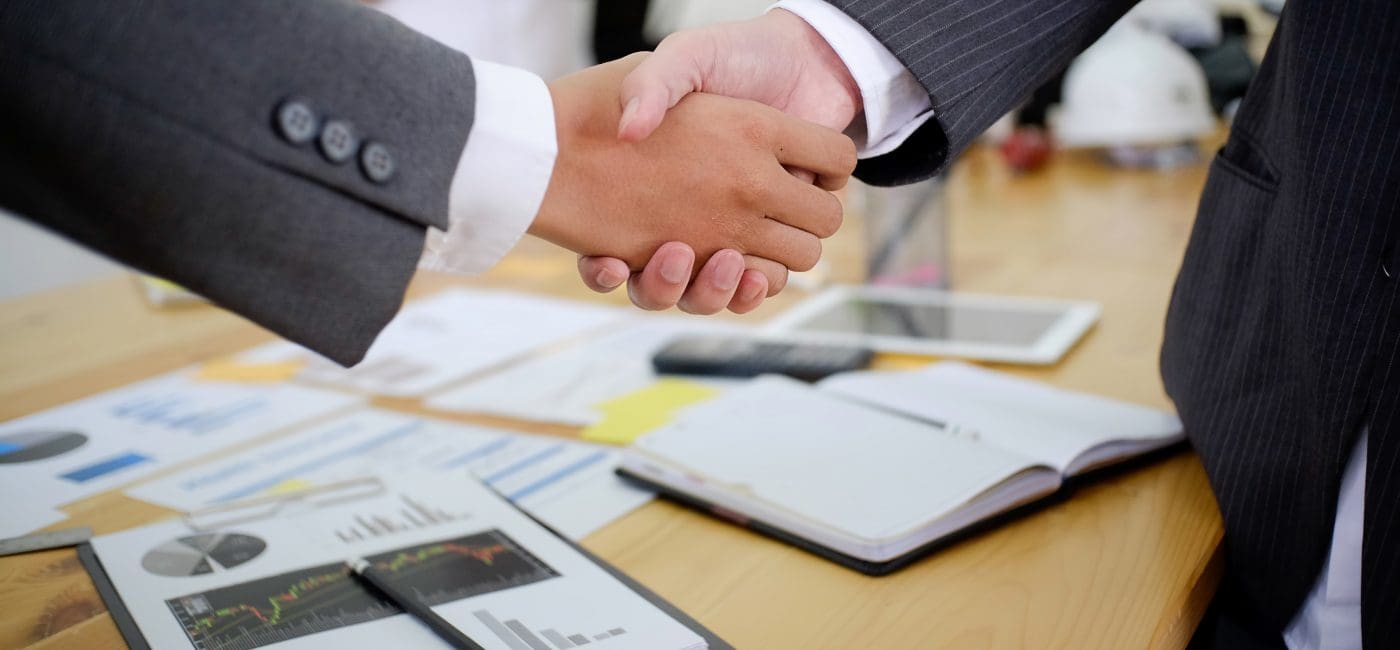 A week ago at this time, there were exactly zero AV integrators that could boast revenues of at least $1 billion. A few days later, there are two.
Diversified became the first AV company to eclipse the $1 billion threshold when they announced they had acquired Indianapolis, Ind.-based Sensory Technologies.
Less than 24 hours later, AVI-SPL and Whitlock revealed they'd agreed to a $1.3 billion merger that should be finalized next month.
Of course, those aren't the only deals in the AV industry lately. In fact, AVI-SPL and Diversified are joined by a third CI Integrator of the Year, Yorktel, in making acquisitions this week, according to an industry report that says the managed services leader added Video Corporation of America to its portfolio.
Apparently, someone forgot to tell the AV industry that we're heading toward a recession at some point in the not-too-distant future, according to some economic experts, most of whom say 2020 is expected to be another solid financial year but 2021 could present a few more challenges.
We named the mythical Mega-Integrator as our 2017 Integrator of the Year and declared we'd soon see the first $1 billion integrator.
Maybe it took a bit longer than we thought, but it's no surprise that both AVI-SPL and Diversified have reached the milestone. It was always a matter of who would get there first.
What All These M&As Mean
Industry experts and leaders continue to heap praise on companies when they make blockbuster deals—or even smaller ones that don't grab bold-faced headlines—and say the fact there's been so much merger and acquisition activity for the past few years is a sign of the industry's health.
The interest of private equity and venture capital firms is also another indicator that the state of the AV integration world is, to borrow a phrase, "stronger than ever before."
If nothing else, it's fun to write about all of this activity among some of the most creative people in the world, although I'm guessing those who are going through it are a little more unnerved by the process and wondering what's next for them and the company for whom they work.
Surely, I felt the same way about 18 months ago when Emerald bought CI and several of its sister publications and properties.
The truth is, though, there's never a good way to prepare for your company to possibly be acquired or to acquire another company that has skills or geography yours doesn't yet.
Someone I talked to this week called the AVI-SPL/Whitlock deal "the worst-kept secret in the AV industry," but I was among those who never saw it coming. I'm not sure what that says about my skills as a reporter or my relationships with my contacts, but it's made for an exciting and busy few days.
I'll stop there, because the next big deal is probably just around the corner. Any predictions on what it'll be?