Which Big and Small Cities Are the Best for Starting an AV Business in 2021?
WalletHub compares 100 U.S. cities across 21 key indicators of viability for starting a new business and Texas and North Carolina dominate.
Leave a Comment
The phrase "location, location, location" is usually one that relates to buying real estate and the three most important elements for most people when considering where to make their homes, but it can be just as important—if not moreso—when it comes to starting or expanding a business.
With two in three small business owners saying 2020 was their hardest year ever, the personal-finance website WalletHub recently released its report on 2021's Best Large Cities to Start a Business. How many of the top 20 do you recognize as ideal spots to hang your AV integrator shingle?
WalletHub compared 100 U.S. cities across 21 key indicators of startup viability. The data set ranges from the five-year business-survival rate to COVID-19 cases to office-space affordability.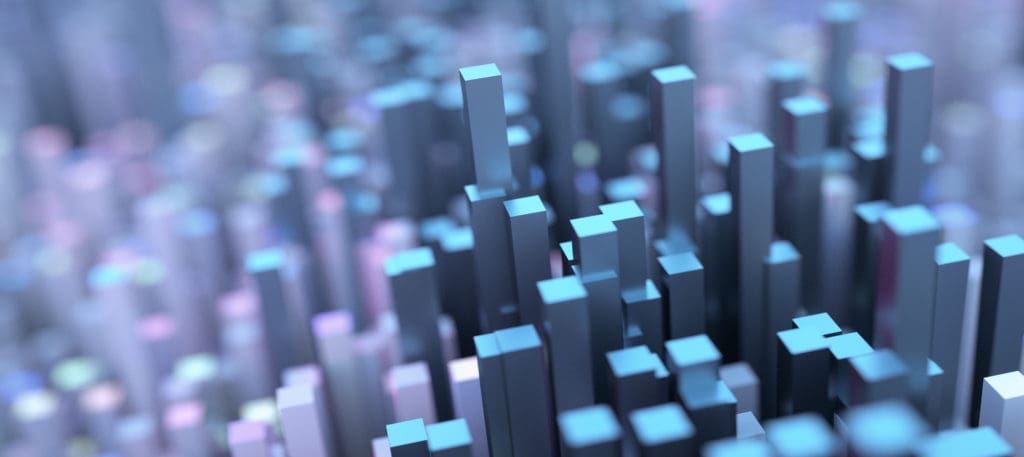 Here's a closer look at the top 20, according to WalletHub, including four Texas cities and three North Carolina locales in the top 10. AVTweeps who are regular industry trade show attendees may also recognize the city in the fourth spot:
Laredo, Texas
Durham, N.C.
Lubbock, TX
Orlando, Fla.
Boise, Idaho
Charlotte
Raleigh, N.C.
Austin, Texas
Fort Worth, Texas
Tampa, Fla.
Atlanta
St. Petersburg, Fla.
Reno, Nev.
Dallas
Winston-Salem, N.C.
Colorado Springs, Colo.
Jacksonville, Fla.
Kansas City, Mo.
Nashville
Irvine, Calif.
Here's more from the WalletHub report:
• Toledo, Ohio, has the lowest average annual rent for office space at $11.93 per square foot, which is 6.7 times cheaper than in San Francisco, the city with the highest at $80.22 per square foot.
• Detroit has the lowest labor costs (median annual income) at $30,894, which is 4.3 times lower than in Fremont, California, the city with the highest at $133,354.
• Laredo, Texas, has the lowest cost-of-living index at 79.00, which is 2.5 times lower than in Honolulu, the city with the highest at 198.60.
• Miami and Hialeah, Fla., have the most startups per 100,000 residents at 244.10, which is three times more than in Toledo, Ohio, the city with the fewest at 81.97.
Related: Which States Are the Best and Worst for Working from Home?
At the other end of the spectrum, Utah has nine of the top 20 and 14 of the top 30 best small cities in which to start a business, according to WalletHub, starting with St. George and Cedar City in the top two spots and Washington and Logan rounding out the top five.
Midvale and Clearfield are two other Beehive State cities represented in the top 10 this year.