Why AV Industry Must Come Together—Right Now—for a Brighter Long-Term Future
PSNI Global Alliance executive director Chris Miller examines how unity will endure through the COVID-19 pandemic and beyond.
Leave a Comment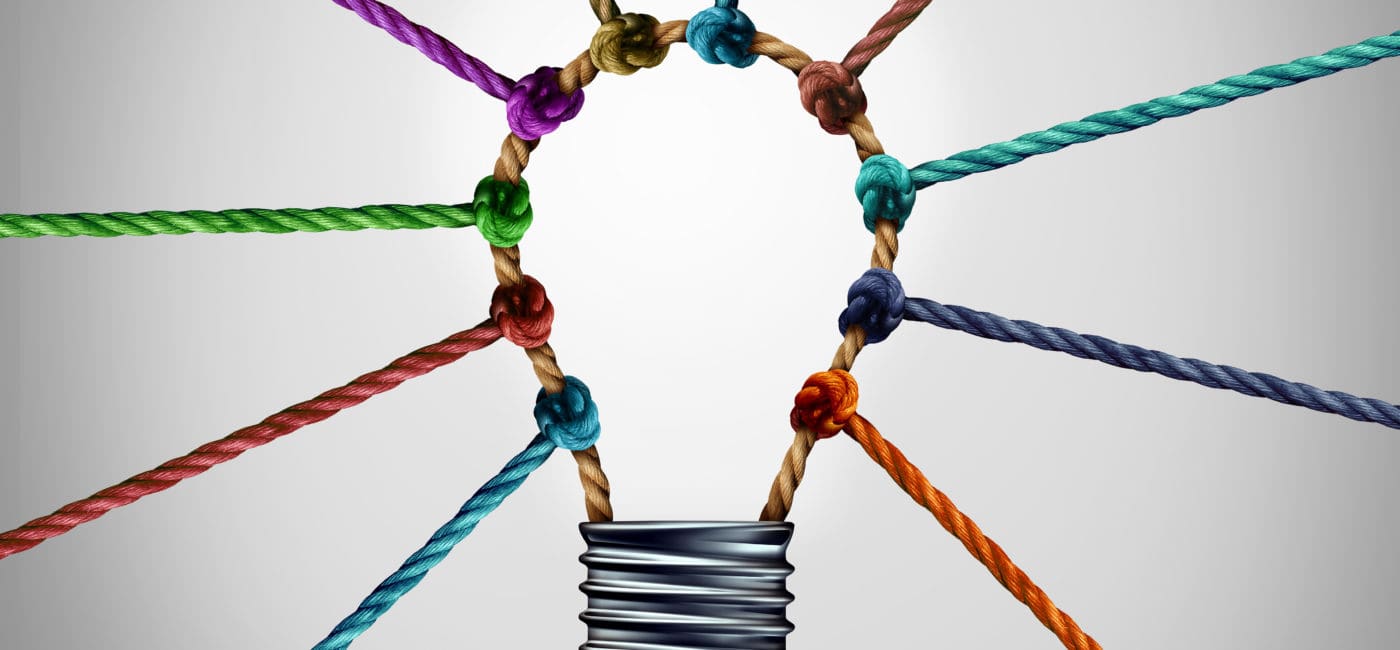 Looking in the rear-view mirror, the AV landscape, and indeed global business as a whole, looks very different to where we were 12 months ago. But what has 2020 taught us?
We're stronger together, that's for sure. Over the past 24 months, before COVID, we were seeing regular examples of mergers and acquisitions.
Almost weekly, there were stories breaking in trade press announcing companies, manufacturers and service providers coming together—joining forces for a stronger offering.
Of course, combining strengths is the very essence of the PSNI Global Alliance and has been at the heart of the company's worldwide growth for more than 30 years. Today, PSNI has 188 global offices across 49 countries, operating in all vertical markets from healthcare and government to transport and live events – the latter, of course, taking a huge impact from the planet's pandemic.
Related: Creating an Office That Meets Everyone's Needs—Even Those Who Aren't There
The effects on the live events industry has been particularly hard to witness. It's tough, particularly for people that I've known for many years who have built their businesses from humble beginnings. However, if there's one thing that the AV industry does well, it's adapt.
The purpose of technology is to develop and find a better way of doing things and we are seeing that every day. Virtual events and online concerts are helping enormously to fill the creative void, but I think we all look forward to sharing the energy of a concert hall, sports arena—or mosh pit!
What about the corporate world? News articles vary hugely on workplace predictions, but flexibility is a common absolute for future working practices as we emerge from the impact of COVID. What upsides are there to be had during these testing times?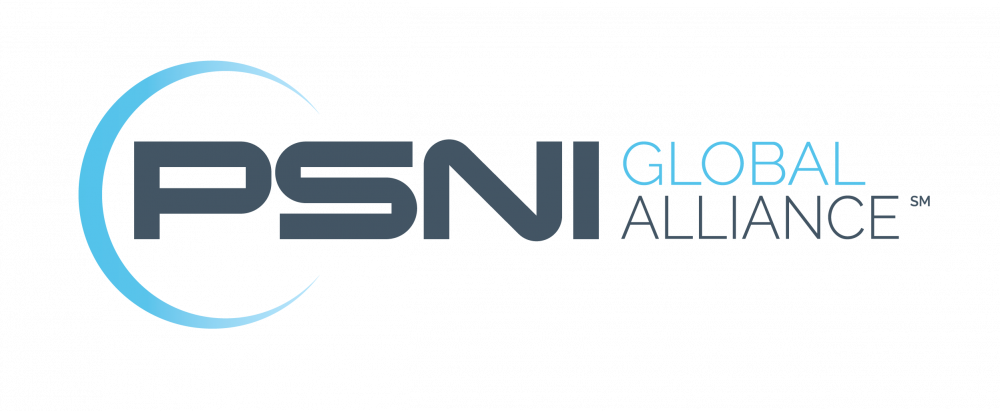 Coming Together for the Good of AV
Winston Churchill was credited with this phrase, "Never let a good crisis go to waste" during the very bleakest of days of World War II. It's a reminder that historically, the very best in people and innovation come to light in a time of need.
Today, we might say it differently. We would describe the pandemic as an "accelerant to disruption and behavior."
It seems that COVID has kind of cracked the whip behind collaborative comms. The term "collaboration" is now realizing its full potential in the workplace as businesses and organizations have been forced to find new ways to operate and connect their workforce.
AV has been a welcome, if not essential, component in keeping the planet performing and I think we should all take some pride from that.
Control rooms and information hubs have also made their way onto the list of "must-haves" for companies of a certain size as they monitor all elements of their business. Sharing information, often externally to lower bandwidth networks, is seeing innovative technology being brought to the fore.
Technology does not stand still and I am inherently optimistic. On balance, I see a silver lining around many of today's workplace issues. At PSNI, Zoom and Teams is seeing our members and partners sharing ideas more regularly than ever before and with global thinking on an unprecedented scale.
All of our stakeholders have experienced both surviving and thriving in business. Business is cyclical in nature. Now, like no other time in history, is no time to accept the status quo. Break the mold and be bold! New ideas and new opportunities are just one breakthrough away!
I'm also confident that, heading into the new order of things, PSNI's network of elite integrators and manufacturer partners will be better placed than ever before. Our regular sharing of ideas, resources, best practice and decades of experience has brought new innovative initiatives to PSNI.
Our global support offering is now more effective and streamlined and our commitment to the ultimate in industry standards has never been higher.
Across the world, in all aspects of business, this is our opportunity; to "change something" and here at PSNI, we are passionate believers in a change for the better!