Should Commercial Integrator Copy Our Sister Publication's Roundtable Idea?
Security Sales & Integration gets insight and story ideas from its roundtable discussions with integrators and manufacturers. Is it an idea we should steal?
Leave a Comment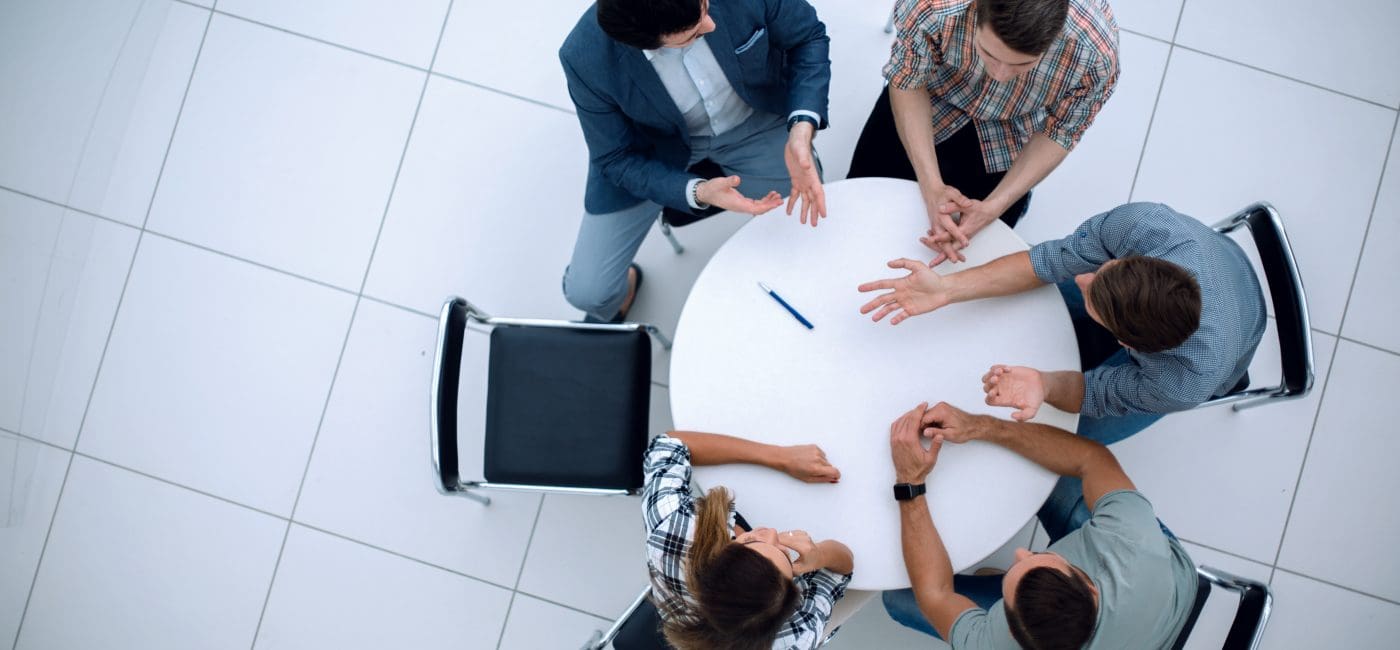 I know we ask a lot of our loyal Commercial Integrator readers—and you often deliver in bigger ways than I ever expected.
You're probably aware—and, if you weren't before, you are now—that we need your help in answering our 2020 CI/NSCA State of the Industry survey in hopes of getting a complete picture of what lies ahead for your business and your industry in the next year or so. 
We also want to hear about what you're thankful for this year; and hope you'll join us on Tuesday at 2 p.m. ET for an exploration of the growth of the esports market. It's one that's a perfect fit for AV integrators but one that many of them haven't yet considered or have completely ignored.
There might soon be another request on the horizon for you and it's inspired by a cool initiative I just learned about from one of our sister publications, Security Sales and Integration. They conduct what they call dealer roundtables every year, where they meet with industry experts to gain more insight.
I honestly don't have a clue if this would even be possible for the Commercial Integrator readership or what form it would even take, but I'm genuinely curious if it's something you'd even want to consider. Maybe we could set aside time every year at the Total Tech Summit—or maybe we could do it over Fenway Franks.
In the past, we've relied on our readers' panel to take us inside your world and give us their thoughts on some of the big topics of the day, month, year, etc., and that initiative has served a good purpose. I like the SSI model, though, because it's an in-person activity.
I always feel like that sort of face-to-face interaction better lends itself to in-depth discussions and the ability to let down your guard and share more fully what's on your mind.
Commercial Integrator Roundtable: Are You In?
At this point, this is in the VERY early stages. This blog is about as far as it's gotten, so we're not actually looking for nominees or even volunteers. I'm just wondering if you share my feeling that a group like this would be of service to you as a reader, even if you specifically don't want to participate.
Let me know what you think and if you have any thoughts about when and where it should happen. Should we do it once a year, twice a year or once a quarter?
I think it's pushing it to make it any more frequent than that with the demands on everyone's time and the potential for reader fatigue from hearing the same voices repeatedly.
Speaking of which, should we rotate the cast of characters every time, or keep the panel in place until they decide they've had it?
Again, this is all in the nascent stage, so your suggestions are welcome. Let's hear what you think. For what it's worth I already own a New York Knights #9 jersey I would gladly wear to our first roundtable.