Tech Installation Revenues in 2019: Who's Growing and Who's Staying the Same This Year
Outlook for the pro AV industry in 2019 is pretty positive: most firms report predicted increases to their tech installation profits. So what's the catch?
Leave a Comment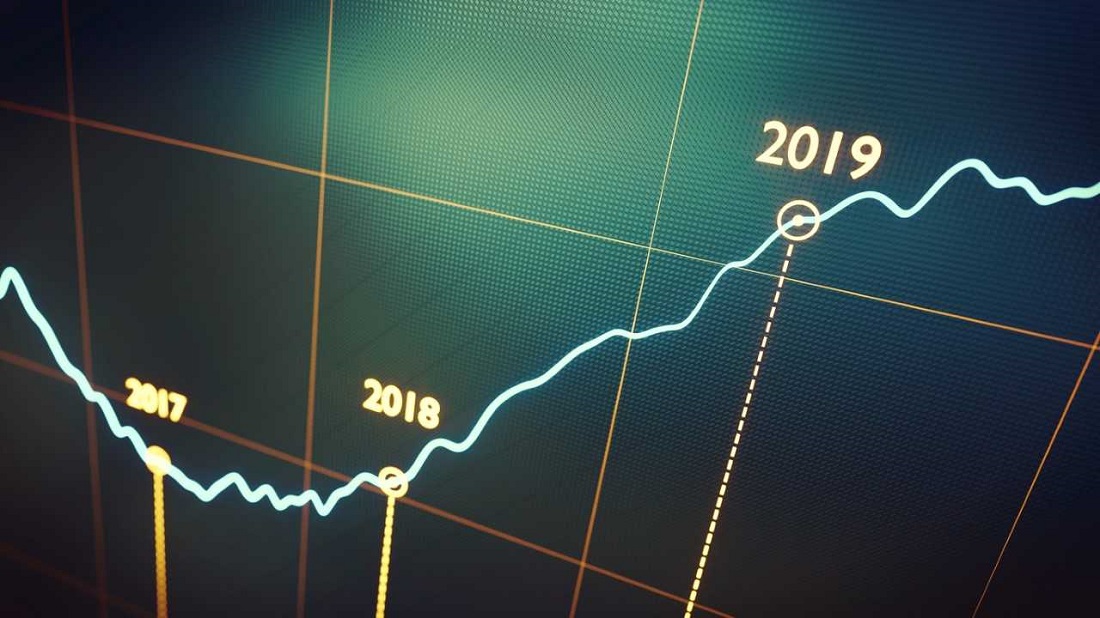 There is so much that is positive to report from the 2019 State of the Industry Report and the tech installation revenues are at the top of the list.
By most standards, 10 percent growth is considered an extremely healthy growth year for a company and close to one-third, 30 percent, of our survey respondents report being up at least by that much during 2018.
Included in there is a solid 14 percent that says their firms grew by at least 20 percent during the past year.
Measuring Growth
In terms of growth, in general, which we define as more than 5 percent (we deem being up or down less than 5 percent as "flat"):
nearly a third of the market (59 percent) fall into that category
only 10 percent of those surveyed say their firm dipped more than 5 percent in revenue during 2018
The Catch
There is a caveat to these positive revenue trends.
With so much merger-and-acquisition activity over the past year, it's logical that acquiring firms had built-in revenue jolts while acquired firms, many of which might have been faltering, didn't report for our survey.
Overall Tech Installation Revenues
Why should we be negative, though, when the rest of the AV integration industry isn't? The outlook for 2019 is extremely optimistic:
39 percent of those surveyed predict their companies will be up at least 10 percent in 2019
nearly three-quarters expect to be up at least 5 percent
a mere 4 percent of firms are expecting a dip
"We're in very enthusiastic period," says Sean Wargo, AVIXA senior director of market research.
The AV industry is, indeed, feeling pretty good about itself as 2019 begins. Asked about the overall current business climate, 59 percent of surveyed companies describe itas "very good" or "excellent."
Another 28 percent say "good, but still with room for improvement." Only 14 percent really have anything negative to say about the current business climate.