40 Influencers Under 40 Nominations Now Open for 2021 List
Let us know who deserves a spot on the eighth annual CI collection of young talent across the AV and IT integration space.
Leave a Comment
We're officially kicking off the nomination process today for the eighth annual 40 Influencers Under 40, although the truth is we never truly shut it down at all.
The great news about this annual list that highlights the impressive young talent across the AV and IT industries is that we've already got almost enough people nominated for this year as we have spots, but we never want to miss out on the next young AV industry superstar, so we always welcome more.
Nominees can come from AV or IT integrators, consultants and programmers and you must not have more than 40 candles on your birthday cake as of Sept. 1, 2021. We don't include folks from manufacturers or distributors, though.
Related: Follow These Young AVTweeps! The 40 CI Influencers Under 40 Class of 2020
The 40 Influencers Under 40 has come a long way since it debuted in 2014 as a secondary feature in the September issue. In the intervening years, it's become our most popular annual feature and graced the cover of the issue it's been in every year since that first time around.
We've also added a video component to the 40 Influencers Under 40 in the last couple of years, asking the year's honorees how they got into AV and what they love most about the industry. That AV element of the list has become my favorite part of the 40 Under 40, because you can see and hear their passion.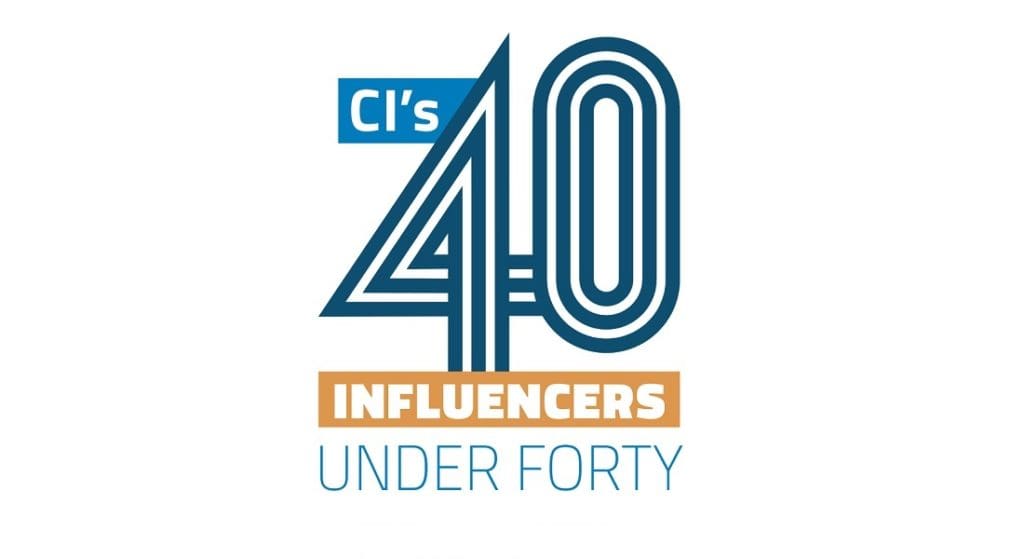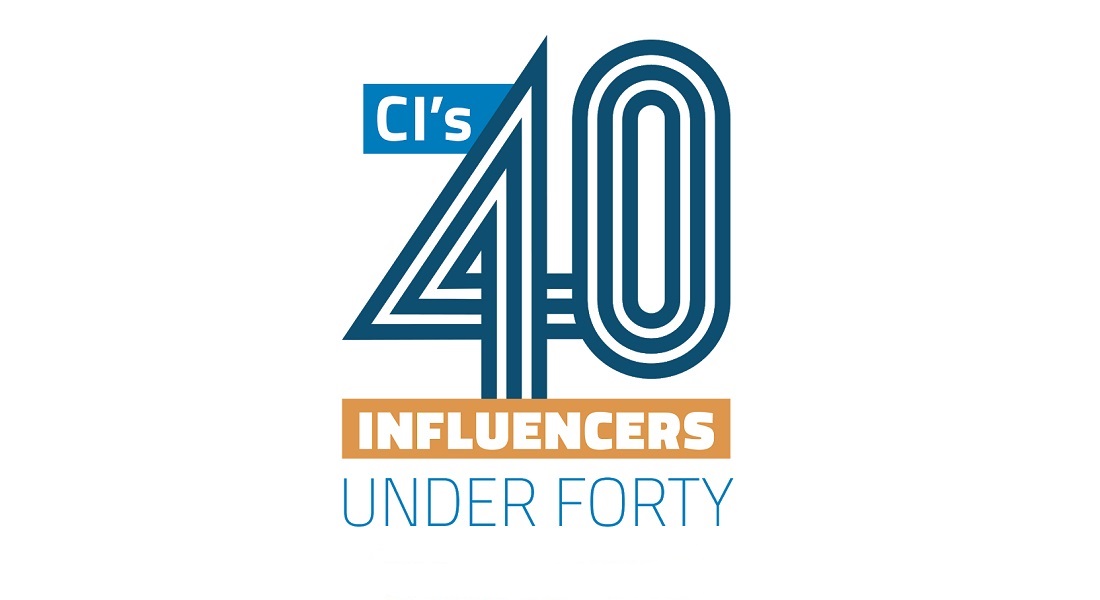 More About the 2021 40 Influencers Under 40
It's also been rewarding to see more than 300 rising stars—please don't do the math because you'll realize we snuck in more than 40 people a few times in the past seven years—highlighted and celebrated for their accomplishments, knowing there are plenty more we haven't found yet.
This year's honorees will appear online in August and in the September 2021 issue of the magazine.
For those who have already nominated someone who haven't yet been part of the 40 Under 40 in the past, fret not. Your nominees will be part of the pool of candidates we consider this year. For those who haven't yet nominated someone who deserves a spot, email editorial director Jonathan Blackwood (jonathan.blackwood@emeraldx.com) for the short nomination form.
If you enjoyed this article and want to receive more valuable industry content like this, click here to sign up for our digital newsletters!