Behind the Scenes of the AVI Systems Acquisition of Avyve
We hear from leaders of both companies about why they wanted to join forces and the challenges they faced despite so many similarities.
Leave a Comment
It's tough enough to complete a merger in business without a pandemic stepping in to complicate matters even more, but the leadership teams at AVI Systems and Avyve have known almost from the first time they met that their partnership was meant to be.
AVI Systems and Avyve announced the completion of the deal earlier this month, saying it's expected to close on Dec. 1, but the two sides have had their eyes on each other for more than a year now and AVI Systems president and CEO Jeff Stoebner says the deal would have happened much sooner if not for COVID-19.
Avyve CEO Merry McCleary and president/COO Chris Bell had a long-term strategy that they'd "associate ourselves with larger companies" after about 20 years in business, says McCleary, and they started meeting with other companies and private equity groups a couple of years ago.
Related: AVI Systems Restores Some Normalcy to AV Landscape with Avyve Acquisition
Among the companies McCleary contacted was AVI Systems, because she and Stoebner were familiar with each other through her time on the InfoComm International/AVIXA board and executive committee and the companies had partnered on a few projects over the years, primarily in the Chicago area.
Stoebner and AVI Systems COO Joel Lehman met with Avyve leadership in Atlanta about a year ago to kick off the discussions and it didn't take long to realize the companies would complement each other well.
"Pretty instantly, Chris and I knew their company culture, values, footprint and services they offer their clients (were similar to ours) and hopefully this would become our new home," says McCleary.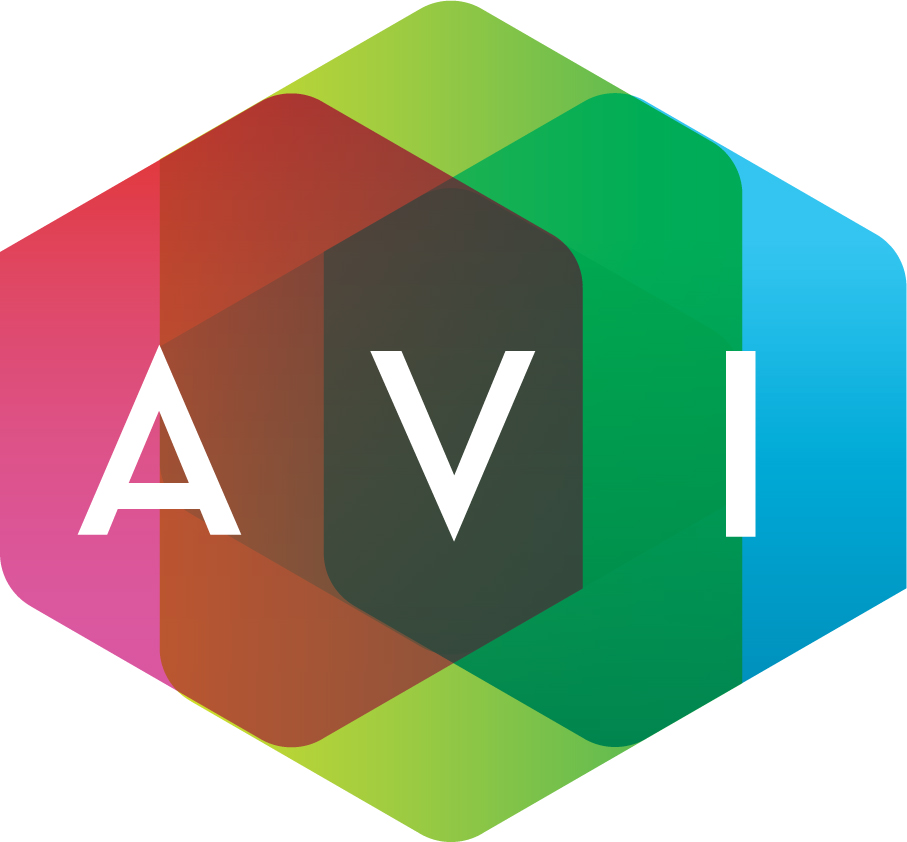 Stoebner agrees there was an instant connection between his team and that of Avyve.
"Both companies have a reputation and those reputations are fairly well-known and well-aligned," he said. "Had it not been for COVID, we would have been together a whole lot faster."
More than 50 percent of Atlanta-based Avyve's business is outside Georgia, says McCleary, and "clients are pushing for us to support them in a bigger way," through larger projects and more support. Avyve has fewer than 50 employees, all of whom will join AVI Systems when the deal becomes official.
"Both companies are super fiscally conservative and sound," says McCleary. "The way we've run our business mirrors the way Jeff has run AVI Systems. I applaud him for being able to do that at a much larger company.
"I think we were both riding out this pandemic much better than a lot of other companies," she says.
AVI Systems and Avyve leadership took a break from their courtship in the spring as the pandemic magnified but resumed their talks in the late summer, says Stoebner.
"We didn't know where this was going," he says. "There was incredible uncertainty, so we needed to press the pause button.
"We needed to see where pandemic was going to go, what the government response was going to be, how our customers were going to respond, how long this was going to go on. That took a while," he says.

Why AVI Systems Wanted Avyve
Stoebner calls Avyve "the best-run company we've ever seen," noting AVI Systems is already looking at ways to incorporate Avyve's project management process and systems and "very advanced and customer-friendly tools for communicating with customers throughout the project lifecycle."
The addition of Avyve allows AVI Systems to expand its presence in southeastern U.S. Stoebner says the company is looking to add to its capabilities in other regions across the country where it already has a small presence.
McCleary has no hesitation about having Avyve join the AVI Systems family.
"We both have really good teams and we've been preparing for this," she says. "We feel really, really good about it." One Avyve customer told McCleary that their decision to join AVI "took the hurdle away from me" among those who wondered why the customer didn't rely on a larger AV integrator.
"Our clients have appreciated our processes and systems, but we haven't had the resources being brought to us through AVI," she says.
"My background is on the design side. Working with clients and developing solutions, that's my absolute passion. This is a total dream come through to me
Avyve employees will be eligible to be AVI Systems employee owners on day 1, says Stoebner. He's excited to have them join the AVI family.
"If you find high-quality businesses and join them to yours, the integration is quite easy," says Stoebner.
Could this deal bring back the flurry of mergers and acquisitions we saw from 2016 through 2019? Stoebner relies on Warren Buffett's philosophy that "when everybody's buying, it's probably not the time to be doing it.
"I believe the economy is healing," he says. "It'll be a slow heal. We're seeing it in our customers. They're moving forward with work that was paused earlier in the year. I think we'll see different buyers come out. I think there will be activity that will slowly ramp up."
McCleary agrees that M&A activity will slowly crank back up in AV and other industries.
"Buyers and sellers are still trying to navigate this pandemic," she says. "Video is a must-have in every room now. That's going to be driving our business. We're in a good place to be driving solutions."
Stoebner is ready to get started with the Avyve team in the mix.
"This is what good looks like—two functional companies coming together," he says. "There's not a lot of overlap. There's a legitimate cultural connection. What everyone is looking for is synergy and it's rarely found. This is the foundation for us to move forward and grow a business."