Premier Mounts Unveils New Branding Following Gamber-Johnson Acquisition
Gamber-Johnson acquired Premier Mounts in mid-February and revamped branding to reflect color scheme and font of parent company.
Leave a Comment
Premier Mounts today revealed "a distinct new look that will align the brand with the identity of parent company Gamber-Johnson."
The makeover follows the announcement of the acquisition by Gamber-Johnson, a supplier of mounting systems for fleet and public safety vehicles, forklifts, semi-trucks and other mobility applications.
The Premier Mounts rebrand "will reflect Gamber-Johnson's leadership as the global go-to partner for equipment mounting products and company culture of innovation and leadership in supporting technology to help save the world," according to today's joint announcement.
"We at Gamber-Johnson, are eager to evolve together, with Premier, to raise the bar and continue to create the high-quality products that our clients have come to expect," said Gamber-Johnson president and CEO Brian Wagner in the announcement.
Related: Premier Mounts Wants More Companies to Offer Second Chances
Internal and external communications of the Premier Mounts brand and logo will echo Gamber-Johnson's blue color "to reflect the company's unparalleled dedication to producing products that are rugged, reliable, and responsive," the joint announcement says.
Both companies have received numerous awards and accolades as industry leaders in product design and solid customer service.
"Premier Mounts mission has consistently been to provide high-quality product innovation in mounting designs and engineering paired with a strong customer service experience and response to the rapidly changing audiovisual industry," stated Brent Henderson, general manager at Premier Mounts.
"We look forward to building a stronger Premier Mounts led by Gamber-Johnson as we continue to work closely with our partners and customers worldwide," he said in the joint announcement.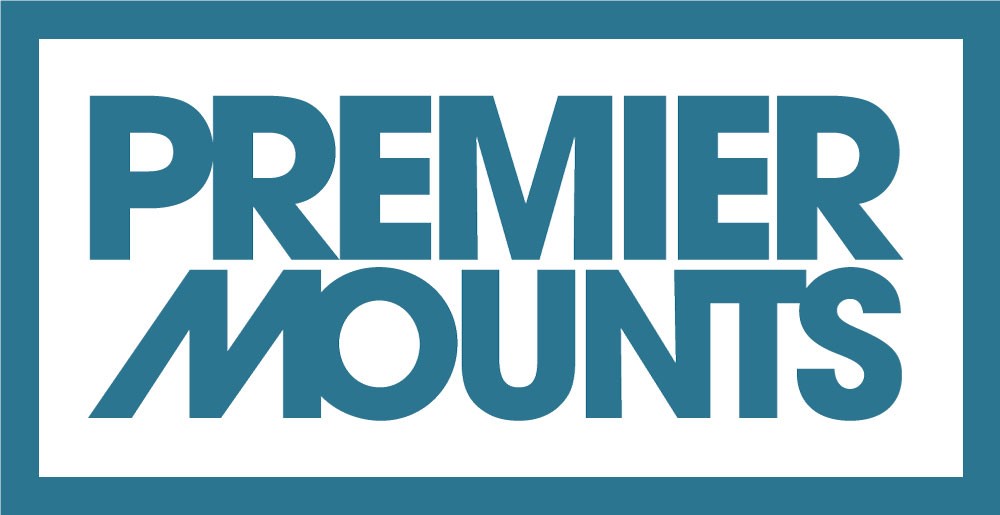 Why Gamber-Johnson Wanted Premier Mounts
The companies announced Gamber-Johnson had acquired Premier Mounts in mid-February.
Premier Mounts founder and CEO Len Dozier built the company into an international industry-leader with a catalog of more than 1,000 different products that are sold through 2,000 resellers worldwide and online.
Premier Mounts will become a Gamber-Johnson brand with its main office functions remaining in Southern California.
Manufacturing, warehousing, and corporate oversight will occur at Gamber-Johnson's newly renovated manufacturing space in central Wisconsin.