How Resimercial AV Can Help Both Sides Get Better at Helping Their Customers
Better IT infrastructure and long-term service contracts are just two ways that the uptick in resimercial AV can make both sides happier.
Leave a Comment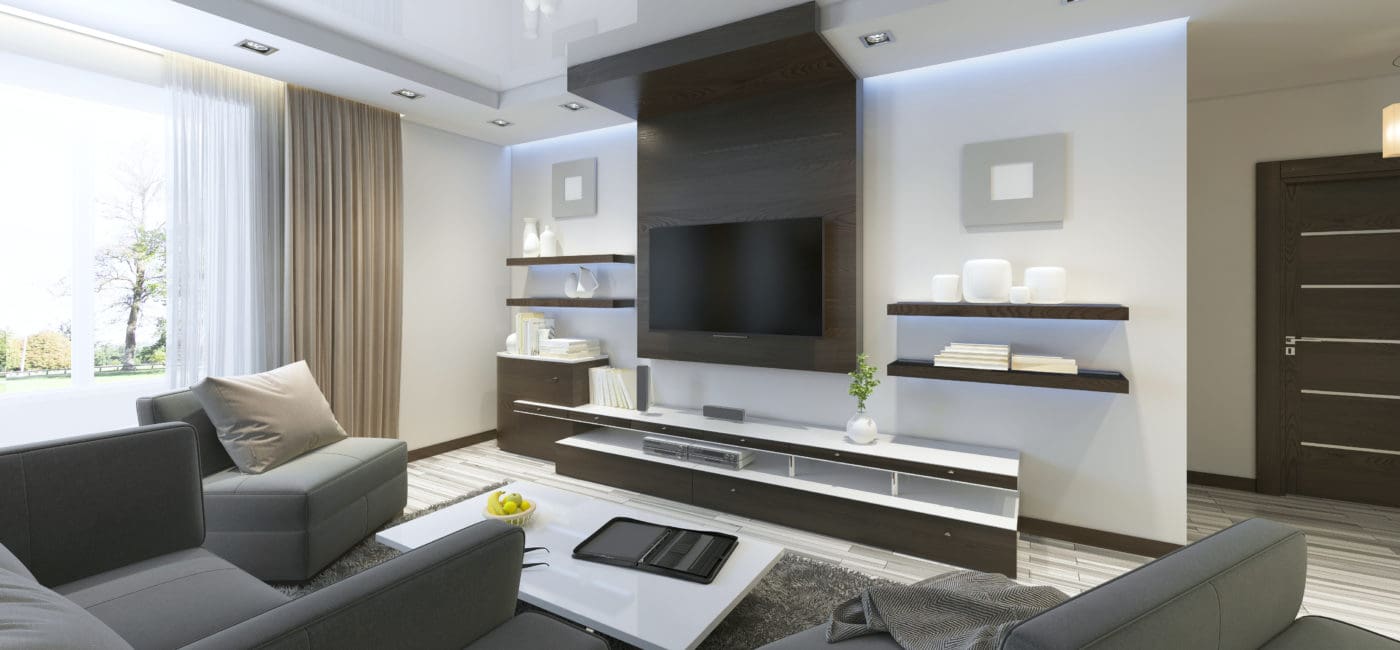 For years, we at Commercial Integrator have looked to CEDIA to tell us what the next hot boardroom or classroom AV technology might be.
CEOs and school leaders have urged commercial AV installers to help them bring the technology that makes their lives easier at home—whether it's an iPad or similar portable electronic device or Alexa or similar smart speaker—into the boardroom or school building.
Now, CEDIA's interim CEO says the reverse of that phenomenon is playing out in homes across the U.S. and around the world as the work-from-home life and hybrid education model has forced most homeowners to rethink their IT infrastructure and network capabilities.
It's part of why Giles Sutton expects the advent of resimercial AV integrators to last for a while. There's plenty of work to go around in homes across the country and people are realizing they need more speed to keep up with the increasing demands on their networks.
Related: How Commercial Integrators Can Succeed as Resimercial AV Integrators
"We need to recognize there is overlap," Sutton told me. "I don't see it as us as a group moving into a new area. I just see it as a refocusing or prioritizing more on the residential side. CEDIA members are already doing both and the same goes for AVIXA members as well.
"It's just about responding to the demand right now. As long as the work is being carried out professionally to a high standard and addressing the customers' requirements, that's the most important thing," he says.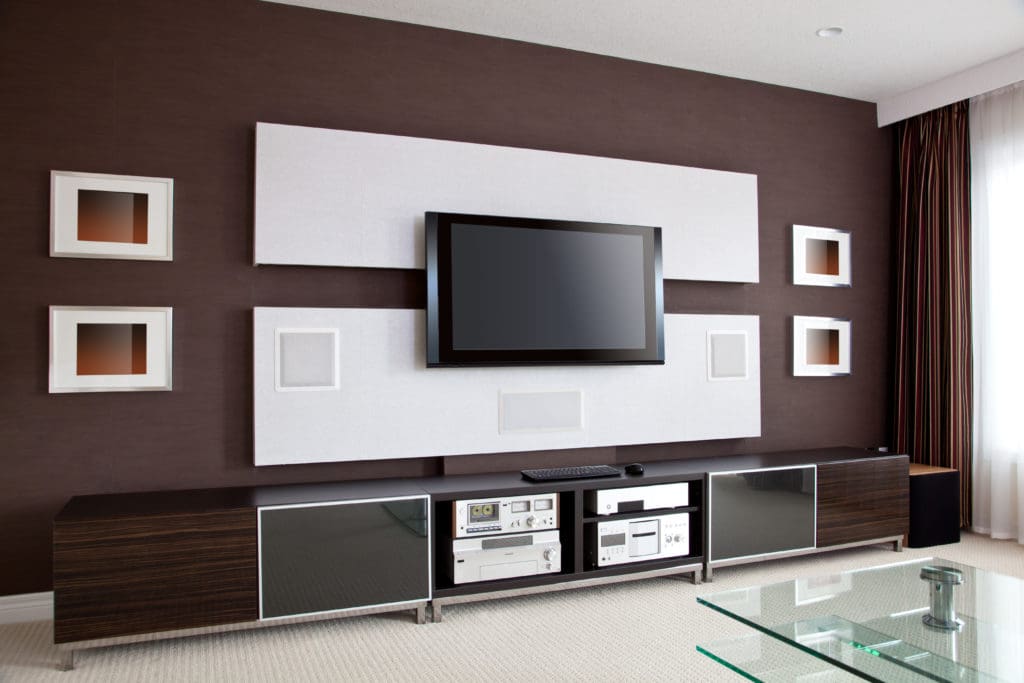 Resimercial AV Work Helps Both Sides
One thing I didn't ask Sutton about is whether he expects the move of more commercial integrators into residential AV to further emphasize to them the need for and importance of service contracts on their commercial installations.
Residential installers understand the importance of frequent and regular contact with their customers, to help them meet their ever-changing technology needs. Commercial integrators were slow to pick up on this trend, although that seems to be changing as project-based work becomes harder to find.
The resimercial approach to integration seems to be one through which both sides can benefit. Imagine how different board rooms would be today without touchpanels or smart speakers that can lower or raise the screen when it's not in use.
The same transformation can happen on the residential side now that commercial installers are working more frequently on that side of the aisle. If you ask me, that's a good thing for both sides.
If you enjoyed this article and want to receive more valuable industry content like this, click here to sign up for our digital newsletters!