Share Your AV Passion with Young People So They Can Make It a Career Too
Without more internship and workforce development programs, the next generation will never develop the AV passion you have–and that's a problem.
Leave a Comment
As part of our 2019 coverage of the 40 CI Influencers Under 40 last summer, we asked all of the honorees what they love about the AV industry. In short, we wanted to find out about their AV passion.
It probably won't surprise anyone who's been in the industry for a while—or even those who are just cutting their teeth in the space—that the overwhelming theme of the 40 rising young industry stars was the fact that working in AV was never the same from one day to the next.
In short, a career in AV gives those who do it the opportunity to express their inherent creativity—often in ways they never expected—and that's what they love about it. That's why it's a shame we still hear about the problem of recruiting young talent into an industry where creativity is part of the gig.
Three-quarters of the respondents to the 2020 CI/NSCA State of the Industry survey say their biggest obstacle to filling open positions is a lack of qualified candidates, but only about half of those same people say they have internship programs or are part of one, such as the NSCA Ignite initiative.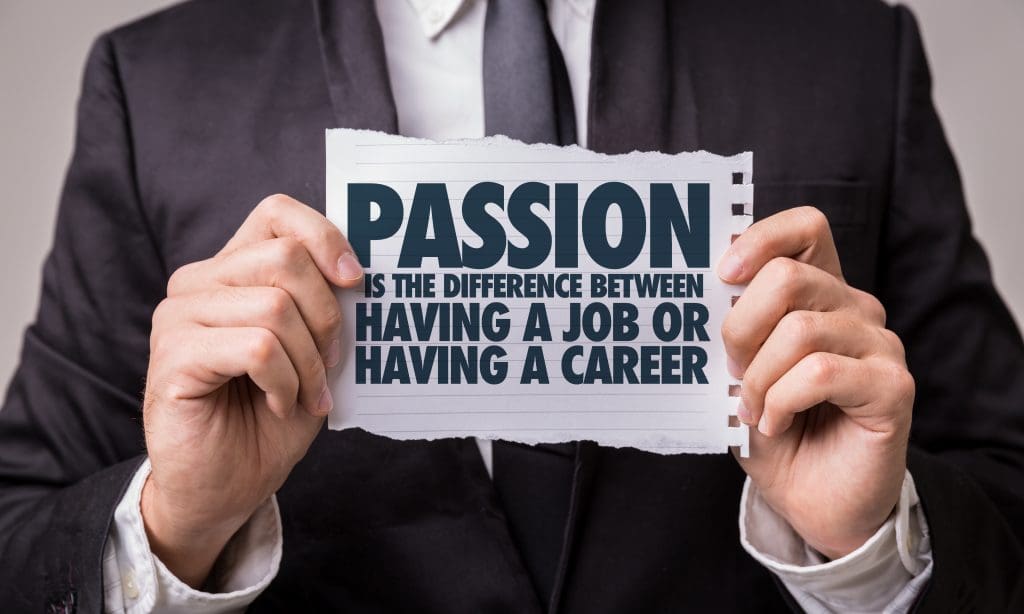 Share Your AV Passion
I was struck in putting together our 2019 40 Under 40 how many of the people on the list fell into AV by accident—and that's because there aren't many high schools and still too few colleges and universities with formal AV programs.
That means too many kids aren't finding out about the career you love until they've already found another calling and they're never able to develop that passion you did about AV—or, if they do, it's completely by accident.
NSCA Ignite and the AVIXA Foundation grant, scholarship and internship programs are great paths into an AV career, but there need to be a lot more of them and the love you have for AV needs to be shared with people at a lot younger age.
You don't want people stumbling into the career you love by chance. You should want them to love it as much as you do and to make sure they share that excitement for the ever-changing AV industry with their friends, family members and the generation that comes after them.
For what it's worth, it's your love for what you do and the passion you put into every new product and eye-popping project that makes it fun for me to cover the AV industry—and I hope that never goes away.