Solutionz, Inc. Finalizes Stock Purchase of Judge Audio Visual Solutions
Solutionz's latest acquisition 'expands position as a national leader in design, deployment and integration of AV and unified communication systems.'
Leave a Comment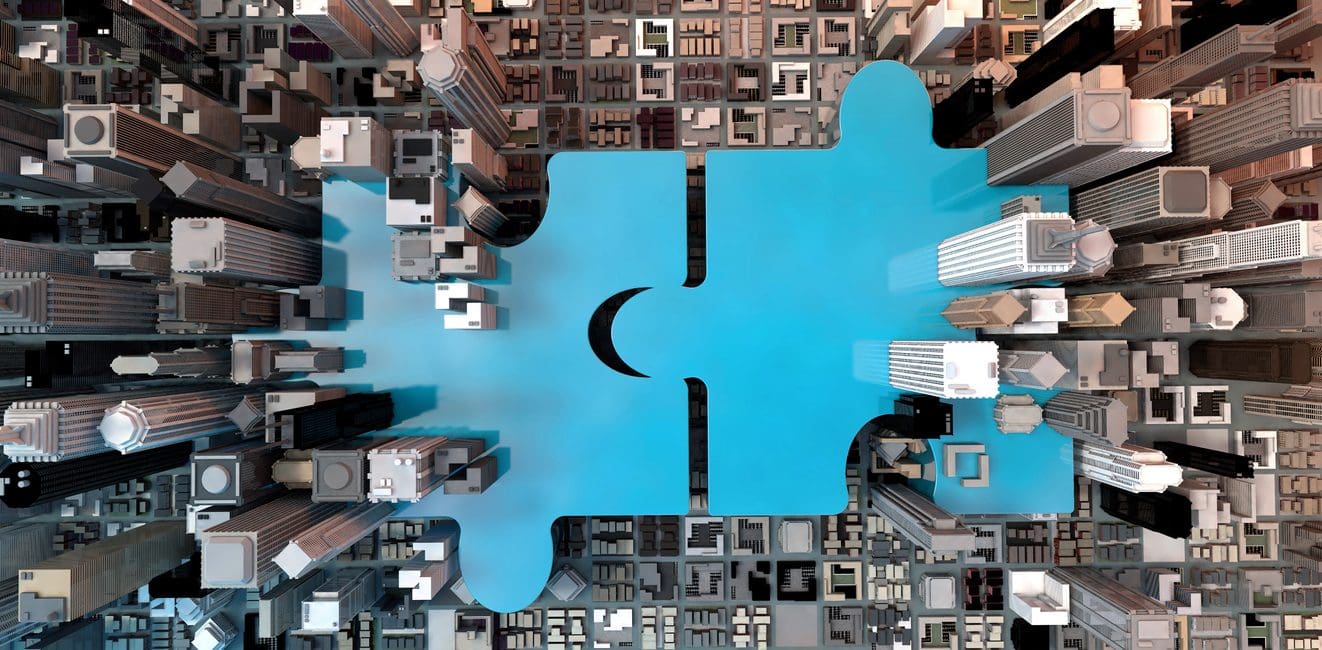 Yet another of the industry's largest AV integrators has announced another acquisition, with Solutionz, a Fernandez Holdings company, adding Philadelphia-based Judge Audio Visual Solutions.
"The addition of Judge A/V and its talented team strengthens Solutionz' ability to design, build and manage AV deployments to current and future clients," according to the joint announcement of the deal this week.
"We are extremely excited about the future," said Judge A/V president Jim Miner in the joint announcement. "Joining the Solutionz team allows us to grow our A/V offerings, focus our technical expertise and offer a broader range of products and services to our customers."
Miner will continue his executive leadership role as VP of the Solutionz Philadelphia office under Jill Armand, president of the company's Northeast U.S. region. All Judge A/V employees will move to the Solutionz Philadelphia location.
"Judge Audio Visual Solutions is an incredible addition to the Solutionz team," said Armand in the combined announcement. "Having seen the success that Judge A/V has enjoyed under Jim's leadership for more than a decade, we are thrilled to now leverage our combined strengths for our existing and future clients."
Solutionz's acquisition of Judge A/V "is the culmination of months of constructive 'courting' between our companies," said Solutionz CEO Bill Warnick in the joint announcement.
"I believe the synergies are there and I look forward to an immediate positive impact on our ability to continue delivering superior results to our customers throughout the Solutionz organization," he said.
Solutionz Keeps the AV M&A Activity Going
Solutionz announced the acquisition of Santa Monica, Calif.-based AV integrator and communication systems manufacturer Quintron Systems, Inc., in October, marking its third acquisition of 2018.
Quintron's manufacturing division, government contracts and resources "will help expand both companies' ability to design, build, and manage technology deployments for existing and future customers," according to the joint press release.
Before adding Quintron Systems, Solutionz finalized the acquisition of New York-based AV company The Presentation Source in August 2018.