13 of the Coolest Collaboration Products and UCC Technology from InfoComm 2018
UCC technology and collaboration products are clearly exploding on the market as the tech becomes more intuitive. Check out our InfoComm 2018 picks here.
Leave a Comment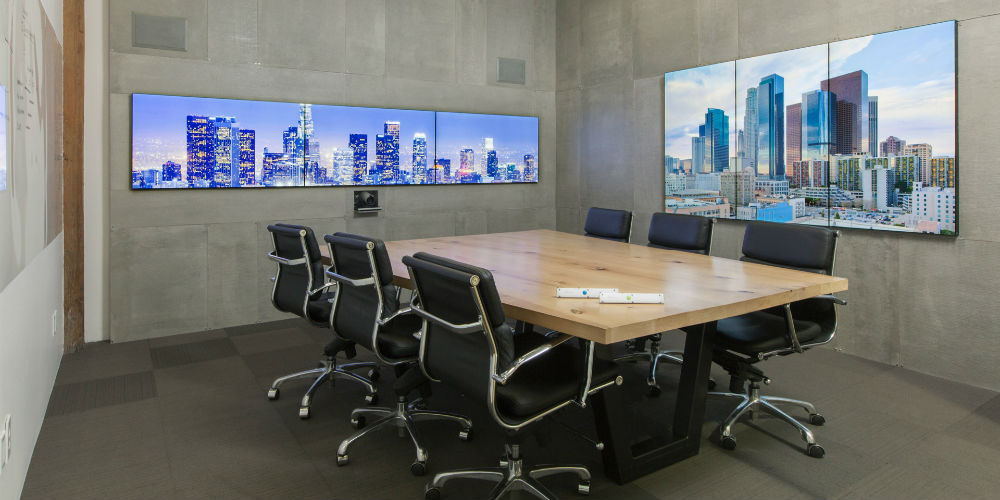 Photos & Slideshow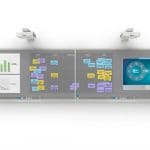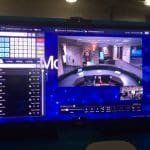 ---
Technology, in theory, empowers employees to work better. In today's team-based offices, workplace collaboration products are exploding in popularity as they become more technologically advanced.
For years, UCC and collaboration products have been one of the most sought-after categories at InfoComm.
Several years ago, companies began to pull products together to create systems – display screens that double as videoconferencing suites, USB devices that plug into computers and instantly share content, touchscreens that turn traditional whiteboarding into an interactive, creative experience.
InfoComm 2018 in Las Vegas was no different, and it's safe to say that UCC products are becoming more powerful, easier to use, and customizable and interoperable in ways we couldn't have imagined even a decade ago (let our collection of "extinct office technologies" be a testament to that!).
If your client has more than one building that employees call a workspace, then UCC technology can help. It can bring those disparate teams together, no matter the distance. If you're company relies on presentations to close deals or create new products, UCC technology can make your sessions more dynamic and impactful.
Click here to view all of the best UCC and collaboration products from InfoComm
If you want to work together, then UCC technology can aide the experience, regardless of how you wish to work together.
Get started by checking out these 13 Unified Communications and Collaboration products shown on this year's floor at InfoComm 2018. These products can help your teams become closer, stronger, and better.
Check out more from InfoComm 2018:
Think you're in touch with corporate end users? You should be sure. So we designed this quiz to help.