Video Collaboration Projects Don't Have to End: Switching to Managed Equipment
Video collaboration projects shouldn't end so soon — but they don't have to if AV integrators wisely use a business model focused on managed equipment.
Leave a Comment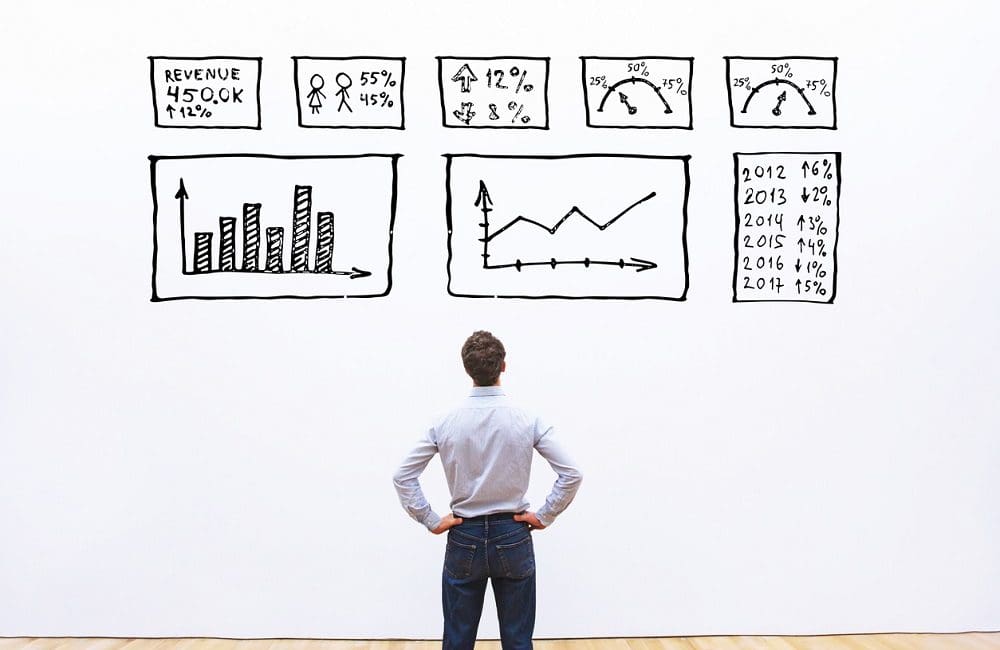 Who says that integration projects need to end after the work is completed? The ongoing support that you can offer can be more profitable than the actual integration project.
For this reason, it's important to think RMR from the beginning of any integration problem to strategically stack the deck in your favor.
You Need to Offer Managed Equipment
When implementing video conferencing & video collaboration products, it is vital to look at some of the key components of these systems that are often overlooked as being profitable:
Power
Networking: Firewalls, Switches
All of those components can easily be converted to Managed Solutions to help bring ongoing RMR.
Managed Power Solutions
Did you know the number one cause of a truck roll with any system is to perform a reboot? With a Managed Power Solution, you can perform this from the comfort of your own office.
A Managed Power device not only saves valuable time, but also close to $100 per reboot needed. This can now be offered as a service and you have profit. In our practice, we offer to monitor the devices and reboot items as required.
The best part of Managed Power Solutions is that almost all solutions from top providers allow for you to enable automated fixing.
With this option, you can enable the device to monitor the IP of any piece of managed equipment that is online and should the device ever become unreachable, the device will automatically reboot the equipment.
We install this at any modem/firewall as a way to automatically attempt to fix downtime caused by loss of internet.
Networking Management
This is a big one, as networking is the backbone of successful video conferencing & video collaboration projects and the area for the most potential when it comes to RMR.
Stop thinking like an installer and start thinking like a Network Engineer
The first thing that we do when we look at video collaboration projects is to review their network infrastructure and see if it will handle the increased bandwidth and requirements of our proposed solution.
If not, we immediately begin providing recommendations on how to get their network up to speed, all while ensuring that we are using solutions that will allow for us to properly manage the solution and ideally take over their complete network management.
With all new integrations, we look to implementing SD-WAN Capable Routers to be able to properly shape the traffic to meet the demands of their installed solution, which is all paired with a networking security piece to help ensure their business is protected from the dangerous world outside their doors.
We use only Networking Switches that are cloud managed networking switches, so we can monitor port usage, bandwidth, push firmware updates, and make configuration modifications as needed.
We are then able to bill monthly per-endpoint for this type of networking monitoring. By using cloud networking managed equipment, it will allow for your technicians to have full visibility into the network from back in your office.
With the Managed Switches that you put in place, you should be rolling out VLANs to segregate network traffic and make for easier network troubleshooting should issues arise.
With VLANs, you are able to separate the various forms of traffic and subnet them on their own. For our video conferencing systems, we typically VLAN out all communication equipment, such as VoIP Phones, Video Conferencing, and Control Systems which helps to improve QoS on the LAN side of the network.
Document, Document, & Document
Make sure that your team is documenting everything during the implementation, including serial numbers, Static IP address, usernames/passwords, etc. Your business should have a documentation process and be using a documentation platform to keep all important client information.
Your NOC team should have access to this documentation, so they can fall back on it months down the road when a support ticket is opened.
This documentation should give them everything they need to be able to properly troubleshoot without having to go back to the installers or emails to find important information. By documenting up front correctly, you can save your team hours of wasted time each month.
Extended AV Service Agreements
Now that you are offering them Managed Services on their Video Conferencing & Video Collaboration suite, offer extended service agreements to provide Help Desk support for any issues and/or questions that may arise. Include unlimited remote support and extended warranties on the hardware.
You can purchase extended warranties to cover the managed equipment and now the client has nothing to worry about as you are covering everything all while making additional RMR.
Extended Warranties also help you to look like the hero 3 years down the road when a piece of hardware does fail.
Rather than cowering back to the client to notify them that they need to make a purchase to get their equipment back up and running, you are able to go back and let them know that the extended warranty is covering all costs.
This type of customer relation will keep them coming back project after project.
Asset Tags
Every piece of managed equipment that you install in the field should be affixed with your own Asset Tags. This asset tag should include your Company Logo, Asset #, and Contact Phone.
During the installations, it is important to document all Models, Serial Numbers, and Asset Tags so that you can go back at any time. When working with the client remotely, you should always be using your asset numbers to talk about the product.
Listen: What Percentage of Your Revenue Should Be Managed AV Services? Ep. 47 of AV+
Asset tags are also very important should the managed equipment or business ever be sold. The next owner will now have a starting point on who they should reach out to with questions and to hopefully start a new relationship with you.
Managed Everything
A key element to growing your business and keeping video collaboration projects in the pipeline requires you to lead with the goal of converting to RMR. In this day and age, there is no reason that you shouldn't be managing these devices and pushing additional devices that further grow your endpoint counts.
Just remember, if you aren't offering these services, your competitor is and you may lose the IT job to the AV guy that also offers IT services.