Chief Conducted a Survey All About Direct View LED: Here are Their Results
Chief conducted a survey of integrators surrounding their experience installing direct view LED – here are their most critical findings.
Content from our Sponsor
Leave a Comment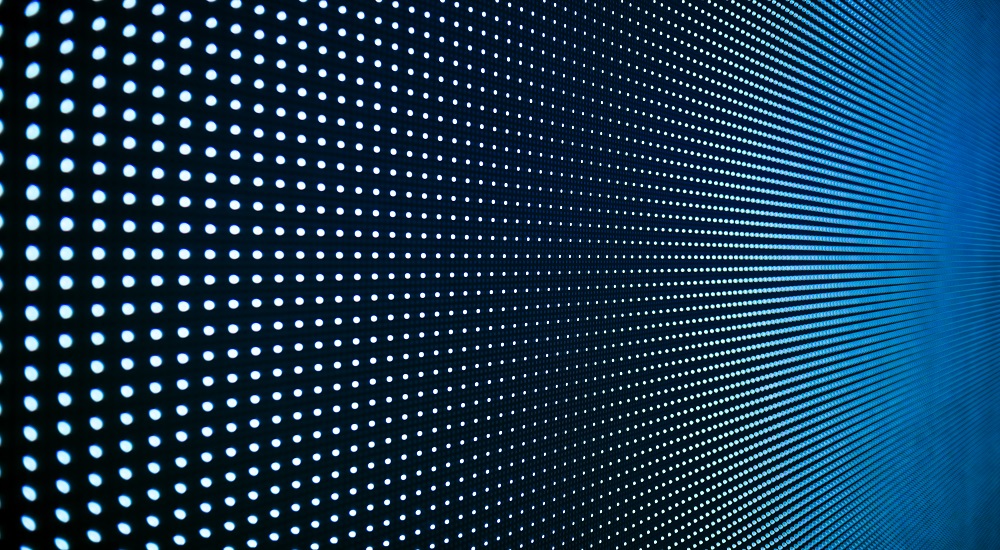 After Chief recently commissioned a survey to integrators who work with direct view LED, we thought it was important to learn more about their research and what they learned from it. So we asked Luke Westin, Sr. Product Manager at Chief, some questions.
Chief commissioned a survey to learn more about integrators working with direct view LED technology. Why was it important to Chief to get these results?
Our integrators are our main customers, and direct view LED technology is the newest, biggest trend in Pro-AV digital signage. We want to ensure we support our customers in every way that makes them successful and profitable.
Knowing in general what their challenges are helps us to design solutions that solve problems before they arise.
What are some of the most important findings from the survey commissioned by Chief?
Direct View LED has arrived. A majority of our integrators have done installations, and even more plan to do so in the future. Less than 2 percent of respondents didn't plan any direct view LED installations for 2019.
Our customers are already doing direct view LED installations, and the numbers tell us they are going to continue to do more and more.
What are some of the most surprising findings from the survey commissioned by Chief?
It was interesting to see what challenges the survey uncovered. It's clear that the technology is new to our customers, and there is room for improving their comfort level with installation.
Alignment issues are present. Design and product specifications, availability and lead time are prevalent.
With the proper training, Chief mounting solutions can remedy a lot of those concerns.
People were uncomfortable with new technology, particularly how to plan for it with labor and costs. Our solutions are easy to install, easy to specify and easy to order. This should alleviate a lot of concerns.
How will Chief use the findings of this survey to help better serve their integrator partners?
That goes to the heart of Chief's overriding mission. We are "installer inspired," which means we are driven by empathy for the challenges and difficulties our customers battle every day.
Surveys like this help us to create better solution sets that solve problems and make installation and integration easier, improving their bottom line.
How do Chief products currently help alleviate some of the pain points noted in the survey? (site issues, alignment issues)
Chief has a track record of focusing on the installer experience. TiLED Series mounts are extremely modular, which makes them easy to specify. You can create endless configurations including unique designs other than rectangles.
You can mix and match different mounts sizes, so your inventory is extremely flexible.
The mounts are made specific to LED manufacturer models, but they are in stock and ready to ship which eliminates custom lead times.
We noticed alignment issues were a big challenge with installers. As we all know, walls are far from flat. The Chief TiLED series has the necessary X, Y and Z axis adjustments to make perfectly flat LED video walls.
We want our installation experiences to be smooth eliminating the common need for onsite installation assistance. We continue to develop training materials and videos to support our products to help build confidence and technical skill in the field.
If you enjoyed this article and want to receive more valuable industry content like this, click here to sign up for our digital newsletters!