Live! Technologies Increases Its Reach with Acquisition of Iacono Productions
Addition of Iacono Productions to Live! Technologies family makes NSCA and USAV Group member the largest AV production company in the region.
Leave a Comment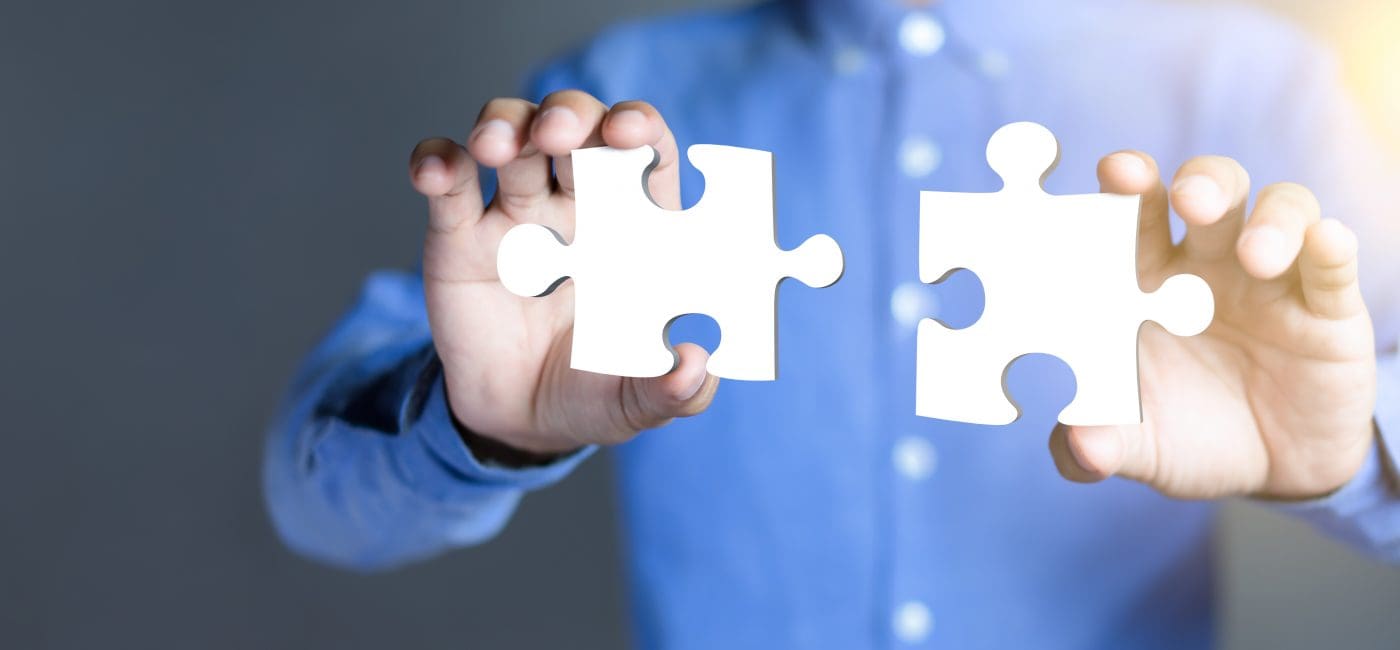 Another day, another acquisition in the AV integration world.
This time, Columbus, Ohio-based Live! Technologies has acquired Iacono Productions of Cincinnati in a deal that increases the Live! Technologies headcount to 235 employees, enough to make it the region's largest AV production company, according to Columbus Business First.
Since its founding in 1974, Live! Technologies has created and produced more than 30,000 live events throughout the country.
Live! Technologies CEO Rusty Ranney said the deal will add between $15 million and $17 million to his company's annual revenue, which currently sits at about $22 million. Terms of the deal were not disclosed.
Ranney said he doesn't plan on cutting jobs following the deal.
The deal comes about three years after Live! Technologies hired Capital Alignment Partners, a private equity company based in Nashville and San Diego, to create a growth strategy and help the company expand its geographic reach.
Listen: The Audio Visual Acquisitions Already Changing the Industry in 2019: Episode 58 of AV+
Iacono has more national business in its portfolio, Ranney said, while the majority of Live! Technologies' work is in Ohio and surrounding states.
Following the deal, the Cincinnati location will continue to focus more on national work, while the Columbus one will do more local work.
"This is a big part of our business model," Ranney said of the deal. "This is really our first full-blown (acquisition) of a company that size."
Iacono Productions was established in 1981 by Mike Iacono and has also become one of the nation's largest live event, media production, brand activation and experiential marketing companies.
The firm employs 90 people across offices in Cincinnati, Indianapolis, Detroit and Chicago.
"We are really just pleased to have a new depth of company talent and creativity," Ranney said.
Live! Technologies' History of Success
Live! Technologies won a 2017 NSCA Excellence in Business Award for business performance for its Define, Design, & Deliver model to encompass end-to-end client consultation, service and support.
The model extends and defends the core business while building emerging areas: leveraging project management, increasing numbers of service/maintenance contracts, continuous quality and efficiency improvement, reducing excess capacity, growing programming and design jobs, and raising labor rates and project margin goals.
Live! hasn't lost a client since 2013 and the company achieved 118 percent growth across three consecutive years, with 45.3 percent growth in 2016.
David Mead, co-founder and director of business development for Live! Technologies' systems integration division, called the award "a validation of our process and the dedication and hard work of our totally engaged team."