PPDS Launches Philips 7000 Series Higher Brightness LED Range
Philips L-Line 7000 series brings 1200-nit brightness, seamless linking, low cost of ownership and fire safety, for to indoor LEDs.
Leave a Comment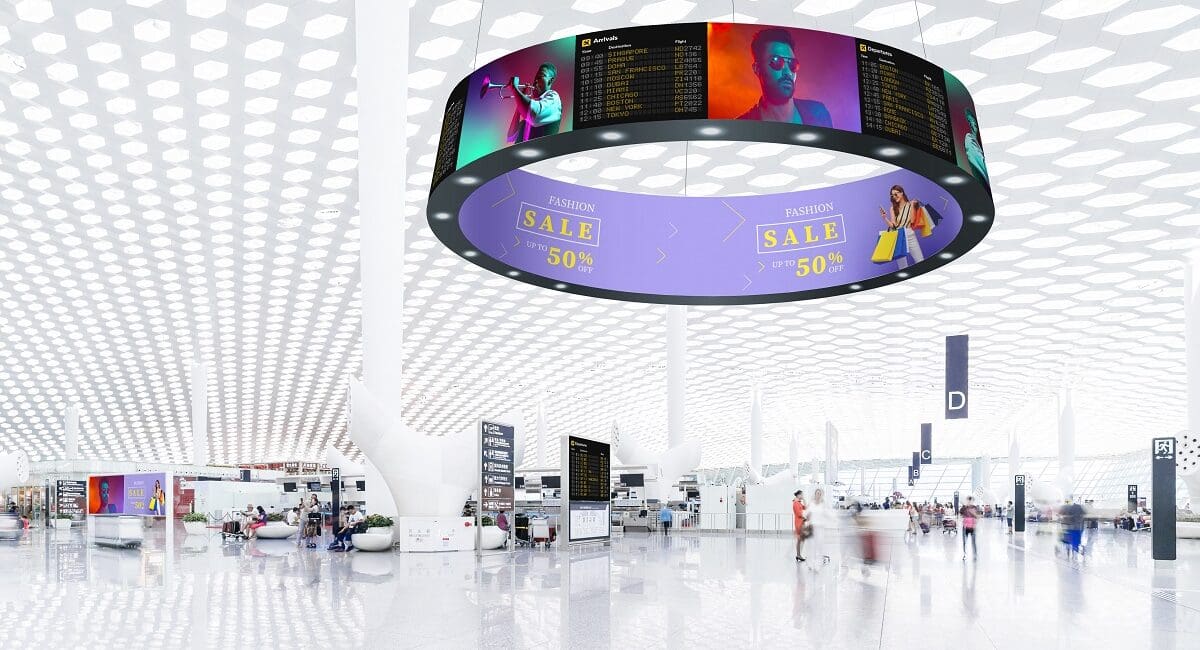 PPDS today announced the launch of the Philips L-Line 7000 indoor LED series for immersive visual experiences in retail, corporate and public venue environments.
The new high-brightness and bezel-free 7000 series "has been fashioned on market feedback in order to address and eradicate many of the traditional barriers and limitations around the size, shape and brightness of LED installations," the PPDS announcement says.
Related: How PPDS Bundles Their Display Products to Benefit Integrators
The Philips 7000 Series addresses the cost of ownership (power saving), mounting and calibration, built-in cable and data wiring, IP30 rating (protection against dust, dirt and moisture) and fire retardancy, according to the company announcement.
Making its debut in North America, with immediate stock availability, the Philips 7000 series bezel-less displays provide 1200-nit brightness and comes in a range of sizes.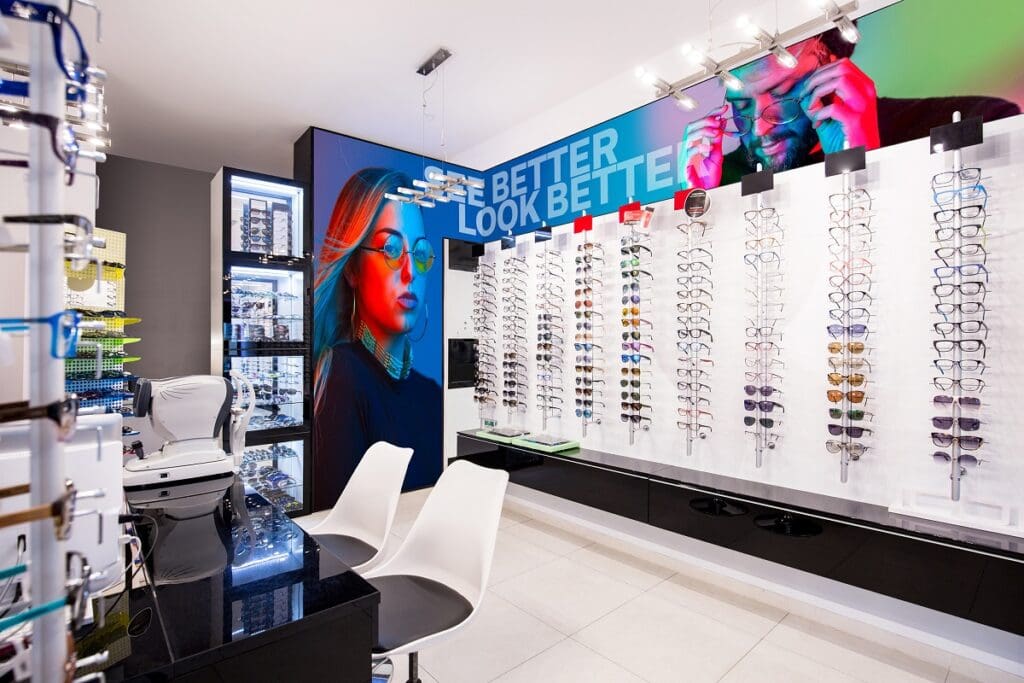 More About the Philips 7000 Series
"We are incredibly excited to bring this game-changing new solution to our partners and their customers here in North America," said Joe King, VP of commercial displays, North America, at PPDS.
"We understand the challenges faced by the market and we feel it's our responsibility to support our partners and their customers in achieving their ambitions—whether that's a retailer seeking new and innovative ways to make customers feel comfortable again in stores or a museum looking to provide a more enriching and engaging experience to visitors," he said.
"We're removing limitations and providing the tools and the freedom for our customers to be as creative as their imaginations allow to truly stand out from the crowd," said King. "With our warehouse now stocked and installations already taking place, we can't wait to see the results of the market's imaginations."
The launch of the 7000 Series comes as demand for digital signage solutions continues to reach record levels, with global forecasts valuing the market at $16.3 billion this year (2021) and projected to reach $27.8 billion globally by 2026 and $9.2 billion in North America.
All Philips 7000 displays are available as 25cm height as standard, with 50cm, 75cm and 100cm width variants, each of which can be seamlessly mixed and linked together in any landscape format.
The 7000 series is also available in stock in standard flat or with sloping beveled corners (for L-shape cornering and curvature, 90-180 degrees) and in both convex and concave formats for curved installs with perfect results. All units come with built-in cable wiring, keeping power and data cables tidy, while display cabinets are daisy-chained for both power and data.