Major League Baseball Will Embrace More AV Technology Than Ever in 2021
Digital tickets, cashier-less concession stands, robot umps, increased use of AR and player video on dugout tablets on deck this season.
Leave a Comment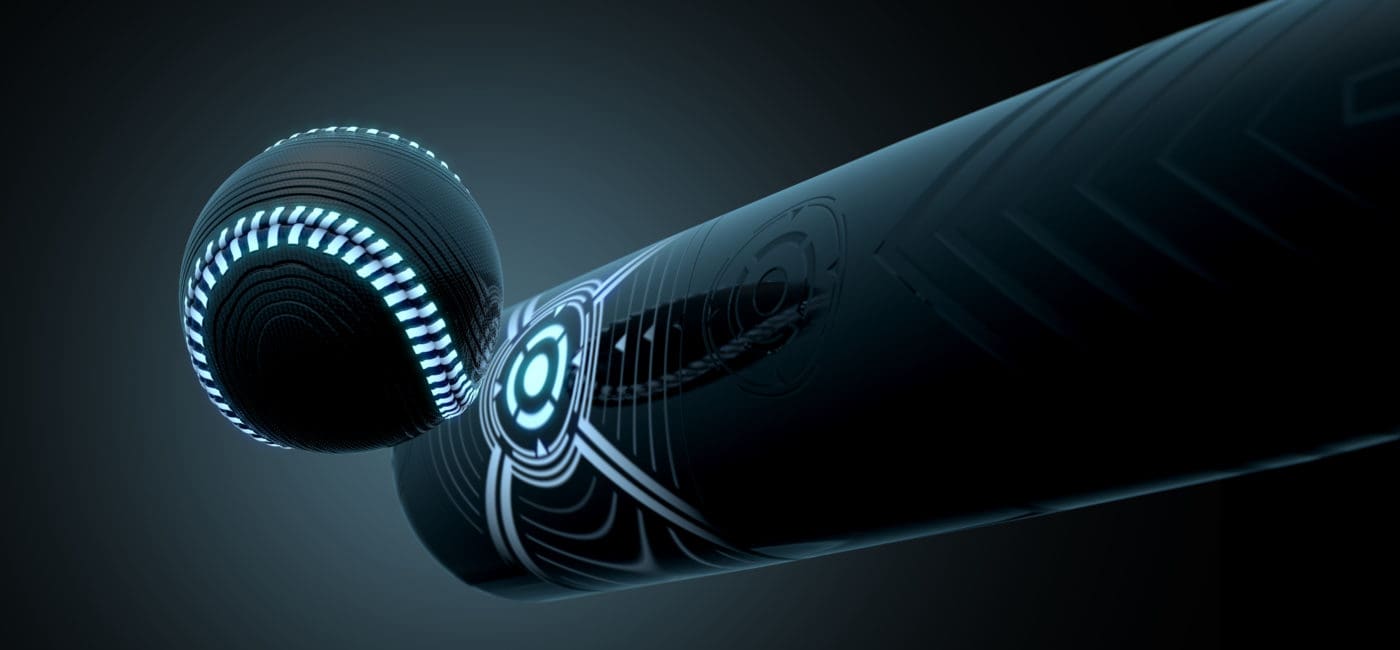 We won't see any new ballparks opening across Major League Baseball this season, but we will see real fans back in most stadiums across the U.S. when it's time to play ball on Thursday as part of what's expected to be a full slate of 162 games per team, compared to the 60 they squeezed in last season.
While most of the AV technology upgrades will be more behind the scenes than in the recent past, there will still be some new AV across the majors that fans who are lucky enough to score tickets will notice. For one thing, teams have foregone paper tickets for digital ducats in 2021—and likely for good.
MLB chief operations and strategy officer Chris Marinak recently outlined the four pillars of the league's fan engagement strategy:  personalize all of its digital products; modernize the venue experience for convenience and safety; attract younger audiences through gaming and fan communities; and create new differentiated ways to consume the sport.
"This goes back 20 years now to the creation of MLB Advanced Media . . . we really have used AV technology as a core element to growing our fan base and connecting with the next generation of fans," Marinak said in unveiling the technology plan for Major League ballparks in 2021 this month.
Related: Inside Globe Life Field's 22 AV Closets
That extends not only to the majority of fans watching from home, whom the league made a concerted effort to reach last year, but also to those who will slowly and increasingly be filling ballparks this year and beyond.
MLB is making a commitment to improve the experience at games, with the pandemic having hastened some plans that were already in place.
"It's really accelerated our vision to fully digitize and build a smart ballpark," MLB chief product officer Vasanth Williams said earlier this month. "We recognize we are not where we need to be when it comes to the ballpark experience.
"Our goal is to really merge the physical and digital experience of fans, creating this magical experience that is easy, fun, personalized—and creates lifelong memories. That's the holy grail of what we want to do at the ballpark," he said.
The league also revealed some of the on-field and in-game operational changes for the new season, such as the restoration of in-game performance video for the players and experimentation with rule changes in the minor leagues.
Chief among them is a strong endorsement of the technological capacity of the Automated Ball Strike (ABS) system, the so-called robot ump that will be used in most Low A Southeast games this year.
"The (ABS) technology has really matured and gotten to the point where it's ready to go," Marinak says. "The next step in terms of trying to implement the automated ball strike system is really getting the players to understand how it works, to try to get feedback on the shape and the design of the zone, and other behind-the-scenes features about how the system is structured and communicated with players."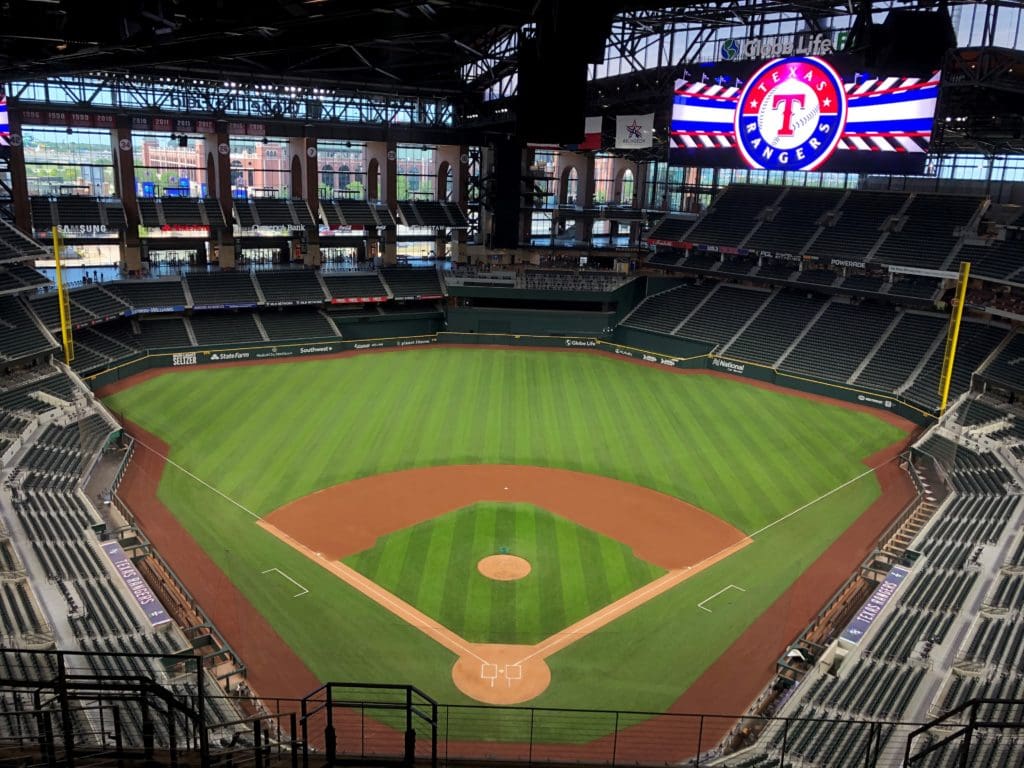 Inside MLB AV Tech Upgrades for 2021
Here are some other technology-focus enhancements fans should know about the 2021 season before they head to the ballpark:
Artificial crowd noise returns in 2021 and will be required for any stadium in which fan capacity is less than 25%.
In-game video also makes a comeback through an app created for the league-distributed iPads present in every dugout and bullpen. Video feeds will be delayed a half-inning before they become accessible to players, and they will be automatically clipped to start after the catcher has shown the signs to the pitcher to avoid any sign-stealing issues like the 2017 Astros scandal.
Teams can upload their own data, spray charts and information prior to the game, and the tablets will be monitored by league personnel. Here's hoping this system has the kinks ironed out of it better than the failed plan to ditch dugout and bullpen phones a few years ago in favor of T-Mobile cell phones.
MLB is piloting various programs at various ballparks to be cashless and cashier-less, to accept biometrics for entry, and to expand the Snap AR Lens Kit for each club to individualize its presentation. It'll be interesting to see how many fans are willing to share use their eyeballs or fingerprints to gain entry to the nation's ballparks.
MLB is launching a series of podcasts, with former big leaguer Xavier Scruggs as the host of the first one. SVP of marketing Barbara McHugh also said that the MLB Originals programming will return after a successful first year in which 79% of the viewers were under the age of 34 and 30% were female.
MLB.com will be getting an update beginning with a soft launch for some users on Opening Day, with the changes reflecting personalization of the experience. MLB.TV content is also getting an enhancement, with the addition of a whiparound show called Big Inning that will provide fans with live look-ins and out-of-market pregame and postgame shows.
Gaming initiatives will expand, with MLB reporting that its Rally prediction app connected with a younger audience: the median age of users was 33, and they averaged 21.3 minutes and 15.6 picks per visit. A Rally Pro Championship for top users will be added with large cash prizes.
Statcast pitch tracking is a major area for innovation in 2021, with the Hawk-Eye cameras being able to measure spin directly (rather than infer it as TrackMan radars did)—not just spin rate but also spin axis and seam orientation.
Fans will see increased use of AR to overlay video with graphics created from Statcast data, real-time virtual pitch replays that provide unique angles on pitch trajectory, granular wind and environmental conditions data from Weather Applied Metrics, and the improvement of player movement replays from stick figures to robust avatars in which any point of view can be digitally recreated.
Finally, non-fungible token (NFT) collectibles are coming, but Marinak wouldn't tease any more than that, saying, "We are working on something in that space. We just aren't at a point yet where we have it firmed up enough to communicate something specific."
A similar endeavor in the NBA has fetched hundreds of thousands of dollars for some video clips.