All the Pro Audio Visual Events Affected by COVID-19
These are the pro audio visual events which have either been outright canceled or otherwise postponed because of COVID-19.
Leave a Comment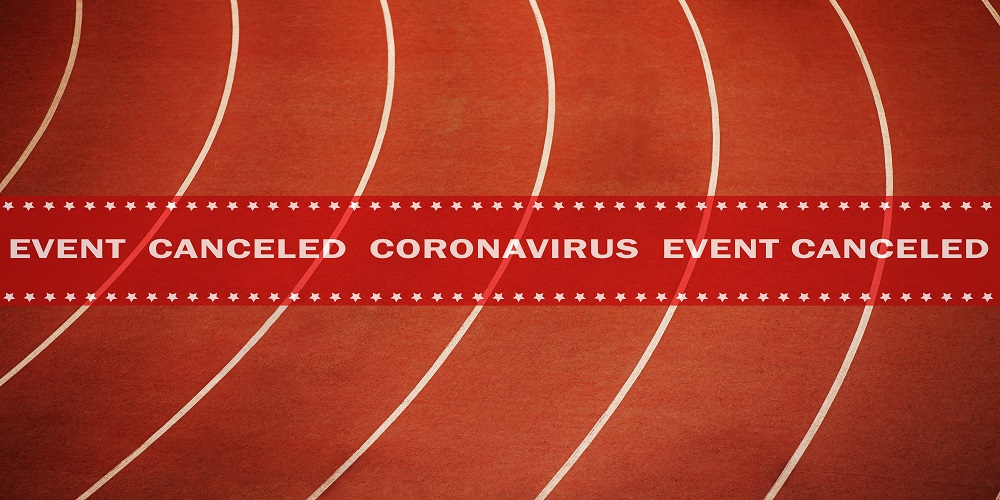 Whether reading one more headline about coronavirus is enough to make your eyes roll, or cause premature anxiety, it is important to note where it has real financial ramifications on our industry. It is especially important to monitor how it affects pro audio visual events — and, so far, it has threatened more than one.
The following is our list of pro AV events (and pro AV-adjacent events) which have either been postponed or canceled outright due to COVID-19.
Related: All Eyes on InfoComm, Other AV Events as Tech Events Modified or Cancelled Due to Coronavirus
Canceled Pro AV Events
Almo E4 Experience (Santa Clara AND Washington D.C. dates) – This touring AV trade show has only cancelled its stop in Santa Clara, California and Washington, D.C. due to the state of emergency declared in that state. Full story and details here.
InfoComm 2020 – AVIXA management says they're exploring other options to deliver some scheduled content to attendees. The 2020 edition of the show will not be rescheduled for some time later in 2020.
NAB 2020 – The National Association of Broadcasters show, originally scheduled for April in Las Vegas, has outright canceled in the wake of COVID-19.
NEC Showcase (Tustin date) – NEC has announced it has cancelled the NEC Showcase on March 11 in Tustin, California for "the safety, health and well-being of our customers, partners and employees," the company says. Full story and details here.
Prolight + Sound – The board has canceled this year's event due to a governmental mandate. Further details here.
PSNI Supersummit 2020 – Originally scheduled for March 30-April 1, this even has been outright canceled by PSNI Global Alliance. Further details here.
Rescheduled Audio Visual Events
Crestron Masters – This event is now postponed until the Fall, with no update available yet on a specific date.
**SCHEDULING UPDATE ** DSE 2020 (Digital Signage Expo) – Scheduled originally for late March/early April in Las Vegas, the show has been pushed back to September 15-18.
Enterprise Connect Orlando 2020 – The event has been rescheduled and will now take place on August 3-6 at the Moscone Center in San Francisco, California.
InfoComm China & SouthEast Asia – The Beijing show,which was scheduled for March 26-28, is now postponed to 28 – 30 September 2020. More details here. The Bangkok Show May 27-29 was also postponed to July 9-11.
ISC West – The security industry event, scheduled for March 17-20 in the Sands Expo Center in Las Vegas, will now take place "sometime in July." Reed Exhibitions has not yet announced a formal rescheduled date.
The company said in a statement, "Over the coming weeks, along with ISC West's Premier Sponsor SIA – we will continue to serve the industry, creating ways to connect, collaborate and keep our world moving during this difficult period."
Integrate Expo Australia – This three-day Australian AV event was scheduled for Aug. 19-21 and organizers say they are committed to hosting an event in Sydney this year, but do not have a replacement date yet.
PSA TEC – PSA Security says the event, originally scheduled for April 20-23, will now be moved. Officials haven't released a new date yet; we'll update this post as soon as they do.
We will update this page regularly with more details and announcements