Going to DSE 2018? Episode 7 of AV+ Explains 1 Key Way to Distinguish Quality Direct View LED Products
On this episode of AV+, the new pro AV podcast from Commercial Integrator: make the most of DSE 2018 by educating yourself on direct view LED products.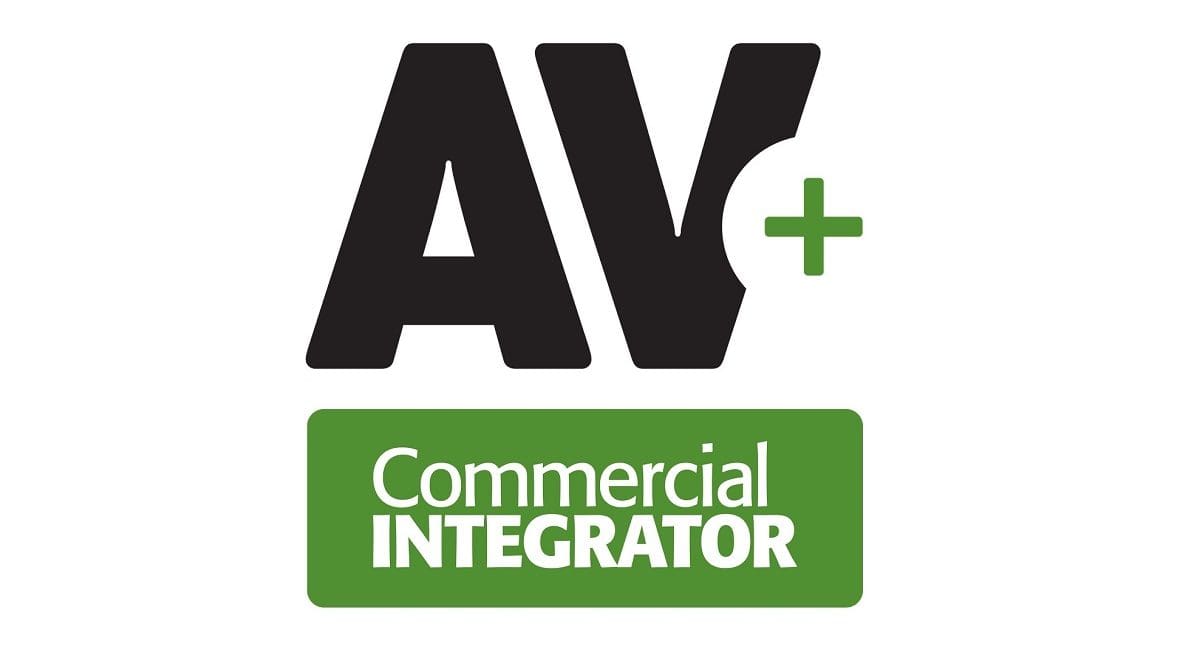 Listen to this podcast using the embedded player below, or use the link to download (right-click to save) or to listen using your system's media player. On mobile devices simply click the Download this Audio File link below and your devices player will automatically play the file.
Listen to this podcast right now.
Format: mp3 • Length: 12:52 • Filesize: 12351043
This episode of AV+ poses some valuable insights for those attending DSE 2018 (Digital Signage Expo) in Las Vegas next week. Tune in to the new pro AV podcast from Commercial Integrator magazine!
On Episode 7 of AV+…
Adam plans on catching us up with DSE 2018 next week…But in the meantime, here's some advice from digital signage expert Alan Brawn of Brawn Consulting on how to find the best options for direct view LED displays.
Commercial Integrator editor in chief Tom LeBlanc interviews Alan on the importance of finding direct view LED products that are made in America.
Stories Mentioned in this Episode
The Commercial Integrator Podcast
The phrase 'pro AV' doesn't do justice to all of the integration crowd, so we at Commercial Integrator wanted to create an AV podcast that speaks to all of those areas (and more!) under the umbrella of commercial tech integration.
The host, web editor Adam Forziati, has a background in radio and is looking forward to providing listeners with an entertaining, informative audio forum for all topics affecting the AV industry.
AV+ Podcast Release Schedule
We plan to release a shorter, single-topic episode once every week or two on Fridays (just like this episode). But at the end of each month, we'll also drop a longer, in-depth episode with features like Editor's Desk, CI Monthly News Spotlight, CI's Project of the Month, and more.
We hope you'll share your thoughts on Twitter using the hashtag #AVPlusPod!
Prefer mobile? Find us on iTunes!