Integrated Systems Europe 2019 Review: AV+ Special Episode
In this special episode of AV+ podcast, we offer our Integrated Systems Europe 2019 review: Crestron NVX, Christie MicroTiles LED, companies you probably don't know, Indonesian food and much more.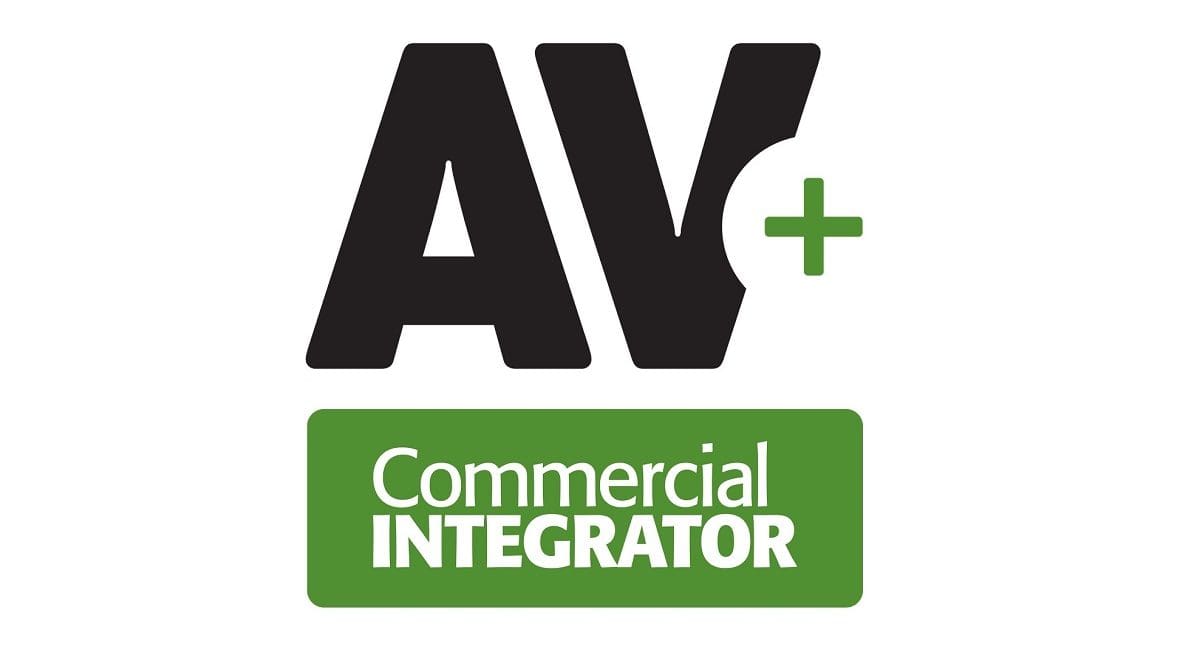 Listen to this podcast using the embedded player below.
Straight from Amsterdam, after two full days of trekking across the RAI's many exhibit floors, here is our Integrated Systems Europe (ISE 2019) AV+ special podcast episode. Since it's impossible to recap everything we've seen, we focused on the stuff that really excited us.
For instance, learn why I recently became a fan of the "fancy clock"-looking, data-collecting meeting room booking solution by Evoko (stand 12K-60). It's worth checking out the Peerless-AV Xtreme High Bright outdoor display at stand 12-H90, especially if you're up for daring people to dump their weather-proof solutions in water!
I'm not breaking news because the Next-Gen Crestron DM NVX has made a big splash at ISE 2018, but if you truly want to weigh in on the 10G vs. 1G argument, you kind of have to swing by Crestron stand 2-E30 and see the side-by-side demo for yourself.
Stories Mentioned in this Episode:
AV Professionals Interviewed in This Episode:
Brock McGinnis, Westbury National (talking LED, Biamp and more)
Jeff Irvin, Spinitar (talking Christie MicroTiles LED, strategic relationship-building at ISE, PSNI)
Not Necessarily News in This Episode:
Adam's unfiltered, no-holds-back review of the mints in the Crestron booth
Indonesian restaurant recommendation
An argument for walking the Amsterdam canals
The Commercial Integrator Podcast
The phrase 'pro AV' doesn't do justice to all of the integration crowd, so we at Commercial Integrator wanted to create a podcast that speaks to all of those areas (and more!) under the umbrella of commercial tech integration.
The host, web editor Adam Forziati, has a background in radio and is looking forward to providing listeners with an entertaining, informative audio forum for all topics affecting the industry.
Podcast Release Schedule
We plan to release a shorter, single-topic episode once every week or two on Fridays (just like this episode). But at the end of each month, we'll also drop a longer, in-depth episode of the AV podcast with features like Editor's Desk, CI Monthly News Spotlight, CI's Project of the Month, and more.
We hope you'll share your thoughts on Twitter using the hashtag #AVPlusPod !
Prefer mobile? Find us on iTunes!
If you enjoyed this podcast and want to receive more valuable industry content like this, click here to sign up for our digital newsletters!