Chris Salazar-Mangrum of USAV Sizes Up Cybersecurity and Says It's a Boon for Pro AV
Cybersecurity jobs among ways security and AV integrators can partner as part of combined association, according to Chris Salazar-Mangrum of USAV.
Leave a Comment
Chris Salazar-Mangrum dreamed of a career as a professional baseball player, but that idea faded for him soon after high school. That doesn't mean he's disappointed with the career path that followed, though, including his most recent stop as USAV Group's director of integrated services.
Salazar-Mangrum, who turns 41 in September, will retain his responsibilities for running IT and project management for PSA Security for the next year or so as he transitions fully into his USAV role. He joined USAV shortly after co-founder K.C. Schwarz retired in the spring.
"There's no lack of work, but it's been a good opportunity for me," says Salazar-Mangrum, a Colorado native who's worked in a variety of industries, including telecommunications, beer distribution, IT and now security and AV as part of his dual roles.
Salazar-Mangrum supports existing USAV programs and business operations and serves as a liaison between integrators, manufacturers and other pro AV associations and service providers.
Where Business Admin & Project MGMT Meet
He earned his master's degree in business administration from the University of Colorado in 2011 and also has his project management professional certification. Regardless of the industry he's in, there's an overarching similarity among them.
"It's still about creating and implementing programs," he says. "They all have their own niche. I've always loved AV on the residential side, but seeing pro AV in the commercial space is even more exciting."
Chris Salazar-Mangrum has been a coach for his children's youth softball and baseball teams for the past six or seven years and he sees patience as a common thread between coaching and working in a leadership role for industry associations.
"It's about creating the most impactful and cohesive team environment," says Salazar-Mangrum. "It's all built on trust."
Salazar-Mangrum often jokes with USAV president Chris Whitley that he's "like that little brother tagging along asking him to teach me more. People have been really open to get me the information I'm looking for, but I have a lot more to learn."
He's been taking a "methodical approach" to making changes in how USAV Group operates in his first few months on the job.
"I'm not doing a cannonball into the pool yet," says Salazar-Mangrum. "I want to understand what's working and what needs to be improved."
Commercial Integrator: What are some of the commonalities among the industries in which you've worked, particularly security and AV integration?
Chris Salazar-Mangrum: People, processes and systems make up the foundations for each. It's about understanding that and knowing how to work within or improve on that system.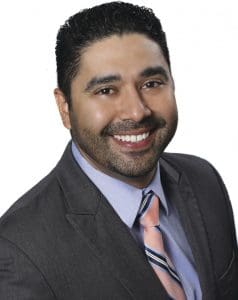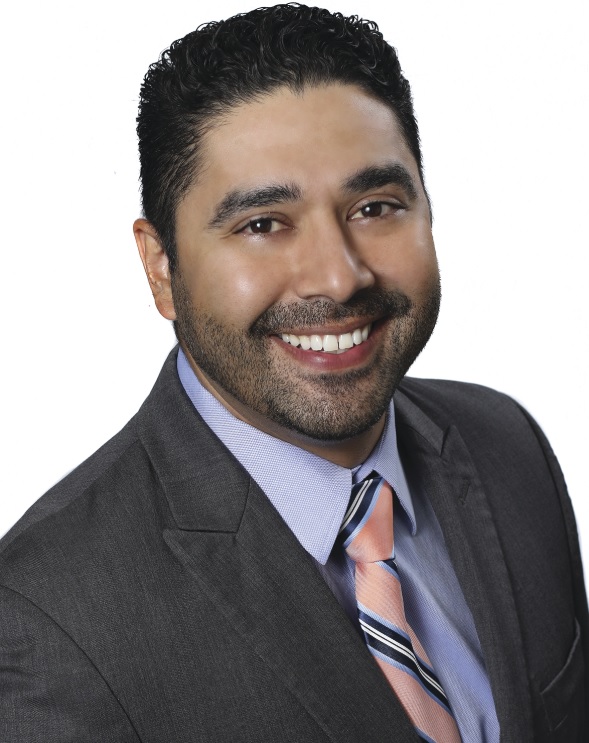 CI: What are some of the partnership opportunities for PSA and USAV integrators?
CSM: There's a good opportunity for them to team up and bid on some projects and it's been fascinating to see how open they are to doing that. Both sides have done a good job of integrating their business models,but there's been no significant push to crash them together.
There have been some big projects on the East and West coast recently that have been some recent success stories. It's about creating options. That makes everyone better and that's great for business.
PSA has its national deployment network that helps integrators share where they work, the certifications they hold and other information that can help with these partnerships.
CI: How does cybersecurity fit into the idea of security and AV integrators collaborating?
CSM: The security side has had an eagerness of cybersecurity for the past three years or so since we started seeing some breaches of cameras.
It's taken some time to gain some traction and build that inertia. There aren't a lot of offerings like that on the AV side that I've seen. Some are further along than others. It's about IT coming into security and now overlapping with AV.
Learn more about USAV here