Herman Enters Distribution Partnership with PureLink
Herman, a professional AV products distributor, has entered a distribution agreement with digital connectivity provider PureLink.
Leave a Comment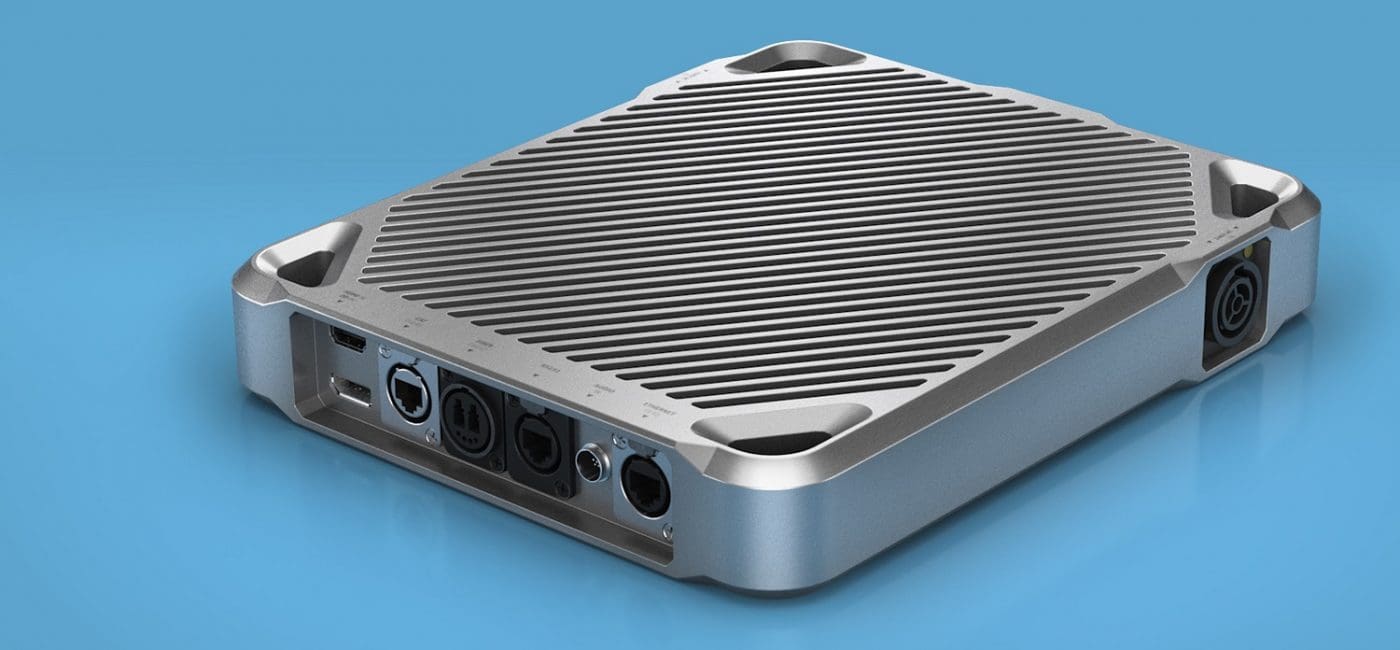 AV products distributor Herman has entered a distribution agreement with PureLink, a digital connectivity provider.
 According to Herman, which also provides procurement services and labor resources to its system integrator distribution customers, the partnership with PureLink will help it provide advance technology including the latest in Ultra HD/4K.
"We are excited to partner with PureLink," says Jeffrey Wolf, executive VP at Herman, in a press release. "They provide the latest in cutting-edge technology for mission critical applications.  Their focus on innovation allows us to deliver additional value and benefits to our system integrator partners."
PureLink, which during Integrated Systems Europe 2018, joined the SDVoE (Software Defined Video over Ethernet) Alliance and introduced its first SDVoE-based products — the IPAV PRO AV-over-IP transmitter and receiver line, will reach an expanded dealer based working with Herman.
"PureLink takes great pleasure in announcing our partnership with Herman ProAV, one of the industry's most respected and innovative value-added distributors," says Howard Schilling, PureLink's director of sales, in Herman's press release.
"Herman's world-class sales, technical and logistical support perfectly complements our 'Beyond 4K' Ultra HD Delivery System, and will help further grow our business within the commercial Ultra HD market."
More on PureLink's IPAV PRO AV-over-IP transmitter and receiver line:
IPAV PRO is designed to be a rugged solution for the rental and staging market. It is the first SDVoE-enabled product to include copper and fiber ports in a single SKU and it can become an AV extender, splitter, seamless switcher or videowall controller, according to the company's press release.
Making it ideal for the rental and staging market are:
Its rugged aluminum housing
Neutrik-style locking connectors
Fanless heat management
"At ISE this year it was clear that AV-over-IP solutions are rapidly replacing traditional point-to-point connectivity," says Stephan Sloot, sales director, PureLink GmbH.
"With our PureTools product portfolio and our new IPAV PRO line, SDVoE membership is the right strategic and technical step for us at the right time."
PureLink R&D engineer Robin Cullen added, "We look forward to the outstanding technical possibilities which will open up with the combination of PureLink products and SDVoE technology."