Stadium Tech Fails That AV People Just Can't Ignore
The best stadium tech doesn't distract from the game or concert, it amplifies it. Sadly, whoever installed these arena tech examples didn't get the memo.
Leave a Comment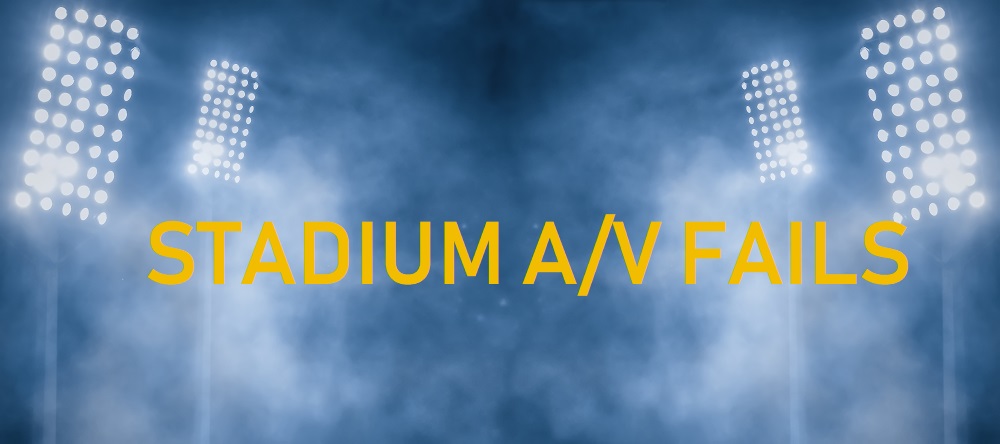 Photos & Slideshow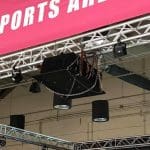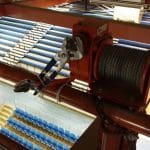 ---
Sports arenas and music stadiums have enough on their plate: with more and more people decided to stay home and watch from the comfort of their couches, ticket sales aren't as strong as they used to be. So the last thing a large venue needs is faulty stadium tech… and yet, as these pictures prove, so many venues are willing to spend hundreds of thousands or even millions on construction, but skimp out on arena technology. Why?!
You don't even need to be an arena tech expert to know where these spaces typically go wrong with their AV: speakers are sometimes flown precariously; the control systems are wired hectically. Unsafe conditions unfortunately abound.
All of these factors add up to wasted money… or worse, an unprofessional look that doesn't earn more ticket sales.
We've compiled a slideshow of some of the most atrocious stadium tech fails spotted in the field by sharp-eyed industry folks who were too mortified to look away.
It's not as though there's a shortage of barroom technology professionals to choose from.
Our yearly Integration Awards highlight projects which stand out in an industry where looks matter.
Unlike their careless counterparts in the slideshow, these AV installations caught our attention for how well the AV systems integrator understood clients' unique challenges and how closely they worked with the client to ensure they delivered an effective problem-solving solution.
Click here to see some of the most severe stadium tech fails
Some useful links for large venue integrators to help ensure none of the horrifying scenarios above are never caused by your handiwork: