These Recent Audio Video Installations Are Some of the Best in the Industry
These are some of the best audio video installations in the AV industry today. See how they solved critical problems in all of the major verticals.
Leave a Comment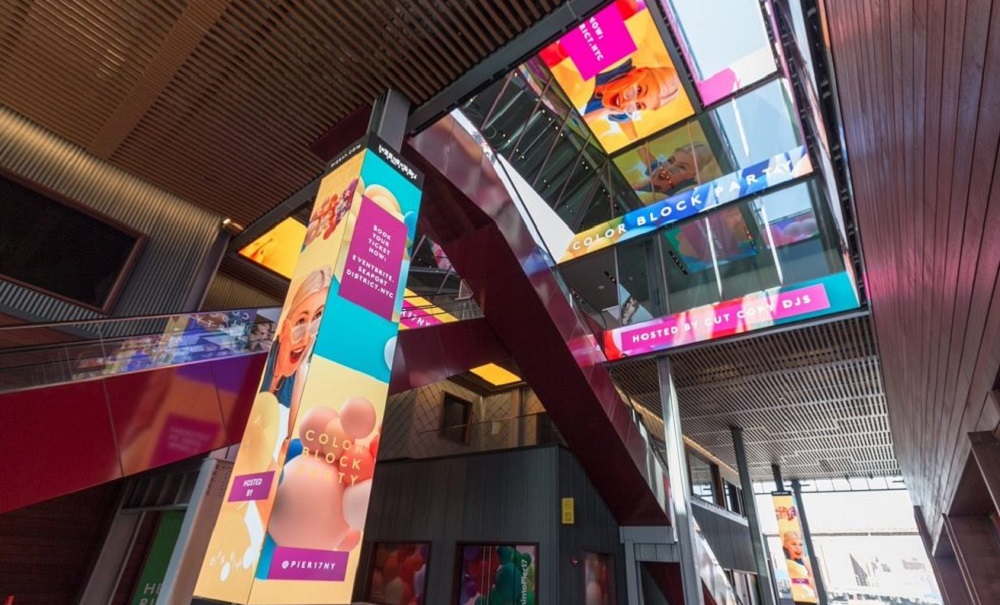 Photos & Slideshow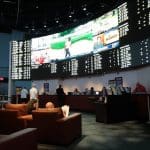 ---
The A/V integration firms which handled the below projects faced everything from tight deadlines to the need to future-proof: all usual suspects for this increasingly-competitive industry. For their customers (and bottom lines), those who submitted their best audio video installations to our annual Integration Awards were all winners in their own ways.
Our panel of judges had the unenviable task of whittling entries in more than a dozen awards categories down to those that simply stood out as the best, and came away with 14 more than worthy audio visual equipment installations in all the usual categories.
"Each year it seems like the Integration Awards get more competitive across each of our vertical market categories," says Tom LeBlanc, CI editor-in-chief.
"As the editors of Commercial Integrator and TechDecisions scour AV integration projects submitted by integration firms, we try not to get hung up on the 'wow factor.' Instead we're focused on the context of the applications. What were the challenges that the customer brought to the integration firm? Were those challenges solved? Does it seem like a solution that has legs? Is there a plan in place for continuing to support the customer?
Indeed, the customers of this year's Integration Awards recipients are the ones that came out on top. It's a good sign that exceptional experiences are being met all the time in the audio video installations industry.
Click here to view the slideshow of 2019 Integration Awards – or click below to see full articles: