AOTO at InfoComm 2019: A Product Preview
Y.T. Chen of AOTO Electronics offers a preview of what LED Display solutions provider AOTO will be showing at InfoComm 2019.
Leave a Comment
InfoComm 2019 attendees that aren't already familiar with AOTO US ought to familiarize themselves with the U.S. subsidiary of Shenzhen, China-based LED display solutions provider AOTO Group. At the show in Orlando, AOTO will be showcasing a wide range of LED display solutions at its booth No. 2121.
Commercial Integrator spoke with AOTO's Y.T. Chen about AOTO's offerings that will be on display at InfoComm 2019: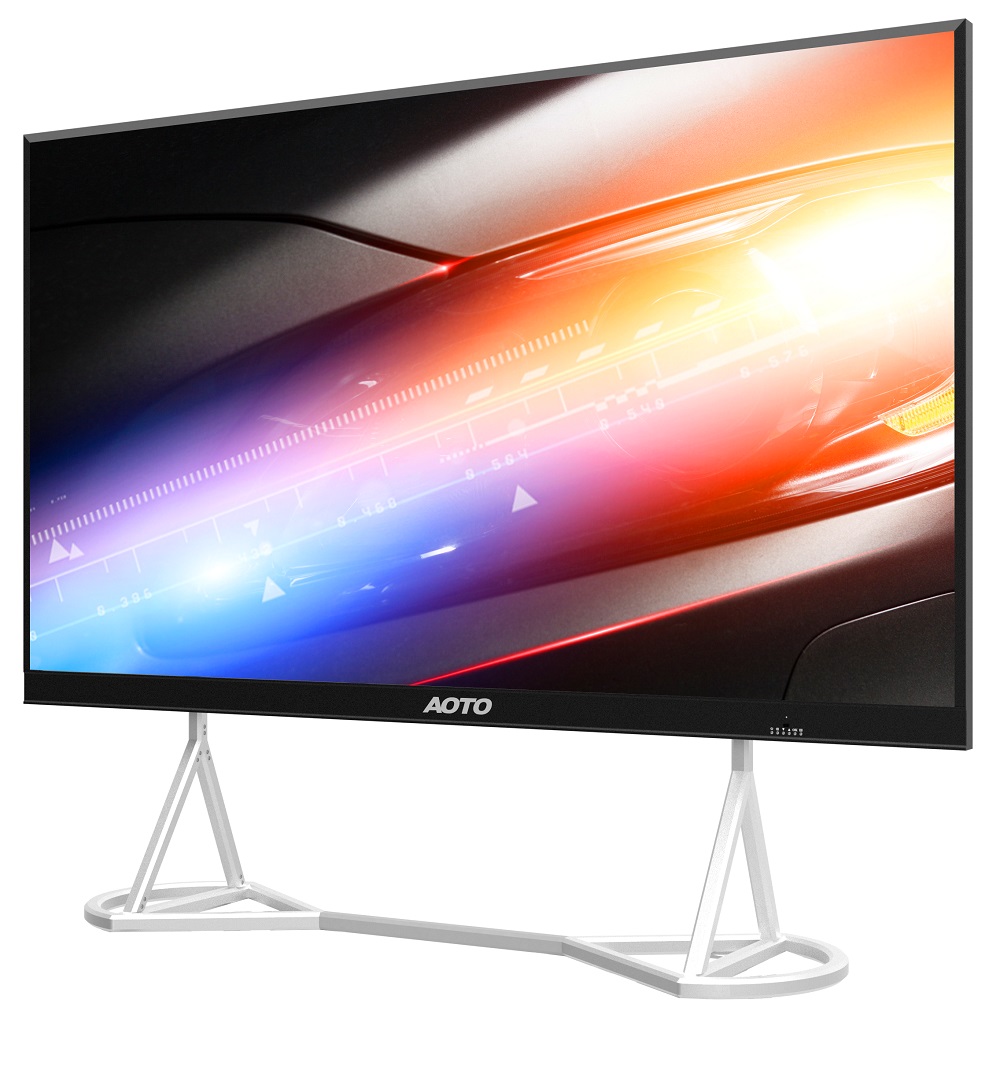 CLD Mini-LED Display (via AOTO's webite)
CLD which is short for Commercial LED Display, is the result of AOTO Electronics' dedication to bringing Direct View LED technology with its high image quality and high-scalability into the commercial display market.  These products are now widely used in high-end retails, transportation applications (flight and rail transit), command centers, conference rooms, auto shows along with TV studios where the quality of the display is extremely important.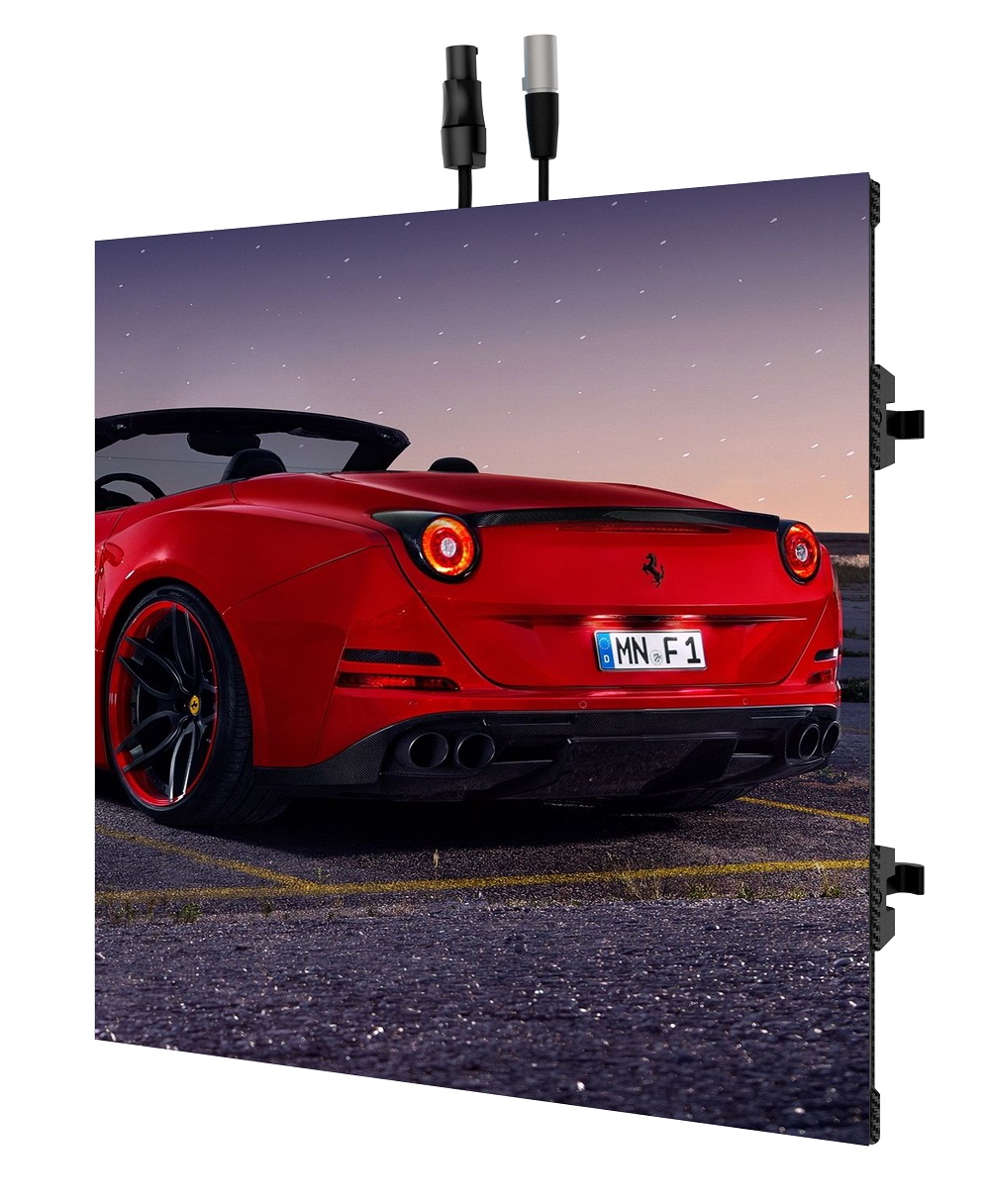 MXE Series of Rental and Staging Solutions (via AOTO's website):
MXE series is AOTO tailor-designed popular product to rental market. It's the first introduced high-tech material — carbon fiber, which is widely used for racing cares and aviation, to LED display industry, which is satisfied ultra light-weight and slim requirements for rental application.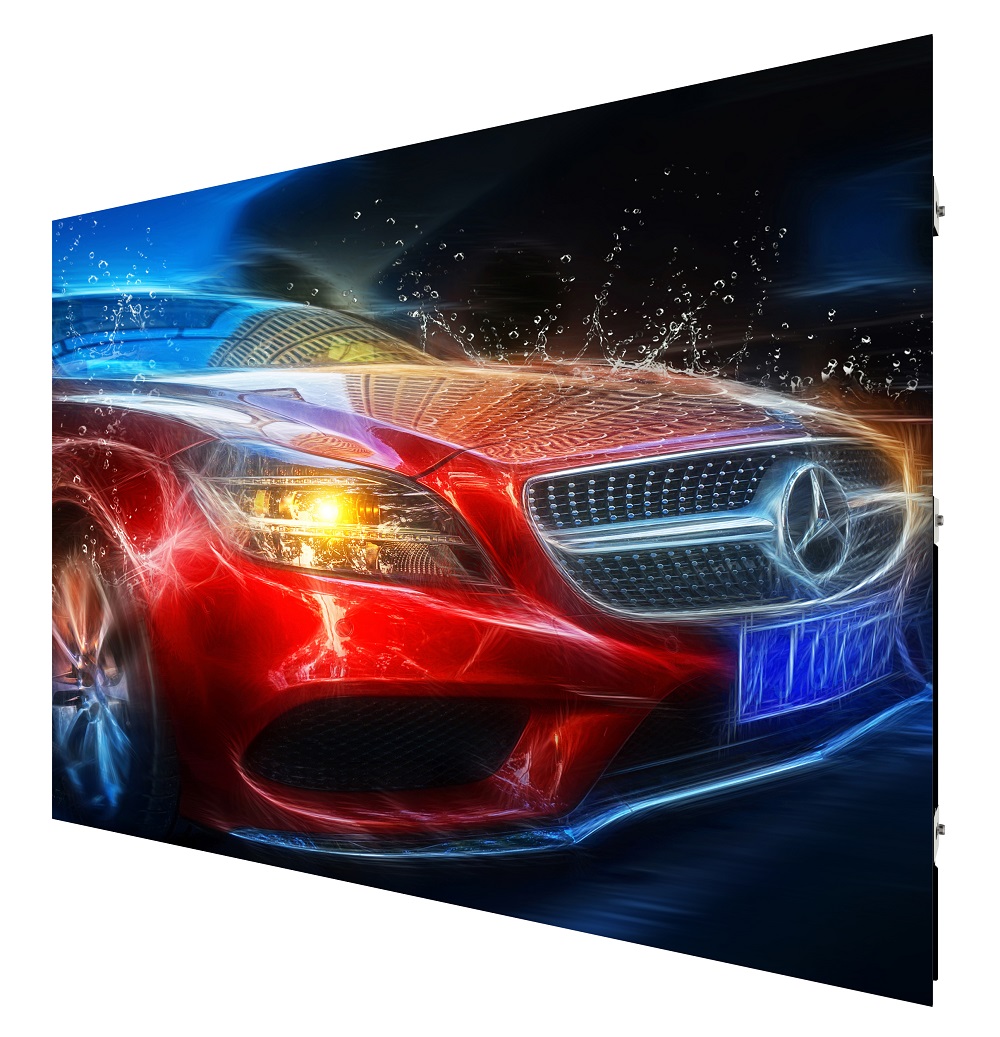 E Series Targeting Indoor and Outdoor Applications (via AOTO website):
The E Series targets both indoor and outdoor applications. The pixel pitch varies from 1.8-20mm that provides an optimal viewing distance from 3-20 meters which satisfies most of the applications. High-end and economic solutions are launched to meet different clients' needs. The E Series is characterized with the following features:

high IP Standard
Energy-saving
High image quality
Power/data backup
Front-rear installation and access
Large format
Light-weight
Easy Installation
Watch Commercial Integrator's interview with Y.T. Chen to learn more about AOTO's InfoComm 2019 offerings.
More about AOTO (via website):
Since 2014, AOTO US has expanded its LED display solutions across north America. As a complete display solutions provider, we have gathered experts in this industry together and provided our clients with innovative and unique solution-oriented LED products of wide choices.

AOTO's products represent best video performance with solutions tailored to each client's unique needs and offer superb performance and durability. With the flexibility in configuration, serviceability, and reliability of the products, AOTO has established itself as the leading provider for LED display solutions. Whatever your needs are, we have the right solution.

AOTO offers 24/7 service and support across the nation. Our commitment to customer satisfaction starts with presale custom designing and further guarantees with best-in-class warranties and services.
Read Next: How to Choose from All the LED Displays at InfoComm 2019