Celebrating the 2023 Commercial Integration Award Winners
The 2023 Commercial Integration Award winners reflect a mix of dazzling experiences and business-enhancing functionality.
Leave a Comment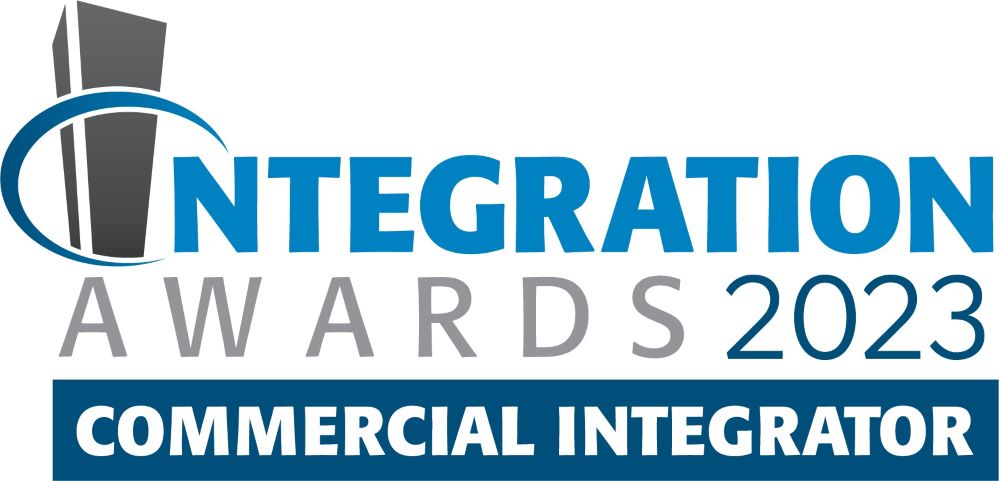 Editor's Note: This story was originally published on Sept. 12, 2023 and has since been updated as of November 15, 2023.
The Integration Awards are an annual highlight for the Commercial Integrator team because they not only allow us to celebrate some of the most awe-inspiring, immersive and experiential AV projects that integrators have created over the past year but also enable us to vicariously visit some of these spaces, which might be thousands of miles away.
Each year, our editors solicit, write and publish thought leadership and expert guidance for the integration community, befitting our mission to be the recognized business handbook for technology professionals. This month, it's all about celebrating how integrators have leveraged outside counsel and internal talent to create unforgettable experiences.
Just as most integration firms work in a constellation of vertical markets, the Integration Awards cast a wide net. We spotlight everything from more practical, results-oriented spaces like small offices and meeting rooms, to experience-focused attractions like casinos and eSports venues, to environments (like higher education and corporate campuses) that are transforming to align with the trend toward hybridization and collaboration. Different skill sets are needed to serve each vertical well, and it's a testament to some integrators' versatility that they've earned multiple Integration Awards this year.
Winners are determined by an unbiased panel of judges, each of whom uses independent judgment — free of undue influence — to determine which projects deserve recognition. As always, the judges have no affiliation with or connection to the submitting integrators or any of the clients served.
Judges assess each project across three metrices. They are as follows:
Installation: This considers all components of the project build-out and installation. Factors include challenges encountered along the way, duration of the project, cooperation among project participants, etc.
Customer Reaction: This considers all elements of how the solution has been received. Factors include the level of satisfaction expressed by the client liaison, impact on the customer's organization, increased effectiveness, etc.
Solution: This considers the solution that the integration company deployed and its relative effectiveness. Factors include the unique features and benefits that the solution offers, as well as its level of tailoring to unique customer needs.
Dan Ferrisi, editor-in-chief of Commercial Integrator, says, "The judges were extremely impressed by this year's Integration Awards nominees, which collectively reflect a remarkable mix of truly awe-inspiring immersive experiences and practical, highly tailored business and education solutions."
2023 Commercial Integration Award Winners
We'll spotlight all winners and the award-winning projects of the 2023 Commercial Integration Awards over the course of this month on our website. The team at Commercial Integrator commends every nominee for taking the science of systems integration to the level of high art.
If you enjoyed this article and want to receive more valuable industry content like this, click here to sign up for our digital newsletters!