The Largest Pro AV Mergers and Acquisitions from 2018 That Will Affect 2019
AV acquisitions that had the most impact on 2018 will also affect 2019. Study this list of important AV mergers & see how they benefited these companies.
Leave a Comment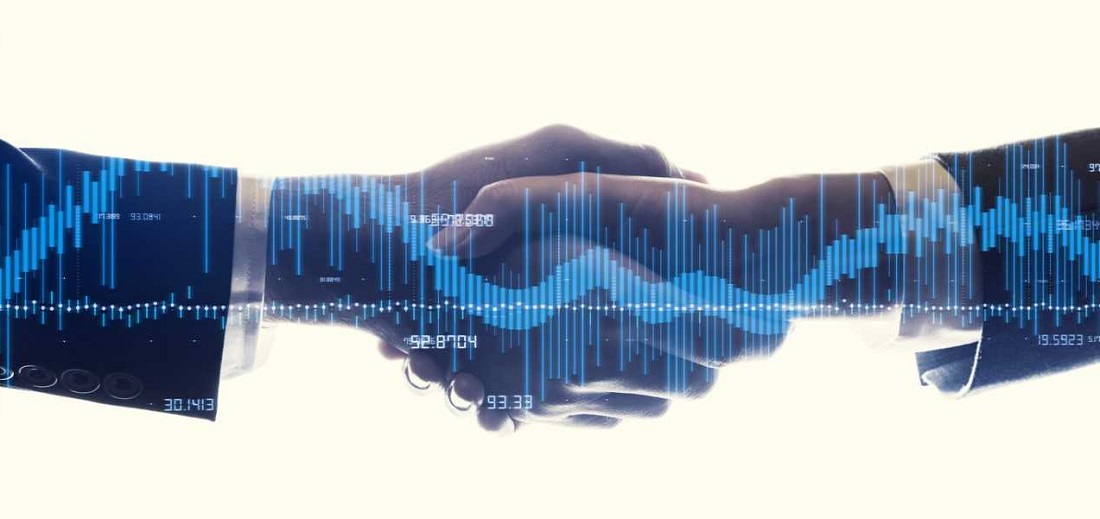 You can't think back on 2018 without thinking of AV mergers and acquisitions. Companies scooping up other companies is one of the biggest trends in the pro AV industry right now. One factor is that many integration companies no longer know how to compete and are looking for an exit plan. Another reason for the prolific M&A activity, however, is that so much cash is in the sidelines, waiting to gobble up competition in the push for global business. One of the biggest drivers for AV acquisitions lately is private equity.
But 2018 AV mergers and acquisitions weren't all about private equity buyers. Many of them, like AVI-SPL's acquisition of Interactive Solutions, were part of a larger regional growth strategy and a race for the $1 billion revenue mark.
Of course, AVI-SPL itself was acquired by an affiliate of global private equity firm H.I.G. Capital in 2016, so even that was in part fueled by private equity.
Whatever the reason, these business moves will have an impact on 2019 and the future of the AV industry as a whole. In CI's 2019 State of the Industry Report, NSCA executive director Chuck Wilson indicates that the headline-making acquisitions, the ones listed below, are just the tip of the iceberg.
He says he continues to see a steady stream of NSCA members absorbed by other members.
Let's take a look back on some of the larger deals: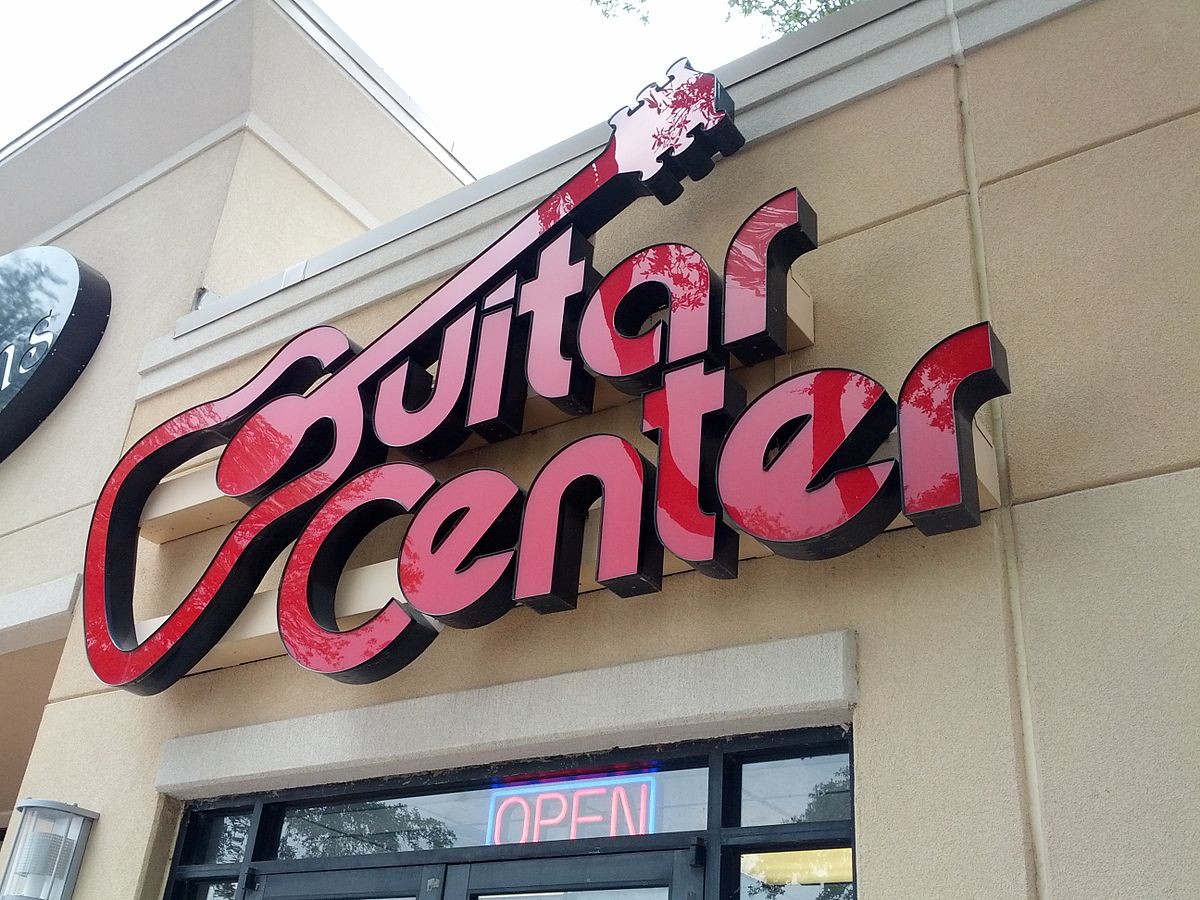 Guitar Center enters Pro AV???
Guitar Center acquired Audio Visual Design Group (AVDG) at the very tail end of 2017.
In its press release, Guitar Center explicitly noted that its sees the Audio Visual Design Group acquisition as a key step toward helping its Business Solutions Group expand more into integrated solutions.
Consider also that the announcement was made by Doug Carnell, Guitar Center's VP of business solutions — formerly of AVI-SPL.

Two "P"'s in an Audio Pod
Headsets maker Plantronics Inc. bought privately-held videoconferencing equipment maker Polycom for about $2 billion last March.
In July 2016, Polycom called off its plans to be acquired by Mitel Networks to create what would have been a $2.5 billion company, instead joining the Siris Capital Group familythrough a merger agreement with Triangle Private Holdings.
The deal has us wondering what audio-focused conferencing solutions could come as a result.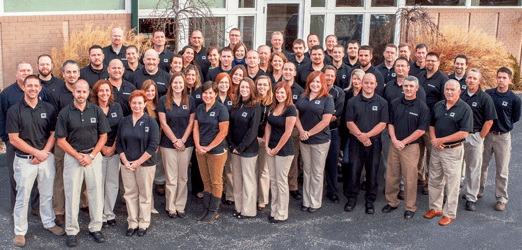 Conference Technologies Makes Texas Even Hotter
By purchasing Houston-based AVSIGroup in April 2018, Conference Technologies added a new holding in an already super-competitive Texas AV market.
CEO John Laughlin employs more than 400 people at 20 locations across the U.S. and says CTI's biggest challenge as it continues growing is "adding talent fast enough."
CTI has now completed more than 10 acquisitions within the last decade, an impressive total for a company with such a heavy focus on cultural fit.
Diversified is now completely global
Diversified isn't taking its foot off the pro AV acquisition accelerator — it added U.K.-based Digitavia to the family with an acquisition announced during InfoComm 2018.
"[An international presence] is what the customers are really saying needs to be there," says Diversified chairman and CEO Fred D'Alessandro.
The company has a Seoul, South Korea hub and now a global network operations center through the Digitavia deal.
Texas is still becoming the Lone Star state…
With the acquisition of ArCom Systems in October, Lone Star Communications propelled into new geographic regions and strategic business growth goals.
ArCom supports 152 hospitals with life safety equipment. So this AV merger not only expands Lone Star's reach in Texas, but it also provides a new line of revenue.
Being an integration firm that is an authorized dealer of Rauland nurse call communication solutions has a lot of benefits.
big one is that Rauland is strict about dealer geographic exclusivity. Rauland dealers tend not to have to compete with other authorized Rauland dealers in a geographic regions.
The biggest got bigger
AVI-SPL has seen its fair share of AV mergers. After acquiring Interactive Solutions in the fall, North America's largest AV firm gave Interactive a whole host of benefits, including:
Expanded local and global support, with 42 offices across North America, Europe, Middle East
The support of 2,300 employees worldwide
Expertise to design, build, manage, and provide white-glove support of AV and UC solutions
Managed services, including four Global Service Operations Centers providing 24/7 coverage, and AVI-SPL's industry-leading Symphony platform to remotely monitor and manage meeting spaces and devices
When Rashid Skaf took over Biamp as president, CEO and co-chairman on Dec. 1, 2017, he told us it would be a year or so before parent company Highlander Partners dipped its toes into the AV mergers and acquisitions (M&A) market again.
One year later, and they acquire Cambridge Sound Management to give the company a major presence in the sound masking and acoustical treatments market.
And, "if I have anything to do with it," says Skaf, the flurry of mergers and acquisitions across the AV landscape will continue into 2019 and beyond.
He alluded in an interview to plans for Biamp to add AV companies in two other areas to give the company a more well-rounded portfolio of products to offer.
And finally….us!
Yes, we (and our sister brands CE Pro, Security Sales & Integration, TechDecisions and Campus Safety) were acquired by Emerald Expositions over the summer. But as this podcast file (included below) suggests: we have no intention on letting that affect how we cover the industry or its many AV acquisitions. Listen below for more details.
If you enjoyed this article and want to receive more valuable industry content like this, click here to sign up for our digital newsletters!