AV+ December 20th, 2021
Your weekly source of AV integration news, here is AV+ for December 20th, 2021.
Listen to this podcast using the embedded player below.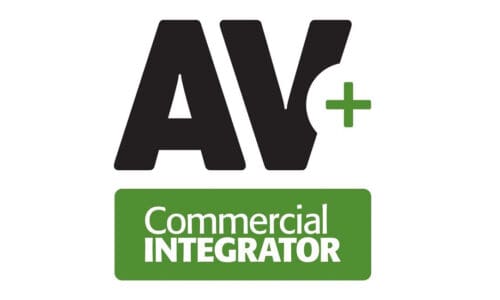 Welcome to AV+, your weekly source for integration industry news for the week of December 20, 2021:
On this episode of AV+:
Our guests today are Henning Kaltheuner, head of market intelligence at d&b audiotechnik, and Richard Bugg, digital product solutions architect at Meyer Sound. Both of them work actively with the Avnu Alliance, which is shepherding Milan, a standards-based deterministic network protocol for real time media.
Kaltheuner and Bugg join Dan Ferrisi, editor-in-chief of Commercial Integrator, to discuss the latest developments with Avnu Alliance, including a new, more simplified Milan certification process.
Stories of the Week:
Here's what's happening around Commercial Integrator this week:
Make sure to sign up for our upcoming webinar set for Jan. 19, where we'll discuss the state of the AV industry, revenue trends, project quantities and sizes, the shift to services, IT/AV convergence and much more. Guest speakers include Tom LeBlanc, executive director of NSCA, and Christine DeBono, president of ClearTech.
Download a copy of our 2021 Product Guide, which showcases some of the latest and innovative solutions from manufacturers serving the commercial industry in a cross-section of categories.
Integrators revealed they spend a median of $1,260 per year in either new software or ongoing fees, and they buy on average four new pieces of software every five years. So why go through all the headaches of purchasing and learning software if it's such a hassle? Download our annual 2021 Software report to find out.
The Commercial Integrator Podcast
The term "pro AV" doesn't do justice to the whole integration crowd, so we at Commercial Integrator wanted to create a pro AV podcast that speaks to all of those areas (and more!) under the umbrella of commercial technology integration.
The host, editor-in-chief Dan Ferrisi, is looking forward to providing listeners with an entertaining, informative forum for all topics affecting the commercial AV industry.
Prefer mobile? Find AV+ on iTunes!