Write for Us: Why You Should Write for CI in 2019
Some of the most insightful columns on CI are written by AV integration professionals just like you. Make it your New Year's Resolution to write for us in 2019.
Leave a Comment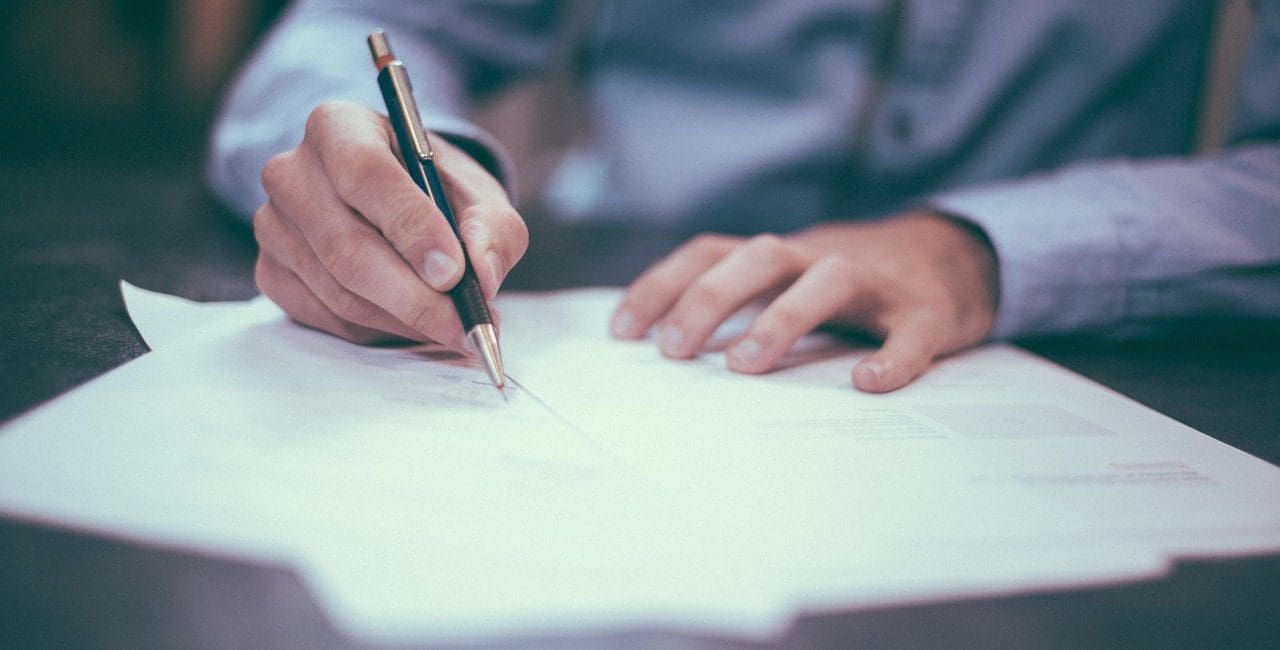 You probably already have several great column ideas rattling around in your head. Right now they're just passionate thoughts or well-marinated pet peeves. During 2019, turn those ideas into columns that will help other AV integration professionals and write for CI, Commercial Integrator.
We certainly take pride in our approach to journalism – our breaking news coverage, our researched feature articles and our focus on evolving our content for today's digital audience.
An important complement to that is providing a platform for our audience, the folks who live breathe the challenges and opportunities in the AV integration business.
You care about this industry. Who better than you to present an idea, issue a challenge or pick a bone with the AV integration community?
Since we launched CI in 2011, we sought to be a voice for the folks who work for and run integration and consulting firms. If you write for CI, you can amplify your own voice.
Some of my favorite Commercial Integrator articles have been written by AV integration or consulting professionals like you.
Examples of AV Integration Community Columns:
Westbury National's Brock McGinnis does a nice job of reframing the ever-present conversation about millennial employees clashing with AV industry veterans.
So many folks in the AV integration industry realize how important training, certification and volunteering is. Jeremy Caldera of IAS Technology shares his personal story that he hopes (and we hope) will inspire others to volunteer and take ownership of these important industry goals.
If we're truly being honest, we can admit that the AV integration industry has a problem with listening to customers. Often AV sales professionals tell technology decision makers what they need instead of understanding what they need. In doing so, ROI suffers.
This column by Stephanie R. Stilson, PhD, who holds a unique position as Embrace Strategist for integration firm Sensory Technologies, challenges integrators to think differently about the technology adoption process.
What could be more important to your AV integration firm than selecting the right projects – ones that give your company a chance to profit and be successful? Well, too many companies approach these pivotal decisions a little too haphazardly.
Lionel Felix of Felix Media Solutions, in a column that we asked him to write for CI, lays out his firms' sophisticated approach to choosing the right projects.
The AV integration industry is made up of people. We are a community. The individuals in the AV integration community face difficult decisions every day – and perhaps it's only others in the community that can truly relate.
So we love personal stories, like the one Josh Srago shared about his decision to step away from the AV market while pursuing a law degree.
How to Write for CI
You don't have to be an executive (but you can be). You don't have to be great writer (we are a team of editors). You just need passion for this industry.
If you're interested in writing a column for Commercial Integrator, here's how it works:
Send me an email at tom.leblanc@emeraldexpo.com.
We'll kick around your ideas and discuss how to optimize them for our audience.
I'll give some direction, including a suggested word count and deadline.
You'll pour your thoughts into a column.
Our team will edit as needed and help to position it for maximum impact.
We'll run significant changes by you to make sure you're comfortable with your by-lined column before it gets posted.
We'll share it and promote it to CI's online audience.
Your columns will be considered for our magazine column, "Last 5%," which is written by a different member of the AV integration community each month.
Are you ready to take a thought-leadership role in the AV integration community? If so, we'd love to hear from you — and so would Commercial Integrator's audience.