AV+ Podcast: Bradford Benn on the #AVisIT Movement & Technology Convergence
AV+ is your weekly source for in-depth interviews. Bradford Benn drops by this week to offer insights into whether #AVisIT actually reflects reality.
Listen to this podcast using the embedded player below.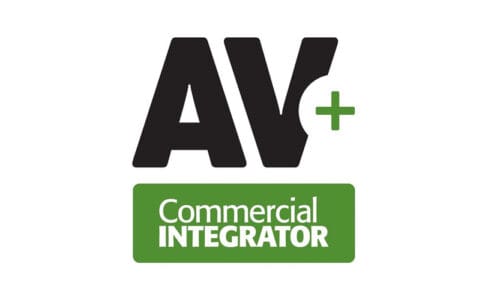 Welcome to the AV+ Podcast for the week of February 18, 2022! This is your weekly source for in-depth interviews about the integration industry and the issues that integrators face.
On this episode of AV+:
On this week's Commercial Integrator AV+ Podcast, Dan Ferrisi, host and editor-in-chief, welcomes Bradford Benn, chief advisist at experiential design firm Advisist Group. The duo discuss if AV really has become IT, as well as continuing technology convergence.
Stories of the Week:
Here's what's happening around Commercial Integrator this week:
The Commercial Integrator Podcast
The term "pro AV" doesn't do justice to the whole integration crowd, so we at Commercial Integrator wanted to create a pro AV podcast that speaks to all the areas (and there are many!) under the umbrella of commercial technology integration.
The host, Commercial Integrator editor-in-chief Dan Ferrisi, is looking forward to providing listeners with an entertaining, informative forum for all topics affecting the commercial AV industry.
Prefer mobile? Find AV+ on iTunes
If you enjoyed this podcast and want to receive more valuable industry content like this, click here to sign up for our digital newsletters!