AV+ Podcast: Sandi Stambaugh Updates Integration Channel on TD SYNNEX
AV+ is your weekly source for in-depth interviews. Sandi Stambaugh joins us this week to reflect on the synergies of TD SYNNEX following the 2021 merger.
Listen to this podcast using the embedded player below.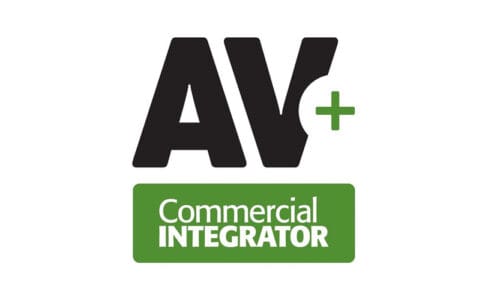 Welcome to the AV+ Podcast for the week of January 28, 2022! This is your weekly source for in-depth interviews about the integration industry and the issues that integrators face.
On this episode of AV+:
On this week's Commercial Integrator AV+ Podcast, Dan Ferrisi, host and editor-in-chief of CI, welcomes Sandi Stambaugh, senior vice president, endpoint solutions, at TD SYNNEX. The two discuss the coming together of TD SYNNEX and how the organization can help commercial AV integrators and their businesses.
Stories of the Week:
Here's what's happening around Commercial Integrator this week:
The Commercial Integrator Podcast
The term "pro AV" doesn't do justice to the whole integration crowd, so we at Commercial Integrator wanted to create a pro AV podcast that speaks to all the areas (and there are many!) under the umbrella of commercial technology integration.
The host, Commercial Integrator editor-in-chief Dan Ferrisi, is looking forward to providing listeners with an entertaining, informative forum for all topics affecting the commercial AV industry.
Prefer mobile? Find AV+ on iTunes