These are Some of the Most Impressive AV Projects: Meet the 2020 Integration Award Winners
Highlighting the best AV projects in 13 vertical markets, from corporate & higher education to esports & immersive experiences, and everything in between.
Leave a Comment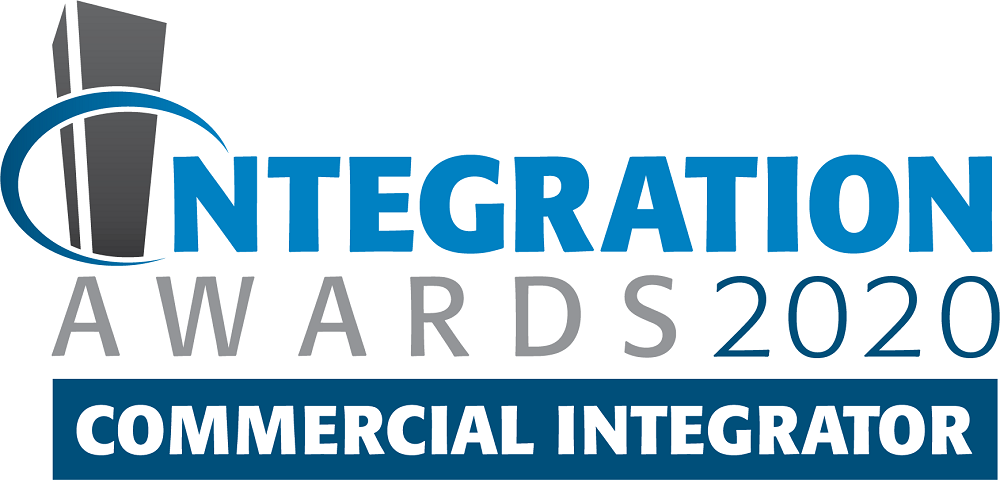 Photos & Slideshow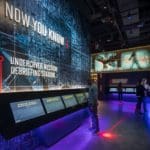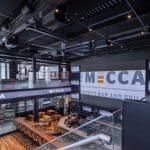 ---
If you're familiar with our annual Integration Awards program, you know there's never been a lack of AV project entries in some of the categories, including corporate, higher education, bars and restaurants and health care. Those have been popular markets for a while, even as they've evolved along the way.
You might notice this year, though, we've added and updated the vertical markets included in the 2020 Integration Awards to reflect some of the progression and changes in the industry that now embraces interactivity and an evolution in sports entertainment.
That means you'll see the first Integration Awards winners in the immersive experience category and the esports project category alongside the winners in some of the categories we know you enjoy. We think you'll enjoy seeing the way AV can be and has been used in so many different vertical markets.
As always, the winners in each Integration Awards category this year were chosen by a panel of industry experts—namely, our editorial team. We evaluated each entry this year on the solution deployed, the AV projects' buildout/challenges and customer reaction to the installation.
While none of us have ever actually installed a AV systems in any of these environments, we know what we like and enjoy the spirited debate that comes with choosing each of the winners.
You probably won't be surprised that some of this year's winners were easy to pick and others gave us some pause and made the decision extremely difficult.
Even if we didn't choose your entry or your favorite entry as a winner, chances are you'll see them featured on our site or in the magazine soon.
Enjoy the stories of this year's Integration Awards winners and, if your entry wasn't among the ones we chose, perhaps you can find inspiration in something this year's honorees did and create something even more impressive in time for the 2021 edition.
Click on each story to learn more about the installation:
Watch our website in the coming weeks for more information on these projects!
If you enjoyed this article and want to receive more valuable industry content like this, click here to sign up for our digital newsletters!