AV Integrator Quotes That Defined 2018
Talking to AV integrator professionals is what we do every day. Here's some of the favorite things we heard during the past year.
Leave a Comment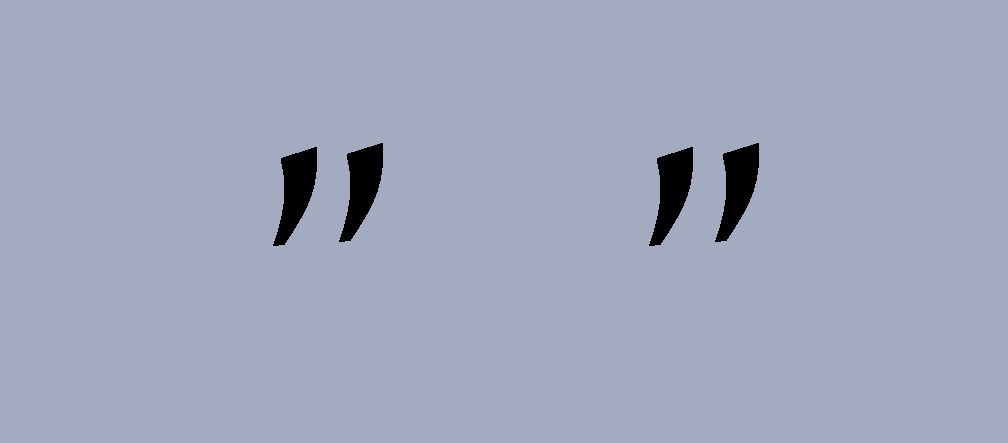 As the business handbook for AV integrator professionals, to say that we talk to a lot of AV pros is an understatement. The trouble is, some of the awesome, valuable things they say get lost in the graphs of the stories they're a part of.
So we wanted to round-up a few of these quotes that we thought were especially telling of the year in which they were said. Here are some of our favorites from key players in AV firms both small and large: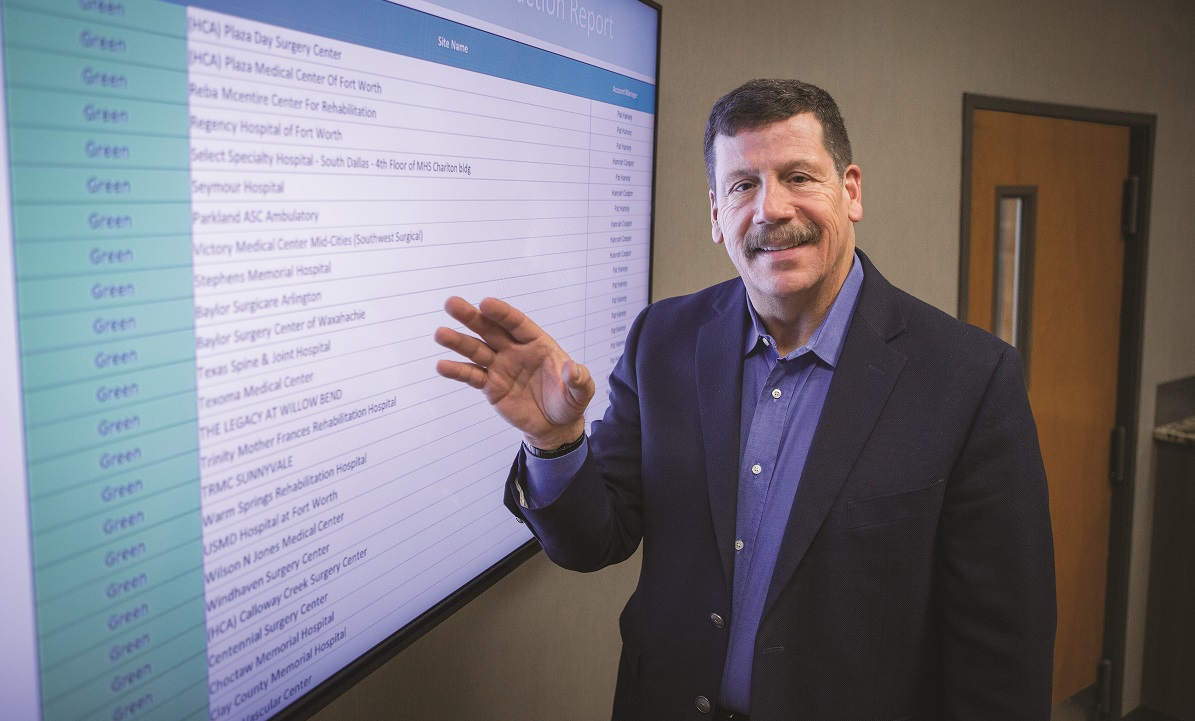 Raymond Bailey, Lone Star Communications
"We're at the point where we need to be looking at the next generation of leaders within Lone Star. We have already identified some, but we're grooming a number of people to take on the senior management … although I'm not going anywhere for a number of years."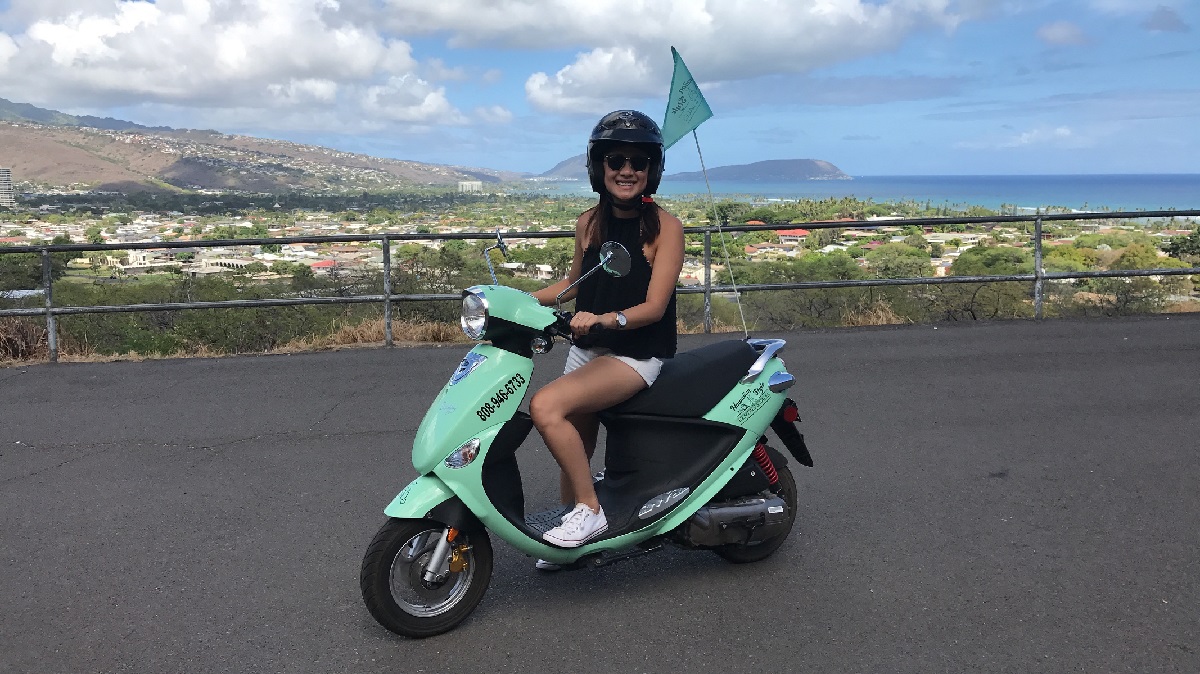 "I didn't know what AV really was. I didn't know what we truly did until I got into the operations manager role last year. It's just so much more intricate than just putting up a display."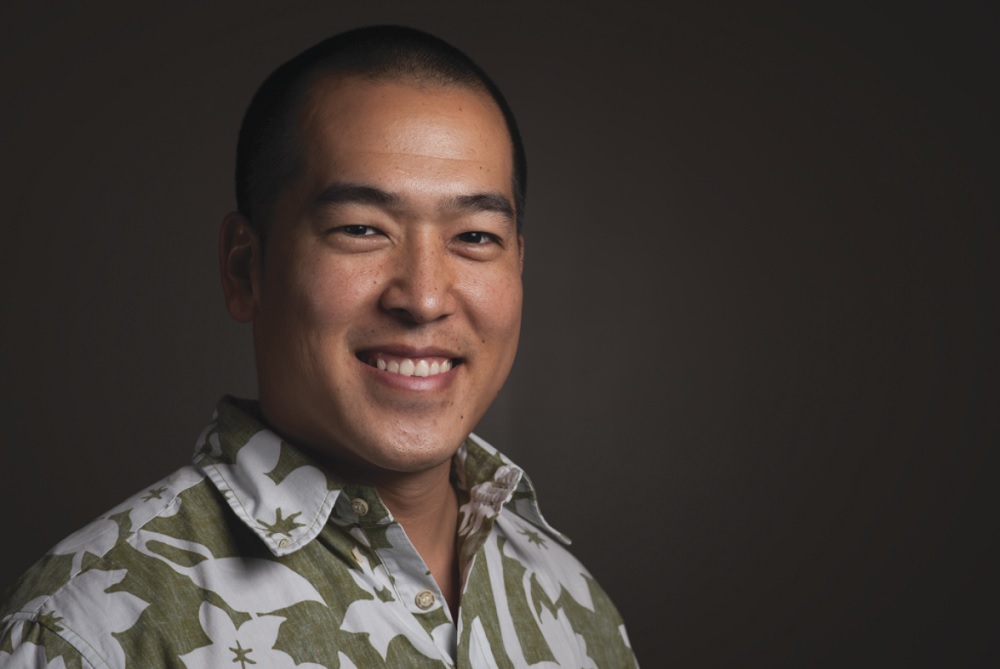 Kaleo Lee, AVCO
"It's not about trying to sell something. It's about working together to find a solution. We're not looking at it as a sale, more of a service."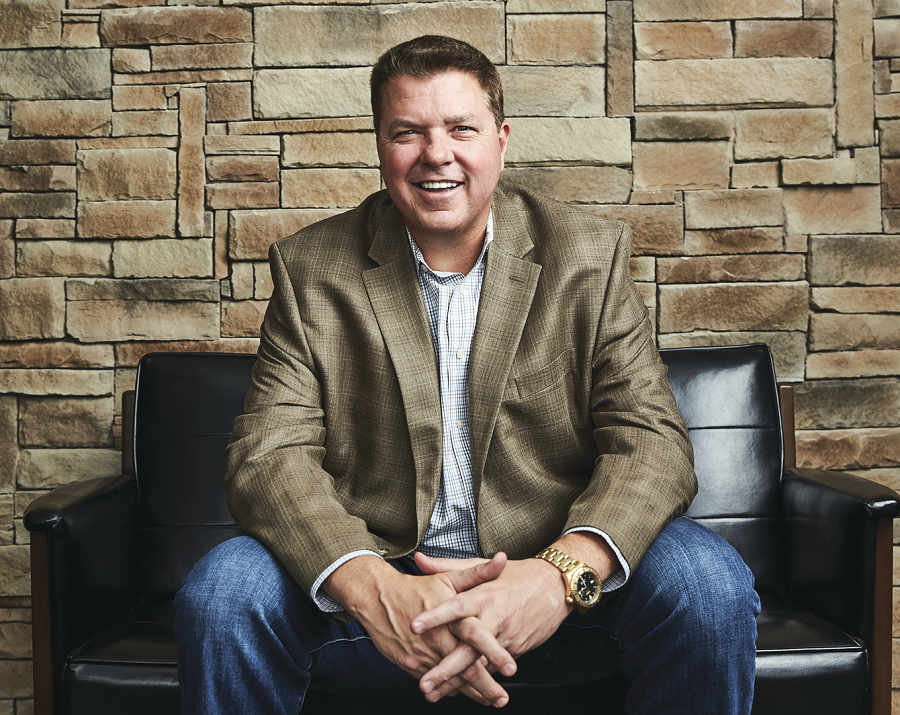 "We want individuals who invest in themselves and are always looking to learn something new. We're hiring super-young and making a commitment."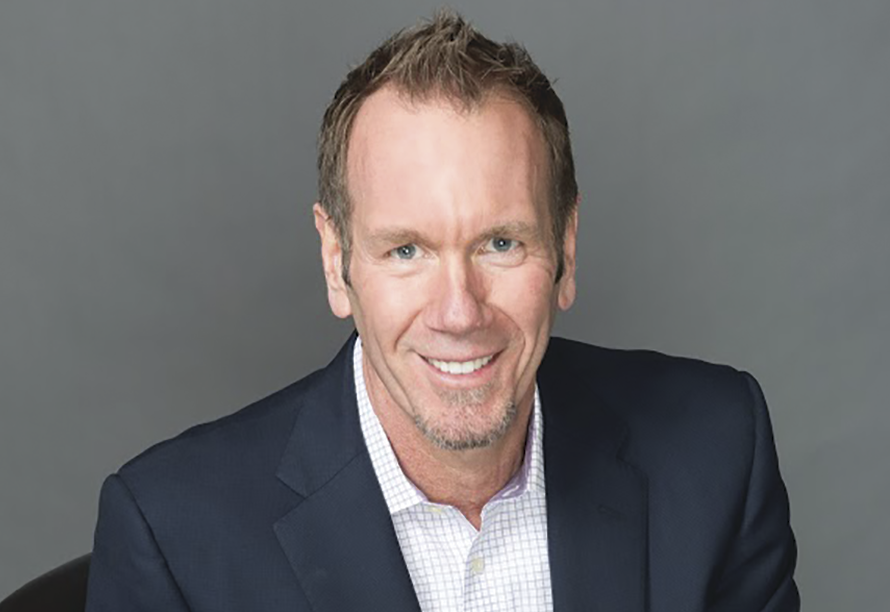 John Steinhauer, Whitlock
"We feel as though if we took our top 100 customer list right now and never signed another customer, we can meet our growth expectations for the next five years if we execute our sales plan.
"When you look at the enterprise customer, there is a tremendous value for having consistent delivery across the entire platform;in having geographic presence, having the largest certified team of resources to design and integrate those solutions are critically important to that success."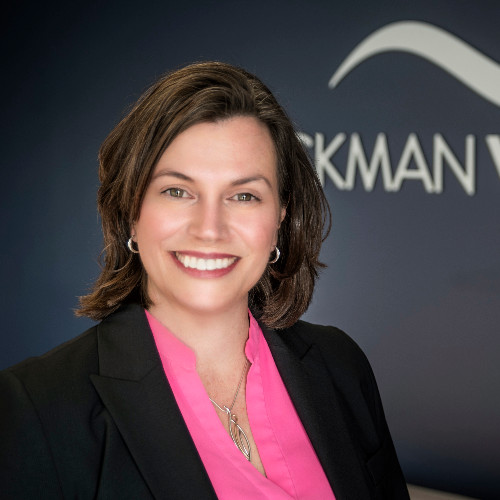 "A lot of AV integrator companies look at each other with a bit of suspicion. We try to be friends with everybody."
Curtis Heath, IVCi
"[Investing in managed services] was a no-brainer. It made sense mathematically. Having the talent to start the idea, a lot of managers pulled a lot of late nights and took that first hit."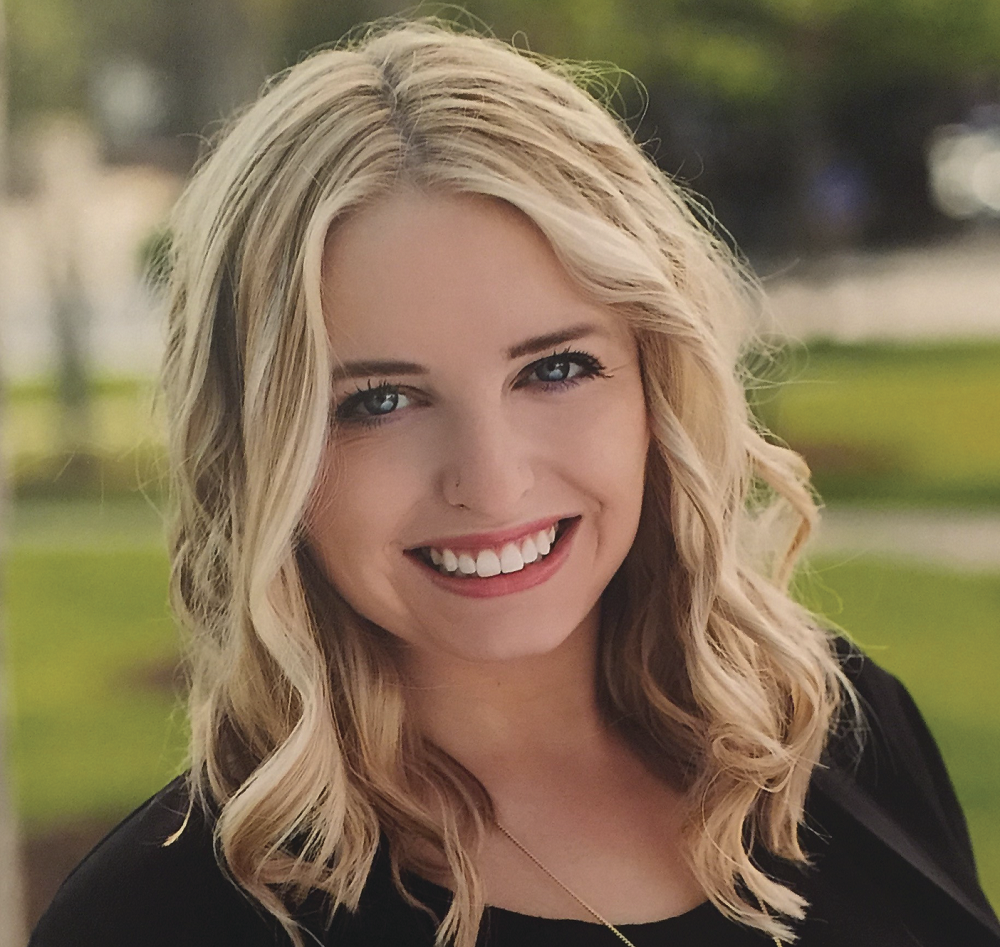 Kelsey Falk, SVT
"A lot of my job as project manager was going to construction sites, and I've been blown off by general contractors [because of my age]. You have to prove you know what you're doing and have control of the situation, even when you don't sometimes."
"We're designing and engineering every little tiny detail every time on every project. We're not doing cookie-cutter type systems."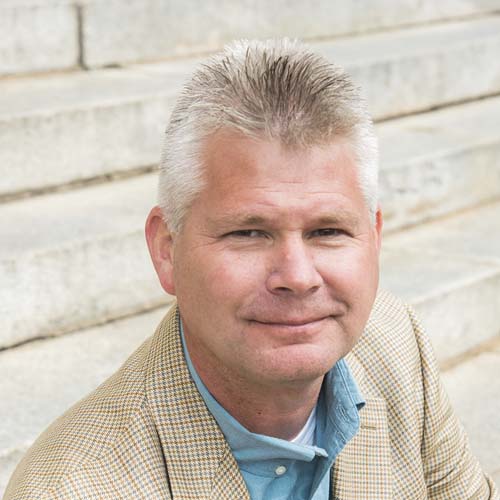 "[AV integrator firms] don't necessarily lead [recruiting efforts] with the word 'AV' anymore. Everyone now has more of an IT background and that's what we seek out."
"We're never going to be done. We're continually evolving to better deliver on our purpose. These [new business philosophies] allow us to evolve at a faster rate. Evolution is no longer tied to a few leaders across the organization who have a great idea and want to execute it. We've decentralized innovation."