AV+ Podcast: PSNI's Chris Miller on Key Takeaways from Supersummit
Chris Miller joins AV+ to speak about PSNI Supersummit and how integrators can operate their business more effectively.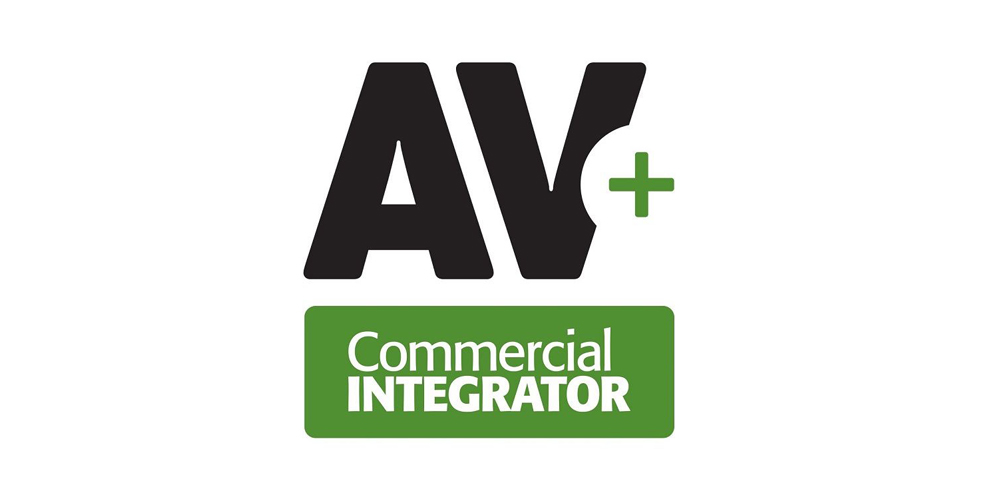 Listen to this podcast using the embedded player below.
On this episode of AV+:
On this episode of Commercial Integrator AV+ Podcast, Dan Ferrisi, host and editor-in-chief, welcomes Chris Miller, executive director of PSNI Global Alliance, to discuss key takeaways from PSNI Summersummit and how integrators can operate their businesses more effectively.
Stories of the Week:
Here's what's happening around Commercial Integrator this week:
The Commercial Integrator Podcast
The term "pro AV" doesn't do justice to the whole integration crowd, so we at Commercial Integrator wanted to create a pro AV podcast that speaks to all the areas (and there are many!) under the umbrella of commercial technology integration.
The host, Commercial Integrator editor-in-chief Dan Ferrisi, is looking forward to providing listeners with an entertaining, informative forum for all topics affecting the commercial AV industry.
Prefer mobile? Find AV+ on iTunes