AV+ Podcast: Six Trends Affecting Control Rooms & Operations Center
In this edition of AV+, Userful's Shane Vegas discusses the trends shaping control rooms and operations centers.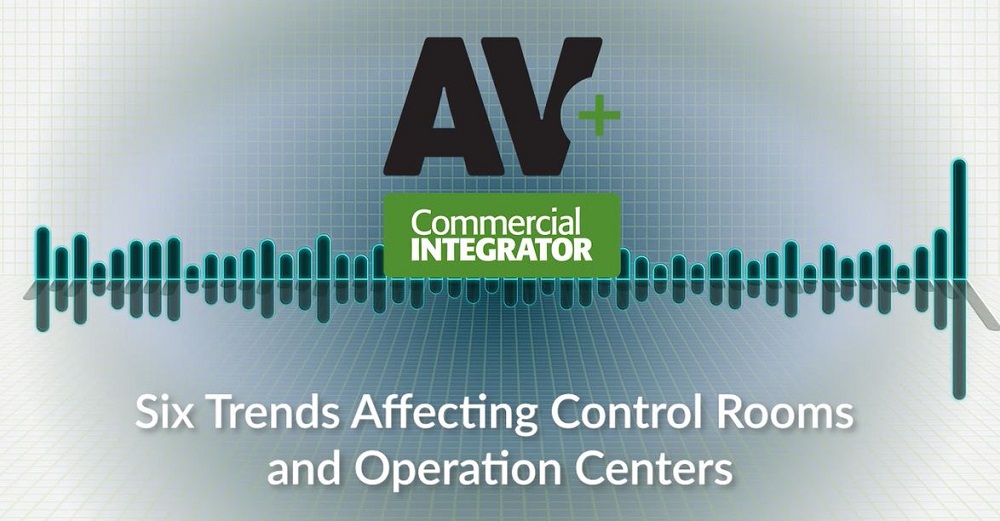 Listen to this podcast using the embedded player below.
On This Episode of AV+
On this episode of the AV+ podcast, host Dan Ferrisi, editor-in-chief of Commercial Integrator, talks with Shane Vega, VP of marketing at Userful about the trends shaping control rooms and operations centers.
The duo discusses the following:
the importance of operator fatigue and attention to detail (4:24)
digital transformation in control room environments (6:31)
the role of human machine interfaces in improving industrial control processes (13:53)
videoconferencing and real-time data sharing impacts on how operators respond to emergencies (15:41)
the importance of cross-functional workflows (22:34)
and much more!
Watch or listen to the full discussion below.
Top Stories of the Week
Here's What's Happening Around Commercial Integrator This Week
The Commercial Integrator Podcast
The term "pro AV" doesn't do justice to the whole integration crowd, so we at Commercial Integrator wanted to create a pro AV podcast that speaks to all the areas (and there are many!) under the umbrella of commercial technology integration.
The host, Commercial Integrator editor-in-chief Dan Ferrisi, is looking forward to providing listeners with an entertaining, informative forum for all topics affecting the commercial AV industry.
Prefer mobile? Find AV+ on iTunes
If you enjoyed this podcast and want to receive more valuable industry content like this, click here to sign up for our digital newsletters!