Under-the-Radar AVTweeps You Need to Follow in 2019
We shared the stories of 11 people in the AVTweeps community who you might not have otherwise known. Here's a look back at why we singled them out.
Leave a Comment

We've brought you closer to some of the people in this industry who might otherwise have gone largely unnoticed. We know you hear from the CEOs and presidents and other executives all the time, but they're not the only AVTweeps doing great stuff and moving this industry forward.
This year, we shared 11 more stories of under-the-radar superstars who could help shape the next generation of industry leadership — and in some cases, already are blazing their own trails.
Here's a look back at why we wanted you to know more about them:
Brandon Warren, 25, has managed his own crews since age 20 and decided to launch his own company, Standard Productions, to deliver the solutions he wanted to customers in and around Louisiana — with big plans to grow to the business across the country and around the world.
"I've always been passionate about the AV industry. [Starting Standard Productions] wasn't about starting a company and making millions and millions of dollars. To me, t's about leading by example by taking it seriously and building the business.

"AV is what made me want to learn math and focus on some other subjects in school, so I don't know why there's not more talk about it in high school, middle school and even elementary school. Being around it all as much as I have been is really what kept me in the industry."
 
Luke Jordan, Electro Acoustics
Luke Jordan still remembers when and how he became aware of the AV industry and thought about making a career out of it. His father, Chris, took him to the site that was soon to become the new home of the Texas Rangers, which was a client of the family business, Electro Acoustics, in Fort Worth, Texas.
As 6-year-old Luke watched pieces of the sound system get added to the ballpark in 1993, Jordan says he "couldn't believe how cool it was my daddy got to work on stuff like this."
And, while Jordan says he "didn't own a single tool" when he reported for his first day of work at the family business, he can't imagine working anywhere else — and he has no plans to do so.
"I absolutely love what we do. We're doing good while we're doing well. We've been around for 34 years and the people we work with expect us to be around for another 34. It's a big deal to be stable in an unstable environment. That does good things for your AVTweeps community. We want to work with people who look like us and we're proud to be a Forth Worth tradition."

ClearTech Media operations manager Thuy To started as an accounting temp in early 2016 before moving to accounts payable clerk, then to staff accountant before president Christina De Bono encouraged her to consider a shift in her trajectory and handed her the keys to the operations department.
"She saw my great organizational skills. I like to get a task done as quickly and efficiently as possible. I don't shy away from a challenge."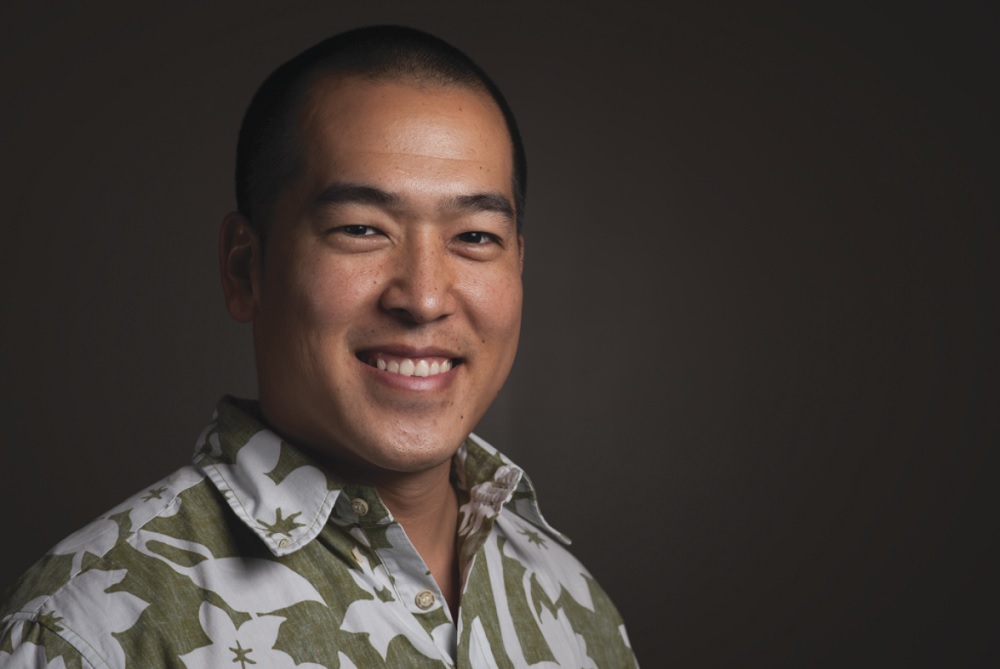 Fifteen years ago, if you had told Kaleo Lee that he'd be VP of sales and business development for The Audio Visual Company of Hawaii (AVCO) that his father, Thomas, bought in 1988, he'd have probably laughed in your face.
Today, though, Lee could be in line to take the reins from his father — and he's excited about the possibility, which is something he's discussed with his father for a while now.
"I hated this business as a kid, but I kind of fell in love with it after a while. My leadership training from the Army set a good foundation of how to get people to do what I need done. I know how to prioritize."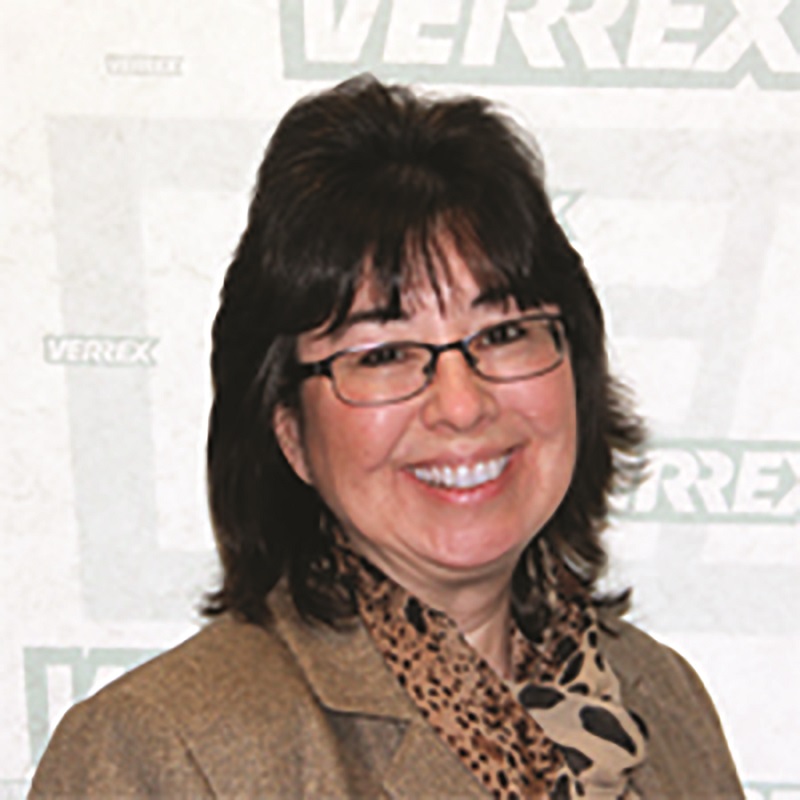 Lisa Hensle, Verrex
Lisa Hensle didn't know much about AV when she joined Verrex as executive assistant to then-president and CEO Tom Berry Sr., but that didn't stop her from applying for the ad she spotted in the local newspaper — or Berry from hiring her on the spot.
Little did Hensle, 55, know she'd still be with Verrex 28 years later, these days serving as its senior global managed services account executive after spending time in customer service following her stint as Berry's assistant for a couple of years.
"I've found a home and I'm still learning new things 28 years later. They saw something in me when they hired me and I love a challenge."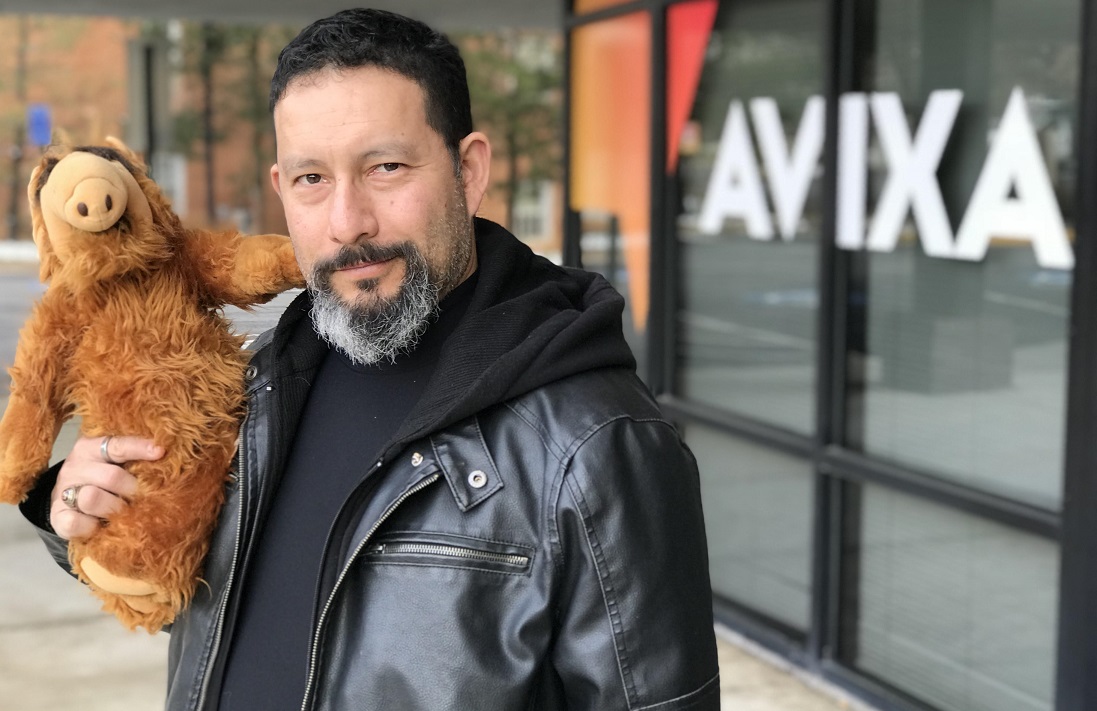 Chuck Espinoza, AVIXA
You probably know Chuck Espinoza as the guy with the long beard who loves to eat bacon, talk about bacon and eat more bacon.
But there might be no bigger advocate for the AV industry than the guy who got his start down the AV path while in the U.S. Marine Corps 28 years ago and is now AVIXA's senior staff instructor.
"I don't consider myself a teacher or trainer. I just talk to people. It ends up being a conversation. I like to engage them. I don't want to be the instructor in front of the class who's just talking to people. I don't think of myself as the sage on the stage, more like the guide on the side."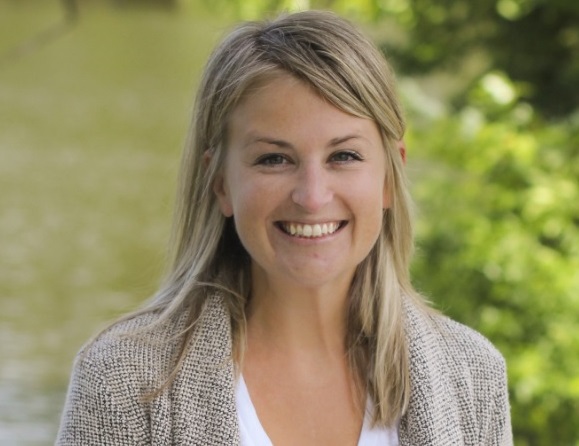 Kelly Perkins, NSCA
Kelly Perkins, 36, might seem too young to have already experienced a mid-life crisis, but as someone who'd been earning a paycheck since she was a nanny at age 14, she found herself needing a break — and she took it, walking away from the AVTweeps community for about four months for what she calls "a sabbatical" traveling around Australia and New Zealand.
Before Perkins left for Down Under, she had talked to NSCA executive director Chuck Wilson about his plans to create a program director position for the NSCA Education Foundation and NSCA IGNITE.
While the idea was interesting to Perkins, she told Wilson she'd understand if he filled it while she was away. He didn't and it's been the perfect match for Perkins so far.
"I get to do something good in the industry I love. And not only am I helping one company. I get to help tons of companies."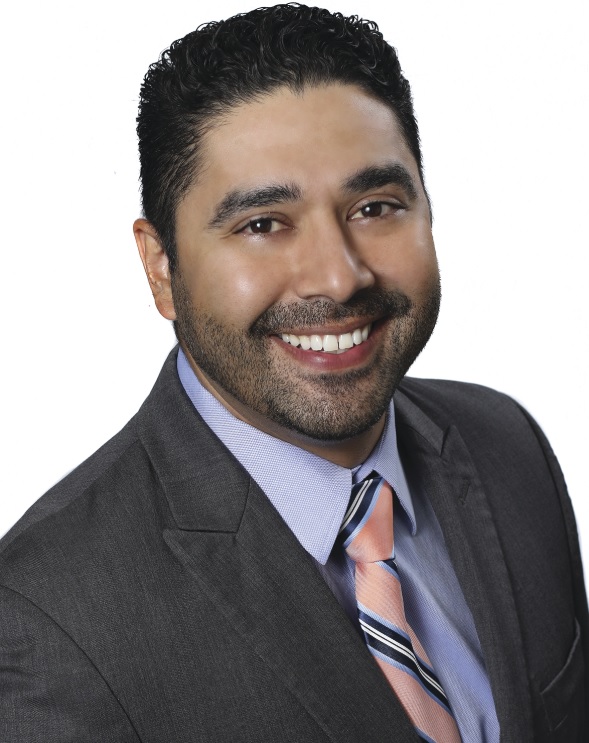 Chris Salazar-Mangrum, USAV Group
Chris Salazar-Mangrum dreamed of a career as a professional baseball player, but that idea faded for him soon after high school. That doesn't mean he's disappointed with the career path that followed, though, including his most recent stop as USAV Group's director of integrated services.
Salazar-Mangrum, 41, will retain his responsibilities for running IT and project management for PSA Security for the next year or so as he transitions fully into his USAV role. He joined USAV shortly after co-founder K.C. Schwarz retired in the spring.
"The security side has had an eagerness of cybersecurity for the past three years or so since we started seeing some breaches of cameras. It's taken some time to gain some traction and build that inertia. There aren't a lot of offerings like that on the AV side that I've seen. Some are further along than others. It's about IT coming into security and now overlapping with AV."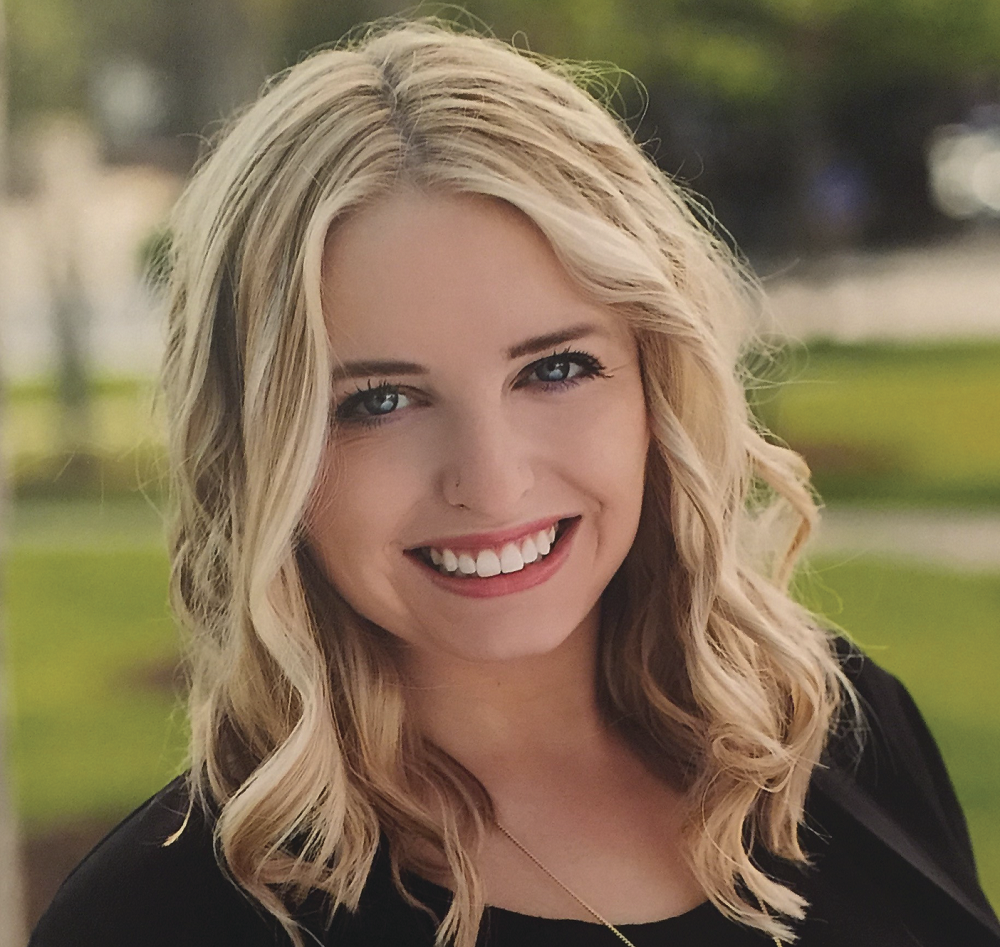 Kelsey Falk, SVT
Kelsey Falk has heard all the stereotypes about Millennials in the workforce: how they expect to be given things they don't deserve, praised incessantly and giving perks others in the company don't get. She despises these stereotypes, and works hard to prove she's not the "typical Millennial" to her fellow AVTweeps at SVT.
Falk, 25, was recently promoted from senior project manager to channel account manager at Brighton, Mich.-based SVT and she's already thinking about what her future holds, from a promotion to director within three to five years and a possible role as VP of sales and marketing within the next decade.
"You have to prove you know what you're doing and have control of the situation, even when you don't sometimes. As soon as you prove you deserve a seat at the table, most people have no issue giving it to you."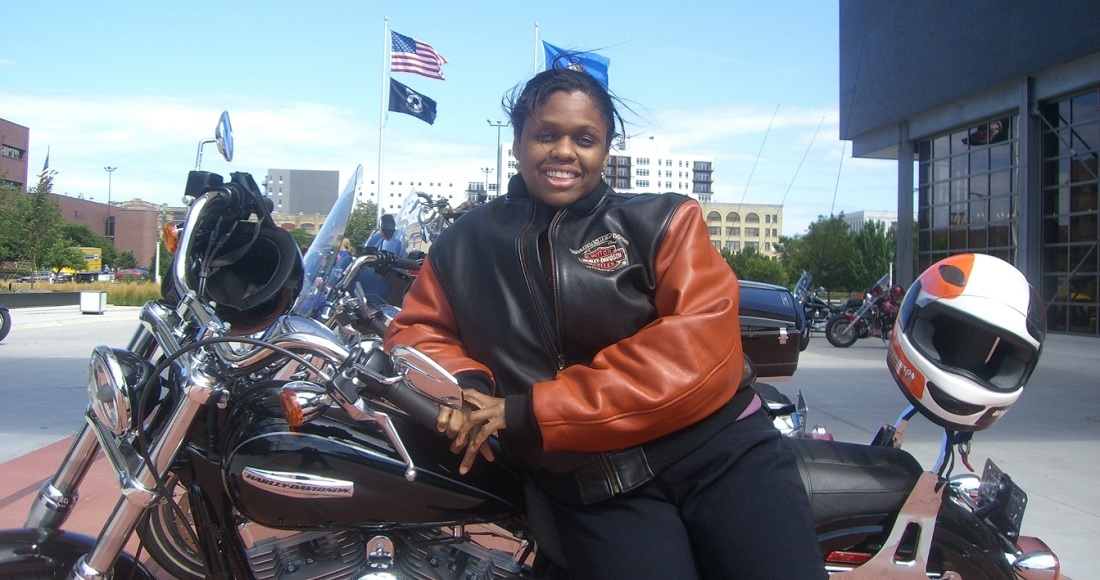 Charmaine Torruella, Verrex
Don't let that almost-constant smile fool you. Sure, Charmaine Torruella is a pleasant person who's always looking to help her customers around the world as Verrex managed services account manager, but she has a way of getting what she wants if you decide to take her on.
Torruella is serious about martial arts, a double brown belt, and she says that has helped all aspects of her life, including in her role as chairwoman of the new AVIXA Diversity Council.
"Decision-makers are becoming more diverse, and we have to be able to respond in kind. AV is such a great industry. I call it a 'bohemian atmosphere,' where you don't have to be suited up every day. I'll hear everyone out. I want to hear the negative comments. I'm ready for the conversation and I have enough in my arsenal to teach it and change it."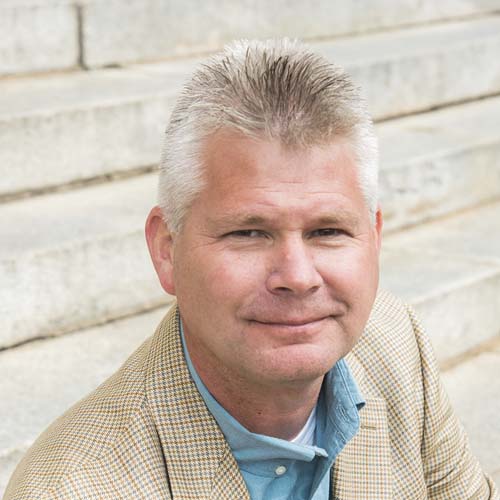 It doesn't take long to see the passion Scott Wood brings to his job. And that's especially impressive more than 20 years after he joined what was then a seven-person company — as a "glorified helper" — on a bit of a whim.
Today, of Unified Technology Systems is among the largest in the pro AV space and he's a senior VP.
Wood, 51, became senior VP and regional manager for South Carolina and Tennessee for the recently rebranded Unified Technology Systems (formerly Unified AV Systems) about 18 months ago when the company regionalized its operations as it continued to grow.
"We talk a lot about creating that continuous influx of new employees. It's really important that person we hire is a good fit, especially in an employee-owned company. A lot of people will choose Unified for the culture over $1 more an hour.

"When you're part of an environment where people have been here for 25 years or more, that says a lot about this company and where it's going. If you want to grow within the company, don't focus so much on the position you want to take. You need to think about who's going to fill your shoes. We want to make sure there's growth for everyone."
Want more smart AVTweeps to follow? Check out this series of stories: