Thought-Provoking Responses from the Industry's Unsung AVtweeps
Let's take a closer look at some of what some of our favorite AVTweeps said in 2019 to understand why we wanted to talk to them this year.
Leave a Comment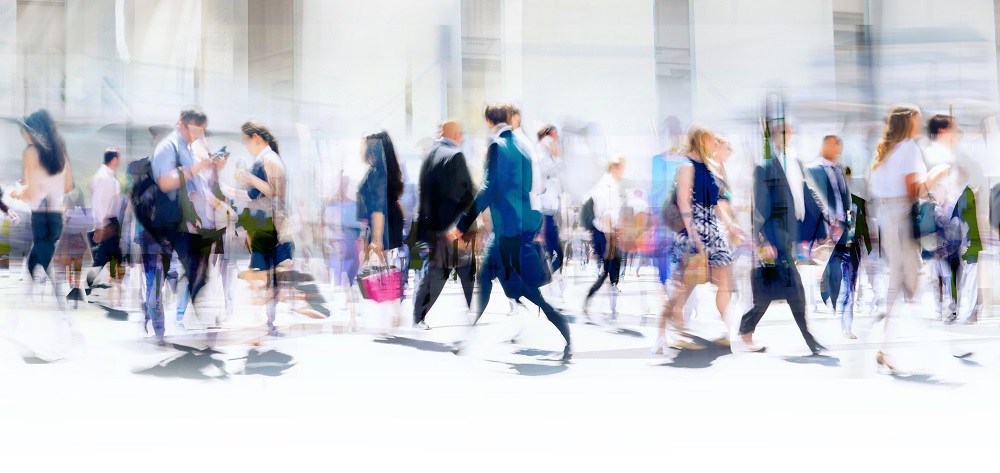 We always enjoy sharing the stories of people, companies and trends that you don't know and can't get anywhere else. That's why the monthly Back Stage Q&A is so much fun. We try to get the AVTweeps you should know better to tell us more about some of the reasons why, whether it's what they do while they're working or how they spend their free time. 
Let's hop in the Wayback Machine and take a look back at this year's Back Stage Q&A subjects and share some of the wisdom and insight they brought us this year. 
January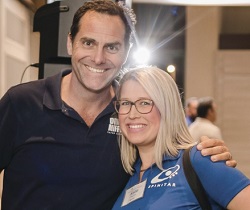 Katie Rogina, Spinitar sales and marketing coordinator, on working for the company co-founded by her father-in-law, Jay Rogina: 
"I've never had anything handed to me in my life. I've always worked very hard to get to where I've been and where I am now. I made it a real goal of mine to really prove my worth and having my work speak for itself. 
"It's fun to work with [Jay] and to have my friends in the industry know I'm his daughter-in-law, but they don't judge me for that or hold it against me. It's sort of old news now. I'm just Katie and here I am doing marketing." 
February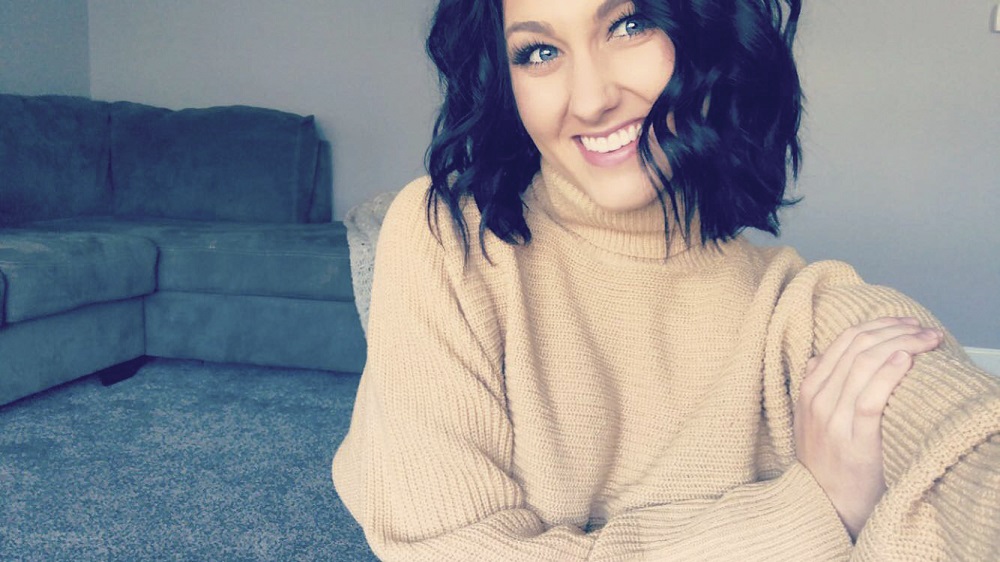 Savannah Washburn, NSCA events manager, on the biggest challenges in her job: 
"The biggest challenge planning an event is ensuring that everyone is on the same page. This might sound silly, but my second-biggest challenge planning an event is the food. This may even be my biggest challenge! I always overthink planning this part of an event. Everyone that likes food is a food critic in some way. I am so nervous that I will pick a breakfast, lunch, dinner, dessert or hors d'oeuvres that will not be liked." 
March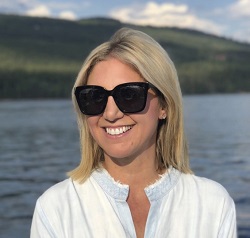 Andrea Varrone, Digital Signage Expo show director, on how to build a successful event every year: 
"In the trade show business, you're always a year ahead of everyone else. Our biggest challenge is getting the right attendees to the show, producing a world-class event to make those attendees happy and attracting more exhibitors. We'll do pretty much anything within reason to keep our customers happy." 
April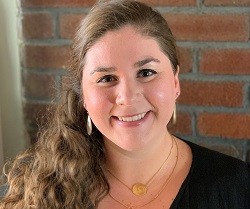 Molly Keane, Carousel Industries account executive, on her learning curve: 
"I didn't know much about IT and AV world when I first interviewed for a job [at Carousel]…I was able to find some immediate success and feel like I've chosen the right career path." 
May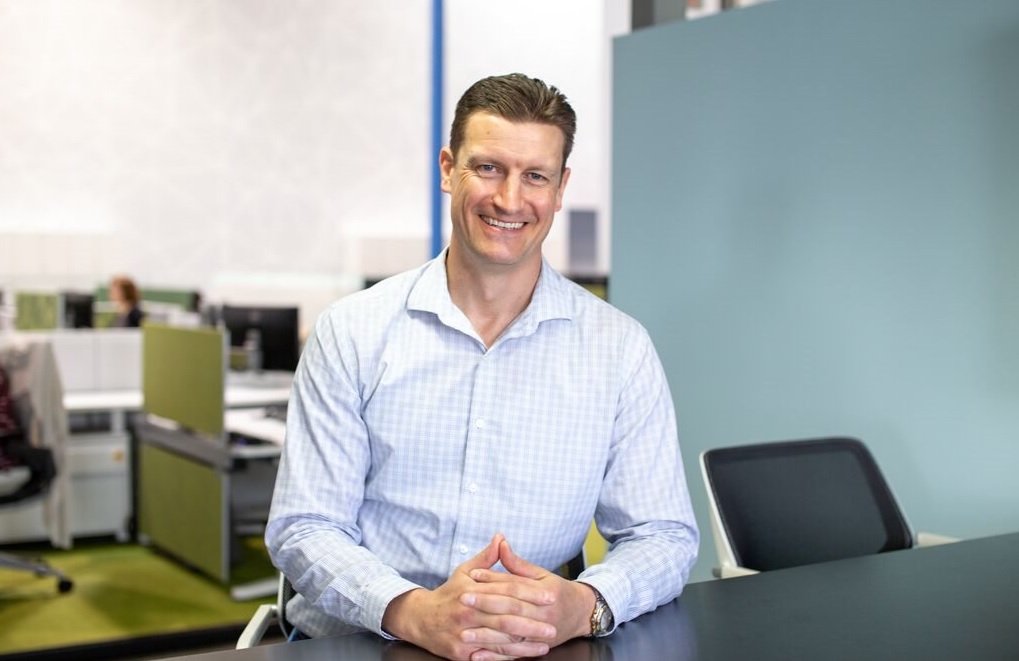 Mark Coxon, sales director for Tangram's technology group, on why he took the job: 
"I started feeling like I needed to get closer to the customer again. I didn't feel like I could have the impact I wanted from five steps back. I really enjoy seeing the end result. I had to get back to where I felt like I could make an impact." 
June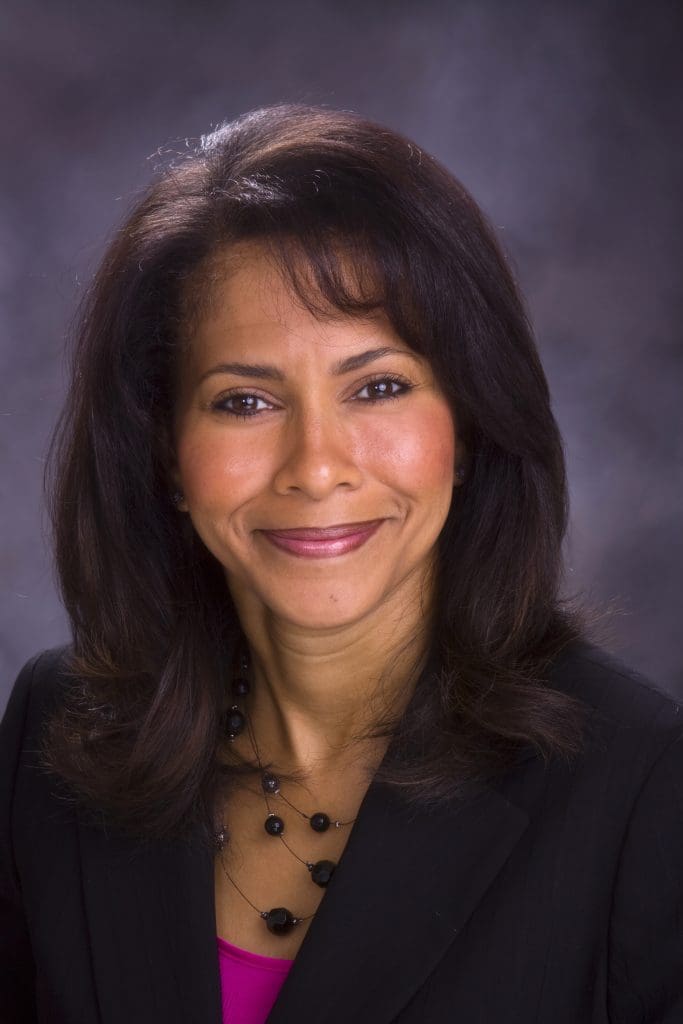 Rochelle Richardson, AVIXA senior VP of expositions and event services, on planning a trade show: 
"It's like you plan every year for a wedding, it takes place, and you get to do it all over the next year. What's most important to me and what really excites me is to make sure our trade shows are relevant and they align to the business needs of our customers." 
July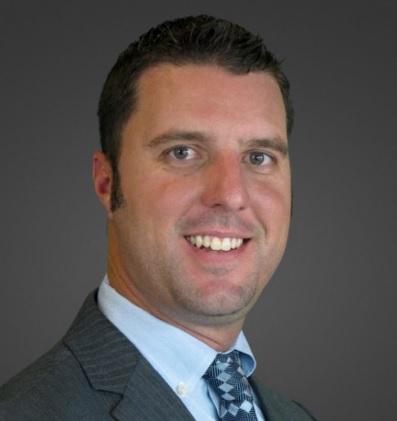 Patrick Whipkey, USAV Group director, on strengthening the buying group's reach: 
"We want to be more of a thought leader, bring more to our integrators and our manufacturers. The nice thing is I know what [integrators] are dealing with when they come to us with a problem. Learning that different business model has been fun." 
August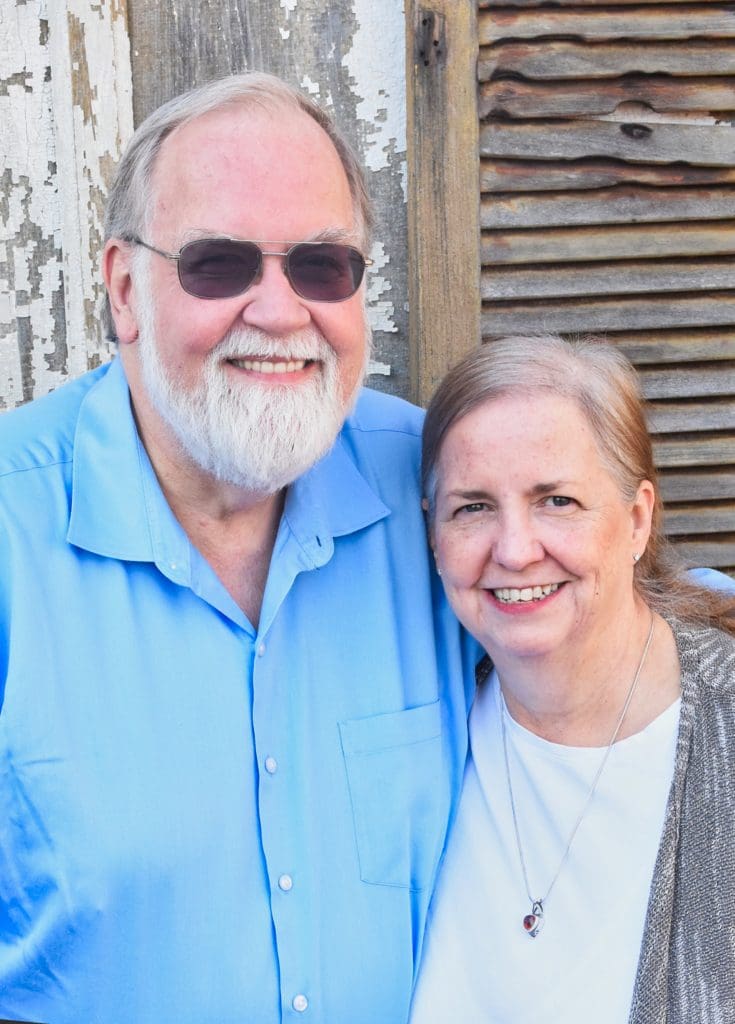 Terry Friesenborg, AVIXA chief global officer, on creating trade shows around the world: 
"Each culture has different expectations in these events. We've been very careful not to try to recreate InfoComm U.S. in India. That's a great way to fail. You have to get local people, share brand story of what we do as AVIXA and morph that into something that works where they are." 
September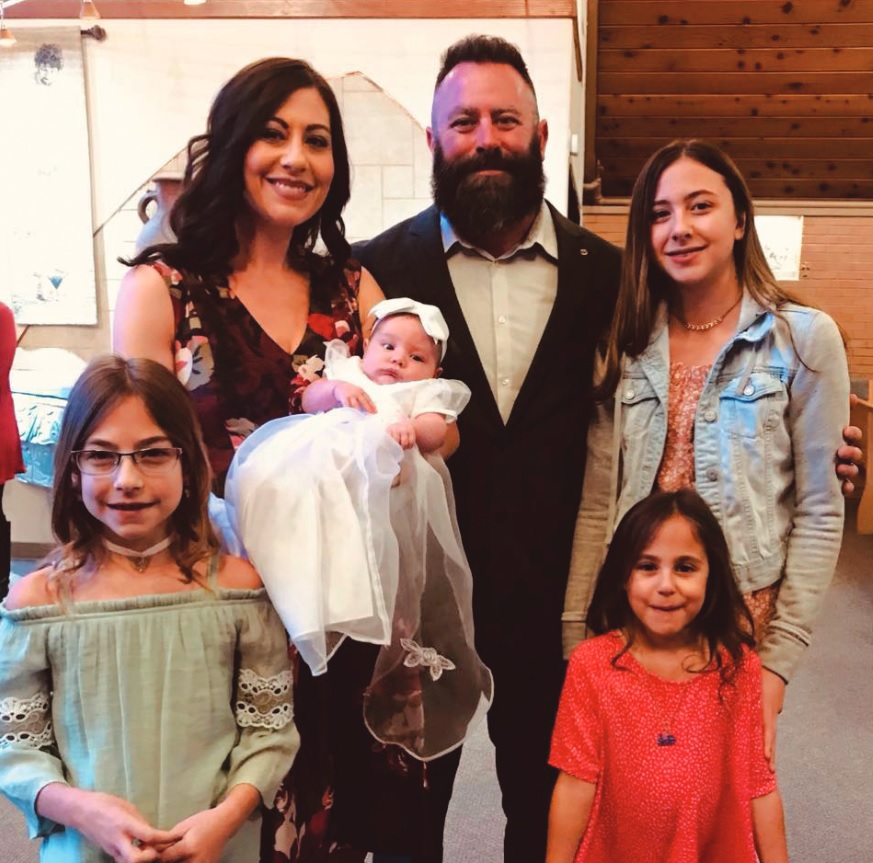 Jim Caldwell, Maximus AV founder, on owning his own business: 
"The industry is always changing. The biggest challenge is to always be offering best stuff to your customers and not be left behind. That can happen real quick." 
October
Chris Waters, senior director for business development for Pro Media Audio Video, on why he still loves working in AV after almost 40 years: 
"The industry has changed a lot and that's challenging. I've always liked to be challenged. If you stop being challenged in life, your brain starts to go. You've got to challenge yourself. If you're doing the same thing every day, that's not exciting." 
November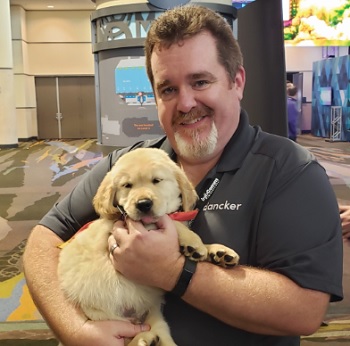 George Fournier, design engineer for workplace technologies at Dancker, on the increased importance of technology in furniture: 
"It used to be that they're taking the plastic off the chairs and then they started talking about the AV. Now the conversation has changed to what you're looking to use a room for and the technology is helping with that."