#AVLivingLegends: Commercial Integrator's Full List
Check out the whole AV Living Legends series that celebrates the contributions of those who have worked in AV circles for decades.
Leave a Comment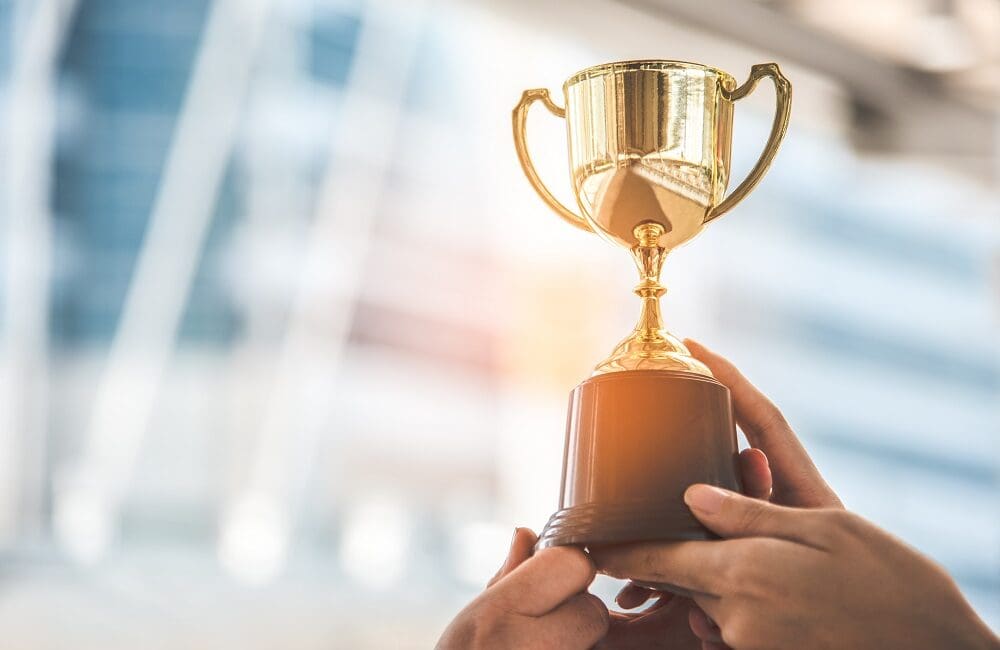 Commercial Integrator's #AVLivingLegends celebrates the men and women who have shaped the AV industry through their many achievements and pearls of wisdom. These veterans, who have been exemplary mentors, have left a profound mark on the industry. Commercial Integrator wishes to celebrate these revered individuals by tracing their journeys, including their various ups and downs, as well as how they overcame adversity to become who they are today.
The list below is an ongoing, constantly updated compilation of our #AVLivingLegends inductees. Join us as we celebrate our honorees!
List of #AVLivingLegends
AVI Systems' Joe Stoebner: AV Living Legends #1
The first in the #AVLivingLegends series, Joe Stoebner is founder and chairman of the board of AVI Systems. Having invested 50-plus years in his career — and still going strong! — Stoebner has left an indelible mark on the commercial AV industry.
Sapphire Marketing's Marla Suttenberg: AV Living Legends #2
Marla Suttenberg is founder of Sapphire Marketing, and is one of the most respected figures in commercial AV manufacturer representation. As a living legend, Suttenberg recounts her career trajectory while reflecting on women's empowerment and meditating on core values.
Cory Schaeffer: AV Living Legends #3
Cory Schaeffer is an icon in the AV industry. Now retired, she was formerly director, Alliances and Ecosystem, for Q-SYS. Moreover, she was co-founder of Listen Technologies, where she inspired and motivated countless AV professionals in their careers. Schaeffer's legacy also extends to her immeasurable efforts to empower women in the AV field by co-founding the AVIXA Women's Council.
Brawn Consulting's Alan Brawn: AV Living Legends #4
Currently principal of Brawn Consulting, as well as a longtime CI columnist, Alan Brawn boasts a career spanning over three decades. He is also the recipient of numerous awards, including the InfoComm Volunteer of the Year Award in 2011 and Fred Dixon Lifetime Achievement in AV Education Award in 2015. In his CI column, "AV Brains & Brawn," Brawn imparts pearls of wisdom for AV professionals.
Intelligent-Data's Bob Romano: AV Living Legends #5
Bob Romano founded Univisions Video Systems and Axxess Television Productions, and he remains one of the most respected entrepreneurs in commercial AV. He boasts a career spanning 32 years as a top reseller/integrator/strategic innovator.
---
Would you like to nominate a peer or colleague — or perhaps yourself! — to be featured in this ongoing AV Living Legends list? If so, just email Dan Ferrisi, group editor, commercial and security, Emerald, at dan.ferrisi@emeraldx.com.
If you enjoyed this article and want to receive more valuable industry content like this, click here to sign up for our digital newsletters!