Zume Dough-Bots Can't Deliver on Promise of Better Pizza in a High-Tech Way
Silicon Valley pizza startup Zume dumps robots after complaints about the taste of the pies they were making became too much to overcome.
Leave a Comment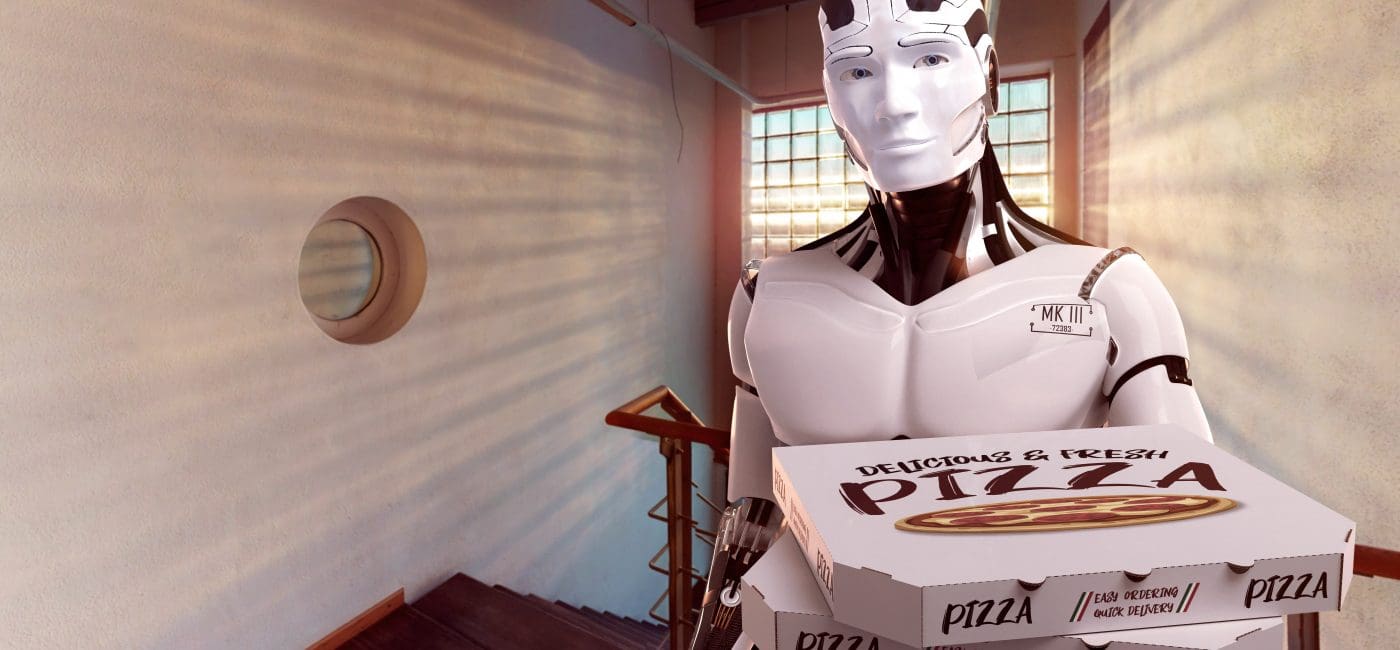 Maybe my irrational fear about robots taking control of the world were premature. It turns out they still have some work to do before they perfect the ancient art of pizza-making.
Silicon Valley pizza startup Zume recently stopped using their dough-bots when customer complaints about the quality of the pies they were getting from the robots who were making and cooking pizzas en route to the delivery location reached a fever pitch.
"Zume's original goal was to outperform the pizza delivery business leaders: Domino's and Pizza Hut," a Mind Matters article says. "Unlike those leaders—which fully cook and then deliver pizzas—Zume intended to use delivery trucks with onboard robots to make and cook the pizzas en route."
SoftBank apparently liked the Zume business model as it was launched in 2015 since the company backed the dough-bots in their quest to make the perfect pies to the tune of $1 billion.
But there's a difference between thin crust pizza and too-thin-crust pizza as those who sampled Zume found out for themselves. Inconsistency with how well the ingredients were—or weren't—cooked also caused problems for Zume customers, especially since the robots were supposed to streamline things.
Why Zume Dumped the Dough-bots
Zume co-founder Julia Collins told The Verge that "end-to-end automation" was never the goal. Instead, they hoped to use "predictive technology to make really high-fidelity bets on what pizzas people are going to order," she said.
A Zume representative said in a statement that the company's mission was to "engineer a more successful sustainable food future." The statement mentioned Zume's packaging and its mobile kitchens but made no mention of the robots.
If there's one thing we can all agree on in this world, there's nothing worse than bad pizza, especially when that craving hits you. That's not to say I haven't had my share of not-the-best pies from some of the national chains and even from local houses of pizza.
But the dough-bots committed the ultimate sin by not being able to deliver—pun intended—on the promise of forward-thinking pizzas in a progressive new way. At least Zume didn't employ autonomous cars to deliver the cardboard-like crusted pies to your front door.