8 Commercial Tech Products We're Excited to See at ISE 2018
Integrated Systems Europe 2018 visitors won't have any shortage of commercial tech to experience — so here's what we're most excited about at ISE 2018.
Leave a Comment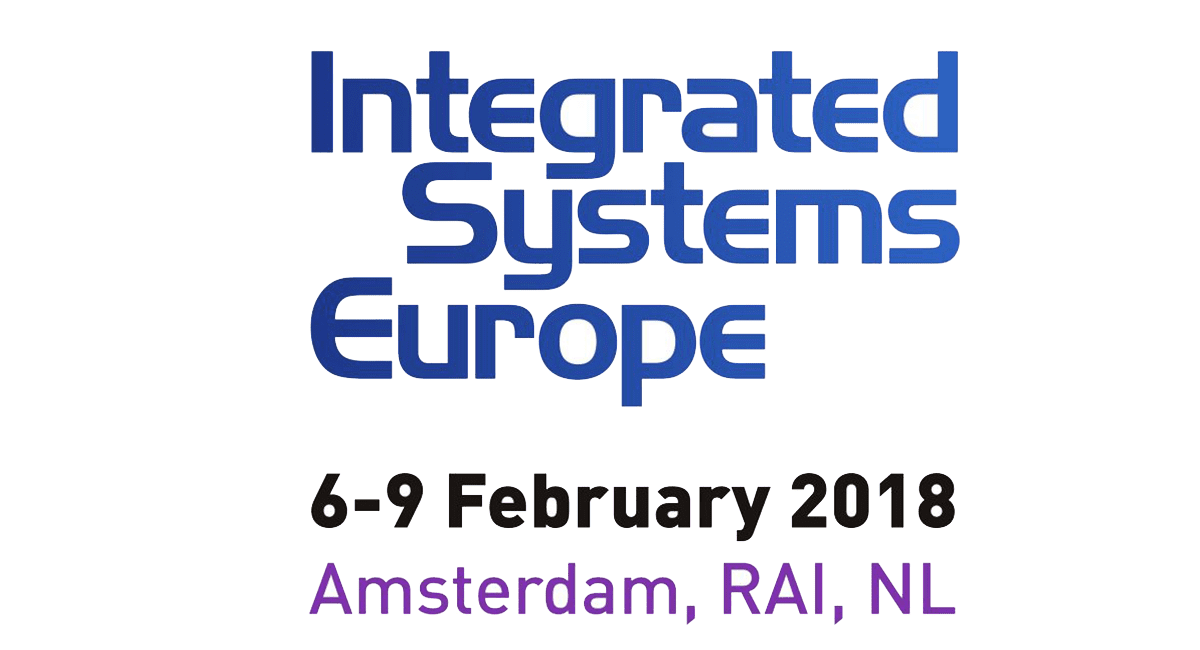 Photos & Slideshow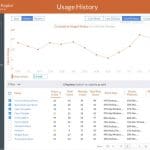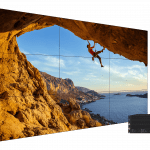 ---
While web editor Adam Forziati is set to drop nightly episodes of our new podcast, AV+, at ISE 2018, we can't help but show some excitement for the new commercial tech he's likely to see spotlighted on the Integrated Systems Europe 2018 show floor.
We say "likely to see" because no one person can cover all of the floor alone. So we thought we'd provide a few things to look out for while you're combing each of the 15 halls.
This year's ISE show has 15 exhibition halls, 180 new exhibitors over last year, and 1,200 exhibitors in total. So what should you look for in the vast ocean of technology?
Managing Director for Integrated Systems Europe 2018 Mike Blackman says having a plan beforehand is non-negotiable. You'll need to take note of whom and what you must see.
About 17 percent of the 73,000 attendees at ISE 2017 were first-timers — that's a lot of people who may not have known what they were getting themselves into. We can only hope they had a plan.
Important, Up-and-Coming Commercial Tech to See at ISE 2018
Many of these products are TNT Award-winners which earned recognition for their innovation in various categories. Others, like the Google Jamboard, are about to be seen for the first time by many in Europe.
Note: this is NOT an exhaustive list of all the products we're excited about — but you've got to start somewhere, and 8 is a pretty decent number to begin with.
Click here to see the whole slideshow, or just click on the individual commercial tech products below:
Here's this year's layout to help give you a visual on the above products: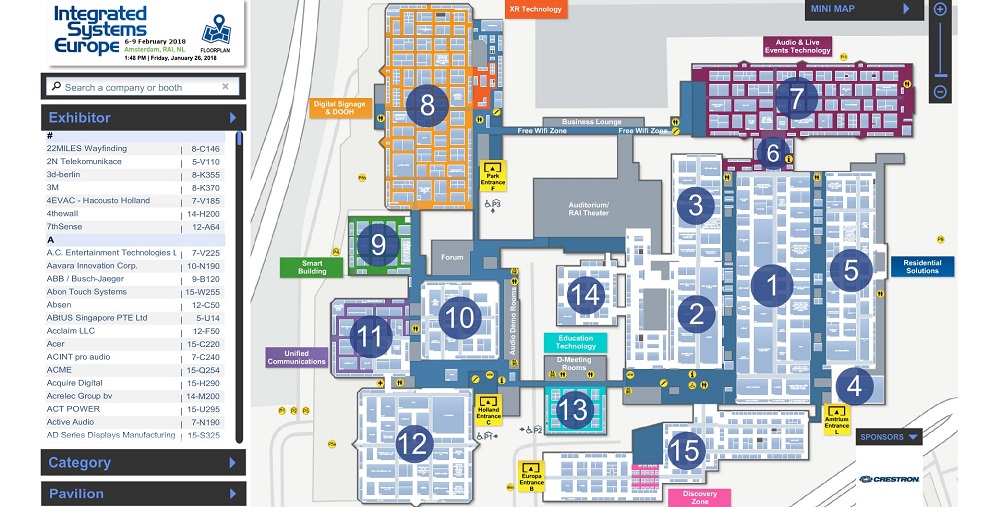 Halls 1, 2, 3, 4, 5, 14 & 15: residential solutions
Halls 6 and 7: an Audio and Live Events Technology pavilion
Hall 8: Digital Signage pavilion
Hall 13: education technology
Hall 15: the newest hall is also the home for the newest exhibitors, with the Discovery Zone providing an opportunity for first-time exhibitors to make themselves into household names